 California Institute of Medical Science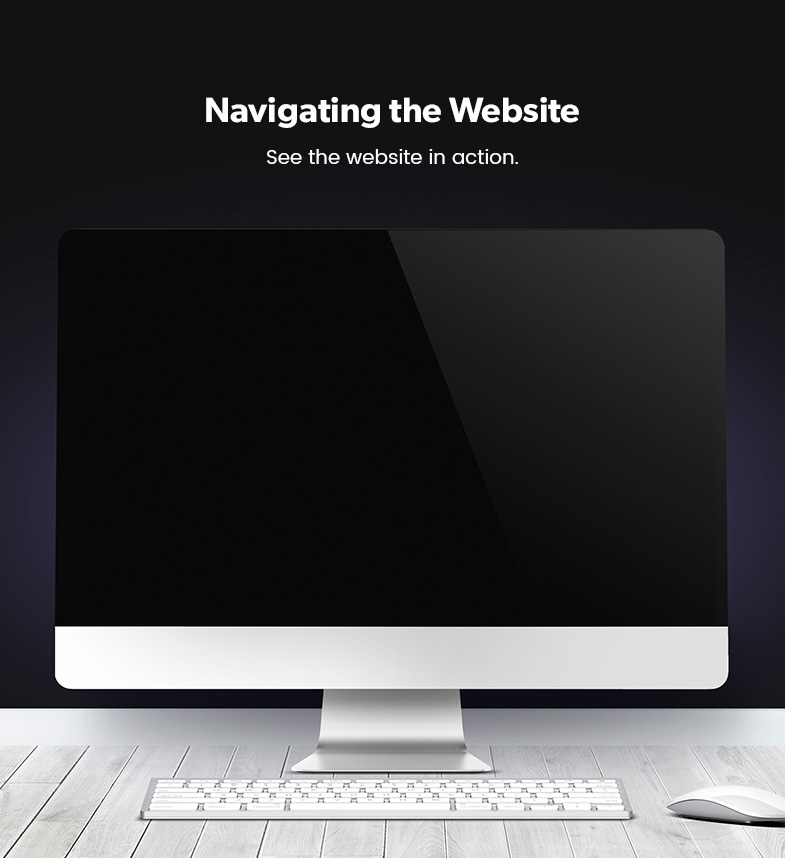 Meet the Client
The California Institute of Medical Science- CIMS- has been a valued customer with us for many years. We greatly appreciate the Institute's continued business and for entrusting us to create a website and logo that would connect them to future students.
With a motto focused on building future careers, CIMS has always advocated for the importance of a higher education that prepares you for the real world. From general information about the benefits of pursuing a medical career through their programs to upcoming events, current news, and available courses, CIMS needed a site that could present all they have to offer. Digital Attic was more than happy to rise to the occasion.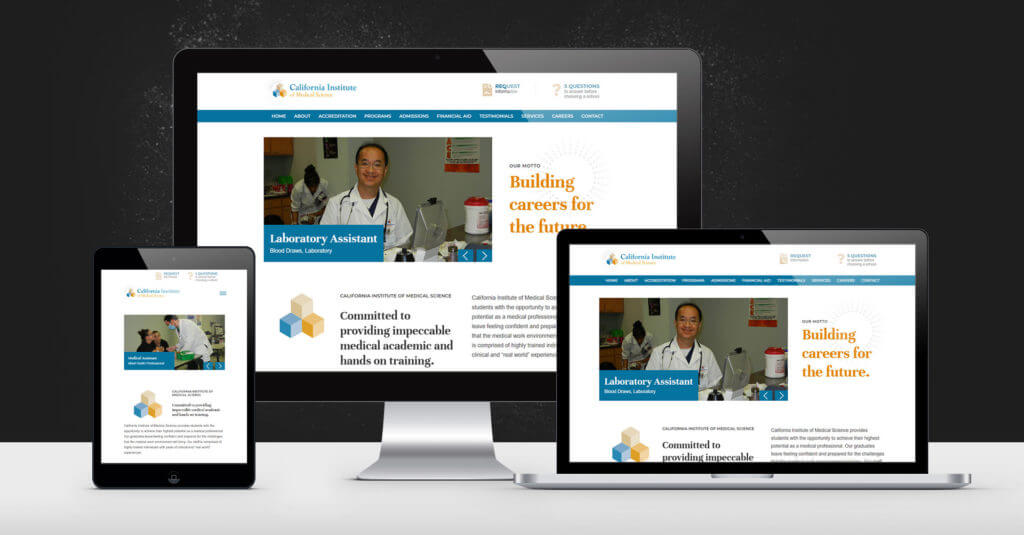 Web Design & Development
CIMS believes in providing their students worthwhile experiences that prepare them for the medical field and encourage them to reach their highest potential. This was an important message that the Digital Attic team took into consideration for the overall design. The website boasts a clean layout with professional pictures, a financial aid opportunities page, available programs to students, and career options. Through the website, CIMS has been able to reach their target audience and continue setting students up for success in the medical field.
Web Hosting
Running an institute for medical students is no easy feat! To give CIMS the chance to focus their energy on programs, classes, and incoming students, Digital Attic has provided them with a web hosting package that takes care of their website to keep it running without a hitch. Through our hosting and maintenance services, they now have added security, analytic reports, uptime monitoring, and constant support.
Logo Design
CIMS also tasked Digital Attic with building a logo that could serve as the face of their company. We were able to create a logo that fit CIMS' brand and mission. The design was made with carefully selected colors, clean lines, and original creative ideas. The end result truly captures the driving force behind the California Institute of Medical Science!
---