 Software & Technology
We've used a ton of technology over the years.
We liked a lot of software but didn't fall in love with any, so we decided to start making our own.
That's the beauty of having full-time UI/UX and development teams in-house; we can always innovate better solutions to challenges. But we don't do it just for ourselves; we do it for our clients, too.
We've built everything from custom content management systems, content distribution systems, project tracking software, time tracking systems, checklist programs, and even QuickBooks plug-ins.
Hardware Integration
We're also no strangers to hardware integration. We help clients solve real-world challenges, and this often means developing custom solutions that require software and hardware to go hand in hand. This expertise sets us apart from many software development companies and web development companies. For example, we built a security system app that is flexible in integrating with four different hardware units, giving our client the flexibility to grow without creating additional expenses for their customers.
Problem Solvers
Technology is great for solving many of the problems that plague businesses today. Well-thought-out software systems can increase organizational efficiencies and lead to greater profitability. Our team will work with you to identify specific challenges and create innovative solutions to overcome them. We love to be challenged, so no problem is too big.
Trusted Experience
We're industry pioneers and have worked with some of the largest companies around. We put this experience to use for the benefits of our clients. We provide better insights and effective development protocols so you can have confidence that your project will work fantastically once deployed. Check out our portfolio to see what's possible.
---
We have a team of developers who know WordPress and can build any project large or small, we have you covered.
If you're not accepting payments online, you're missing out on a key revenue stream. We can get you set up quickly and properly.
Online donation systems are a great way to quickly expand your fundraising ability. We can develop the right system for your needs.
Having a professional presentation for your business is vital to enhancing your credibility and generating sales.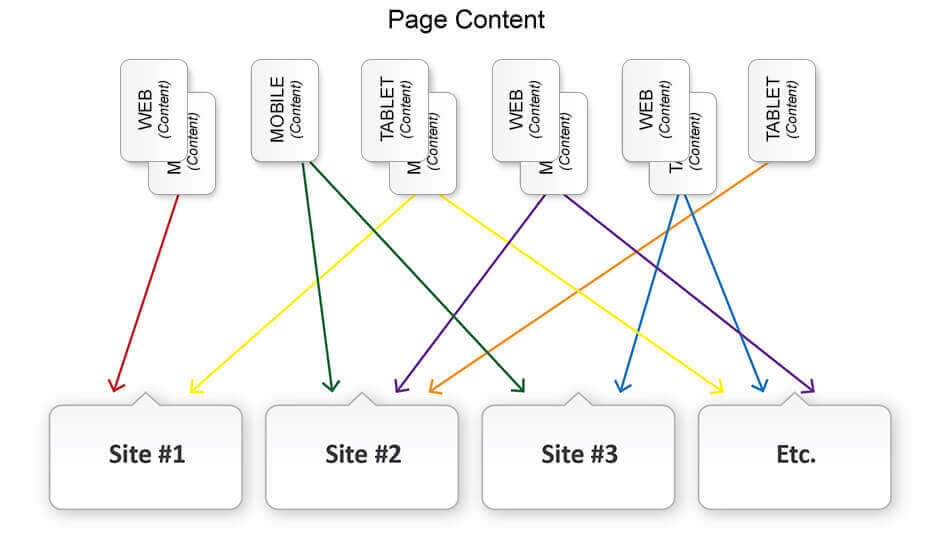 Our innovative system allows you to easily manage content for multiple sites, even with different URLs, from a single portal.