 Online Donations Systems
If you are looking for a cost-effective way to accept donations online, you have found your place.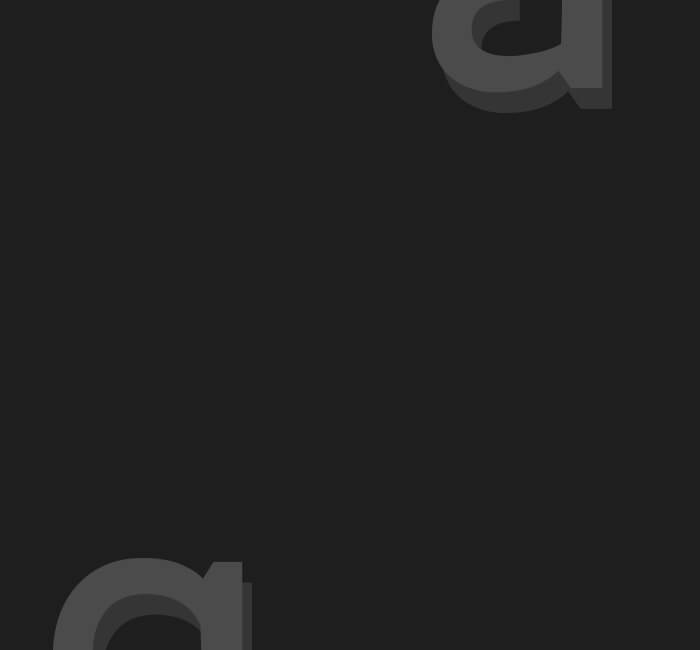 Digital Attic has created custom donations pages for many non-profit companies.
Some companies charge a setup rate, monthly rate, percentage and a per transaction fee in addition to the gateway provider.
This is not an effective way to take donations… We do things a little differently and we want you to keep your money.
Please check back soon as we are getting ready to launch our new donations module built into our content management solutions. No extra fees!