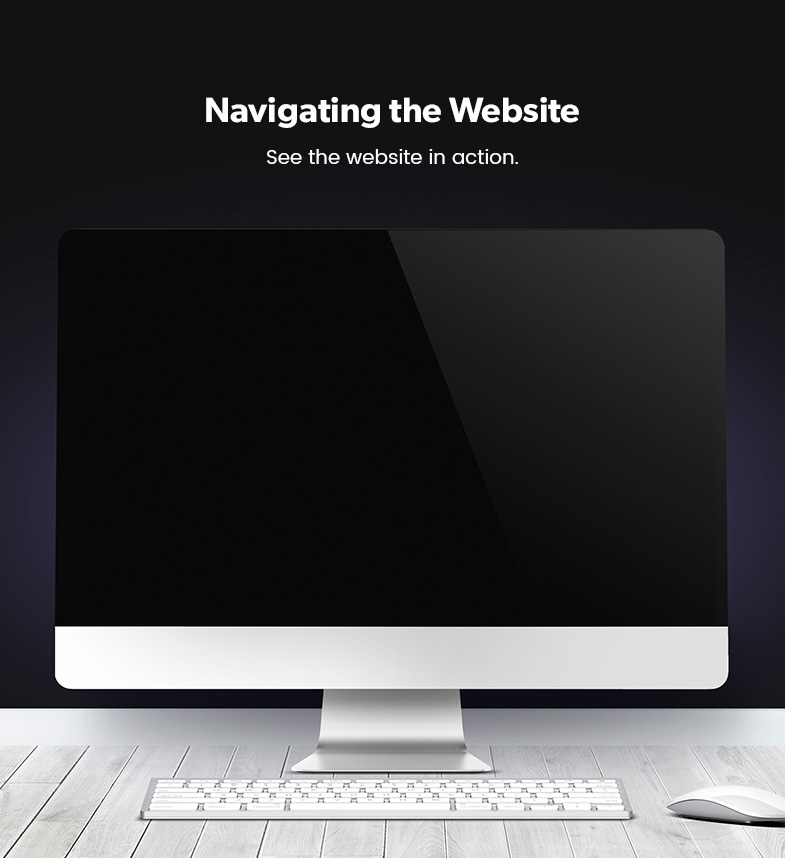 Meet the Client
White Pine Lumber is a full service lumber yard in Fresno that has served families and contractors since 1949. The company came to Digital Attic for a newly designed website and ongoing marketing. The website needed to be compatible across technology devices while offering an inside view to all the services the lumber yard offers.
White Pine Lumber knew it needed a modern, user-friendly, and visually appealing website to help expand its customer base and reach a wider audience. Digital Attic was equipped to design and develop a custom site with information on materials, projects, and services White Pine Lumber has had experience with over the years.ed to know all in one great website!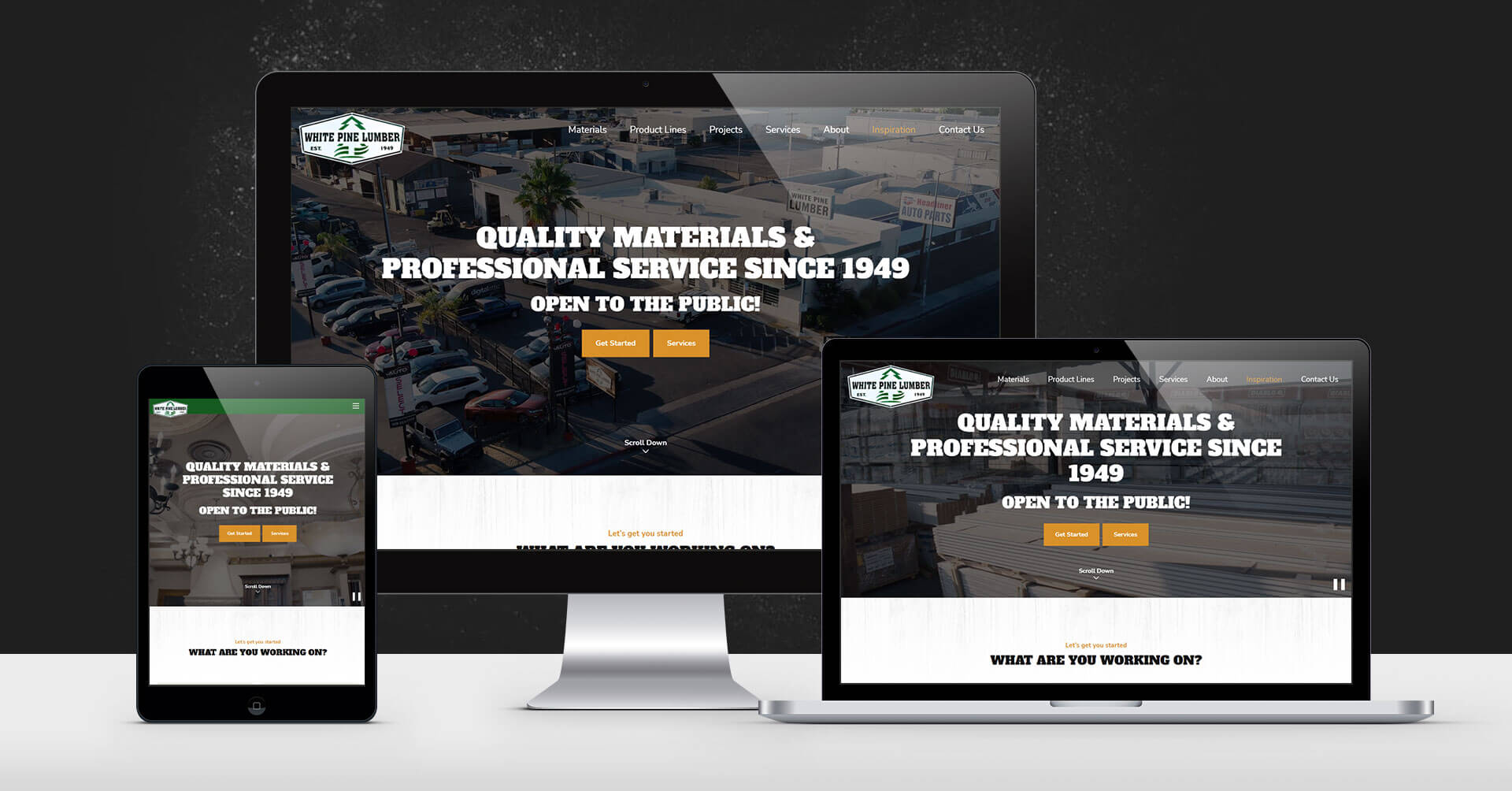 Web Design & Development
White Pine Lumber is a family owned and operated business that sets out to make construction projects for homeowners, business owners, and contractors alike a reality. They do this by offering premium quality lumber, finishes, and hardware to help make the process as smooth as possible all while offering competitive pricing. Digital Attic designed custom pages dedicated to the long list of materials the company has available, a projects page complete with top suggested materials used for a given project, and a services page. With beautiful images throughout the site and a cool color scheme, White Pine Lumber can be certain its brand new website is exactly what they were looking for when they partnered with Digital Attic.
Video Production
White Pine Lumber wanted a modern, professional website that could serve to increase its presence online. With that thought in mind, the company trusted our videography team to film and develop video footage to enhance the brand new site. Filmed by our team of professionals, the video showcases the local lumber yard as well as some of the additional hardware and finishings available. Digital Attic knows that visuals play an important role in attracting attention to your business and it's one of the most effective ways to advertise your business. The video and photography used throughout the website was customized to fit the specific theme and layout for White Pine Lumber.
Digital Marketing
Having a modern, responsive website that performs across all devices is the first step in building your online presence. It's a great way to put yourself out there and ensure you are discoverable. But in the marketing world, business is competitive. White Pine Lumber partnered with Digital Attic to not only launch its new website, but to create a successful marketing campaign that would generate results. Through our marketing plans, customers have a myriad of tools at their disposal to cultivate their customer persona, market their business through blogs and display ads, and use tools like analytics and audits to ensure they are on top of their game. Digital Attic dedicates a team of professionals to research, analyze, plan, and strategize with clients to launch marketing campaigns that will build up businesses year round.