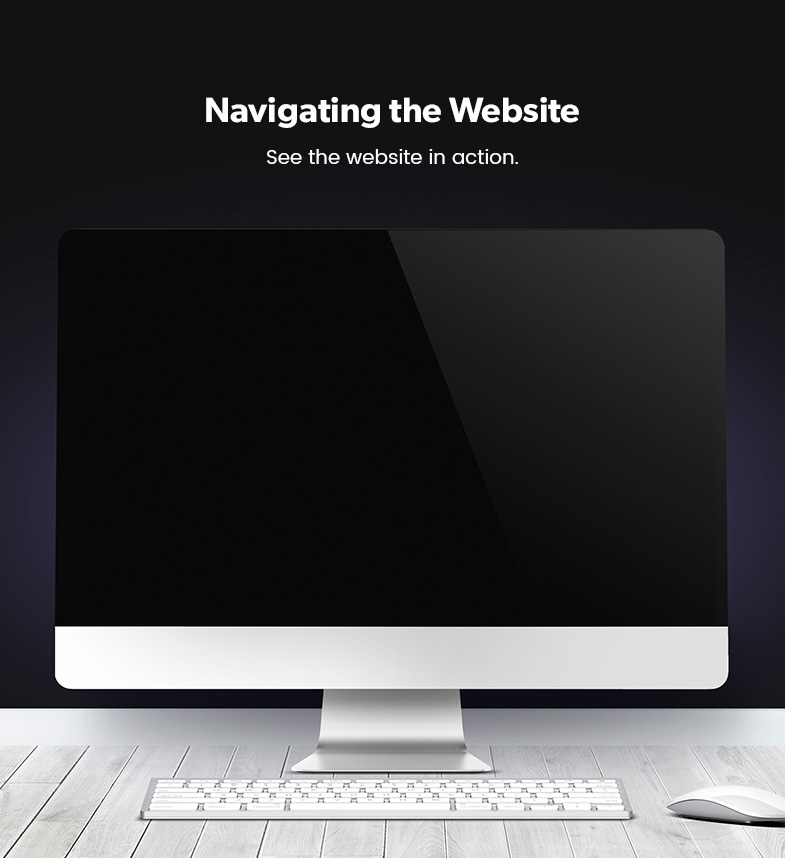 Meet the Client
As a valued customer of Digital Attic for over a decade Casa Corona knew who to come to when they decided to open their innovative restaurant Viva Be Bowl'd.
This unique restaurant concept offers a fresh and fun to eat theme. The owners at Viva Be Bowl'd knew the website would be one of the most important aspects of their marketing plan upon opening. Offering online ordering, delivery, and pick-up are essential in today's world. Digital Attic put their skilled design and development team to work for a vibrant, eye-catching website that reflects the freshness and creativity of the menu Viva Be Bowl'd offers.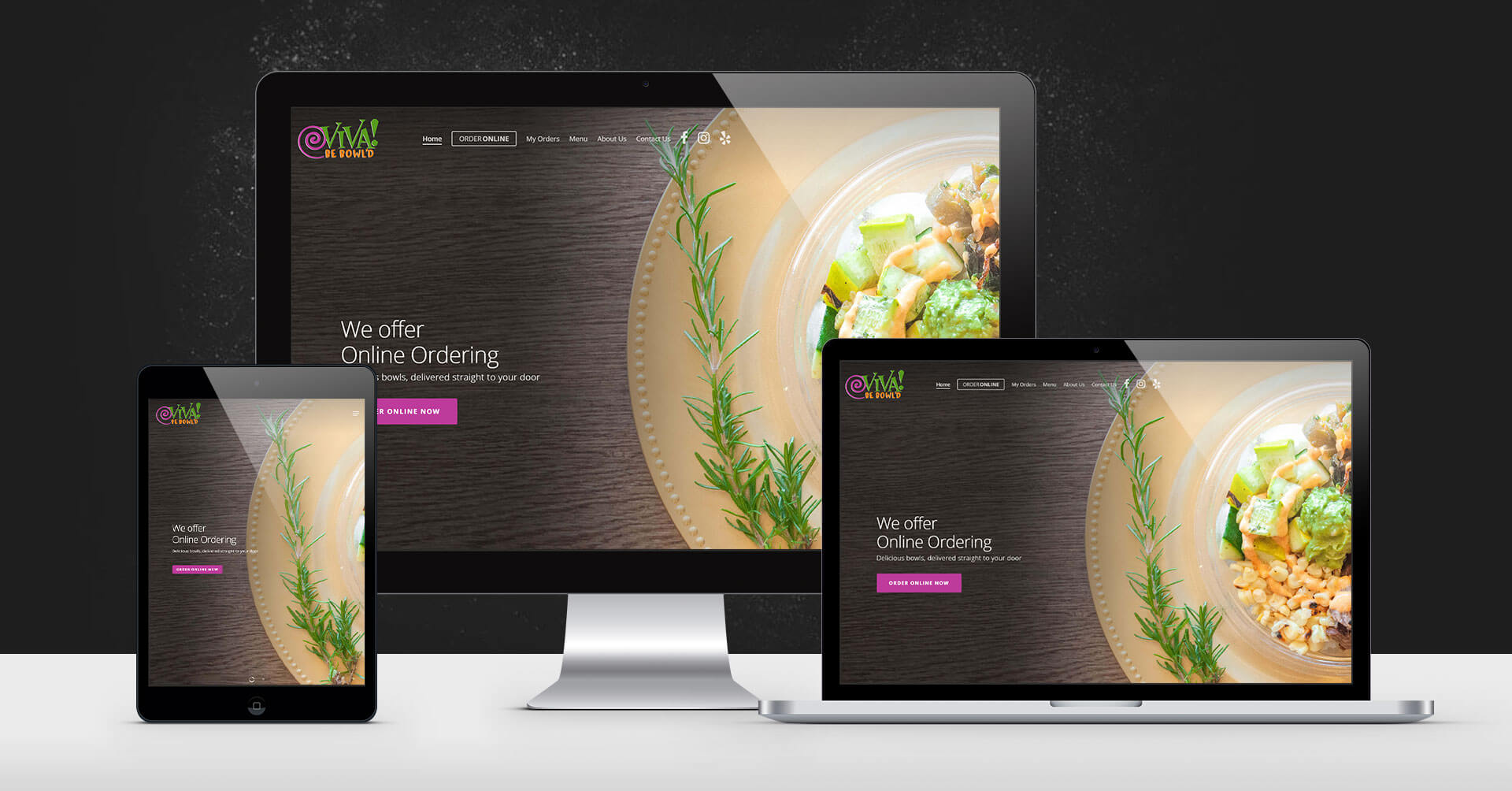 Web Design & Development
An essential part of Viva Be Bowl'd's success journey would be access to online ordering and delivery. Customers can have fresh, delicious bowls delivered straight to their door with the easy to use online ordering and delivery system our development team integrated.
Photography
We quickly discovered professional photography was the best way to show the vibrant colors of their fresh offerings. Their beautiful website design showcases their delicious bowls and food combinations. Sometimes success really is in the details and a photo is worth a thousand words.
Web Hosting
In an effort to ensure Viva Be Bowl'd had all their web services under one convenient roof we placed them on our basic hosting plan. This covers everything a business their size needs for web security and maintenance to keep their website running smooth.
Web Maintenance
As an ongoing part of web development we continue to provide maintenance services for Viva Be Bowl'd. A website is only as good as the relevant information that is relayed to the customer. In today's ever changing business climate we prioritize urgent updates to their website through our support department.
---