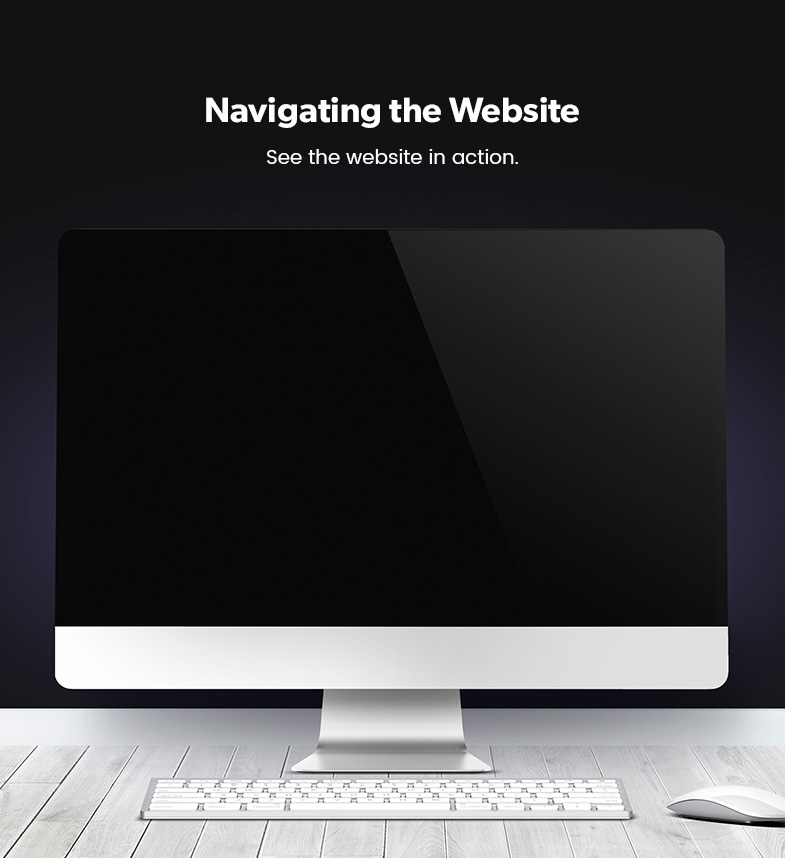 About the Client
Sierra Cascades Multisport Productions is an organization based in Fresno, California that hosts intense, interactive multisport events in Central California.
Sierra Cascades enlisted Digital Attic's services to design a brand new logo for its organization. Digital Attic worked with the client to create a professional logo and revamp its website to showcase upcoming events in a more cohesive web design.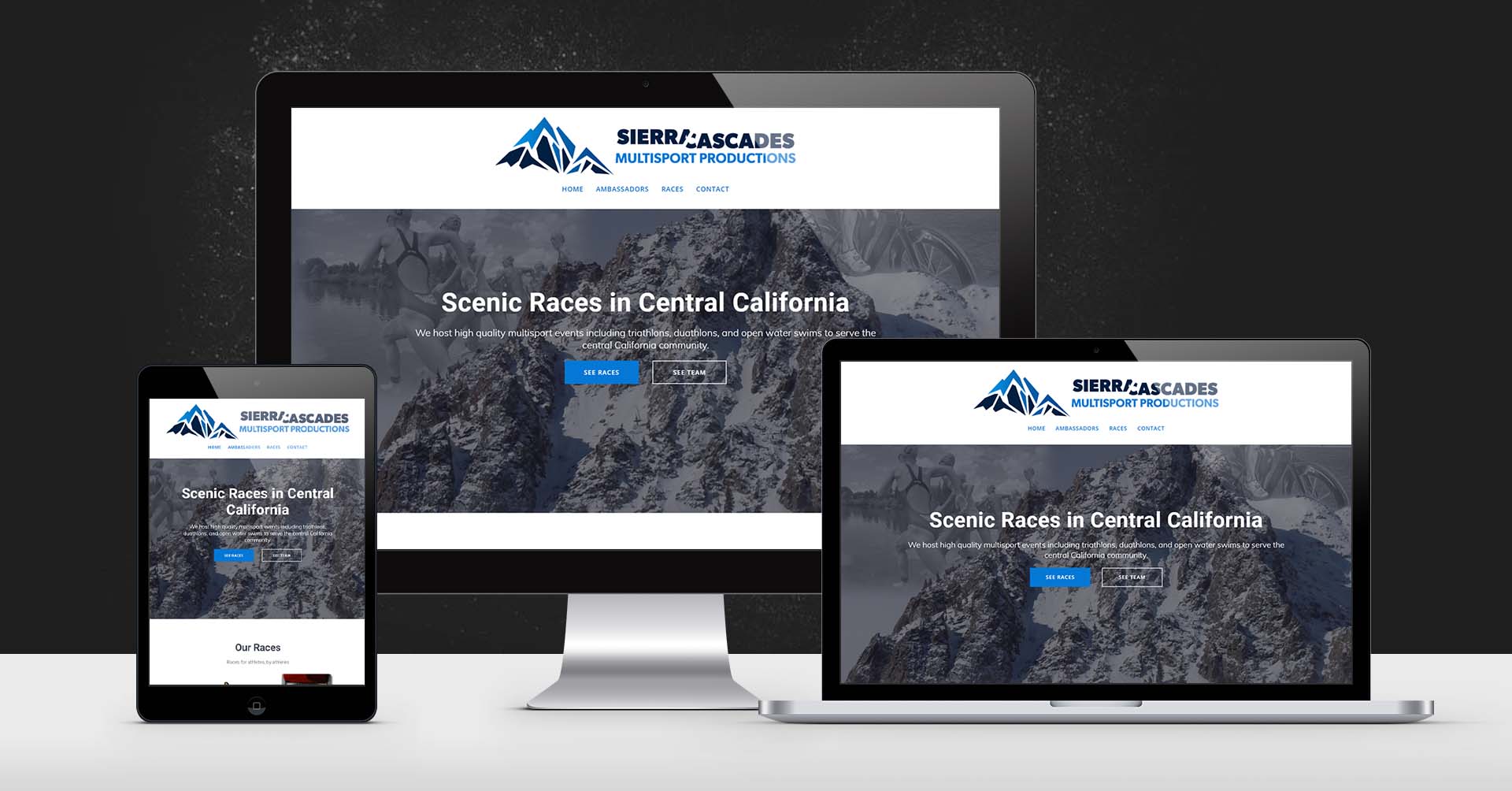 Revamping a Website
The Sierra Cascades website needed a redesign that would elevate its visual appeal and match the mission as well as the brand behind the organization. Digital Attic worked to design a clean, user-friendly page layout that would optimize the amount of time visitors spent on a given web page. With the modern layout offering up important dates and events to web users, the redesigned website not only served to incorporate the new logo for the organization, but it helped to boost online traffic and build relationships with other sports enthusiasts around the Central Valley.
Custom, Professional Logo
Digital Attic understands how competitive it is to get your name and company out in the open. That is why it is important to stand out and let potential customers know what sets you apart and why they should do business or interact with your company. Logos and branding goes a long way in ensuring you are noticed among the crowd. In Sierra Cascades' case, we worked to create a logo that personified the organization's passion for sports. We went for a simple design with mountains that relates to the company name as well as the running aspect of the events they are known for hosting.
Custom Materials
For an organization whose purpose is to unite sport enthusiasts in the community to compete in races and challenge themselves through various sports events, having recognizable materials is important. Digital Attic used the brand new logo design and incorporated it into stationery, banners, and fliers for the client. These materials were entirely custom to the organization and will serve them for many years to come.
---