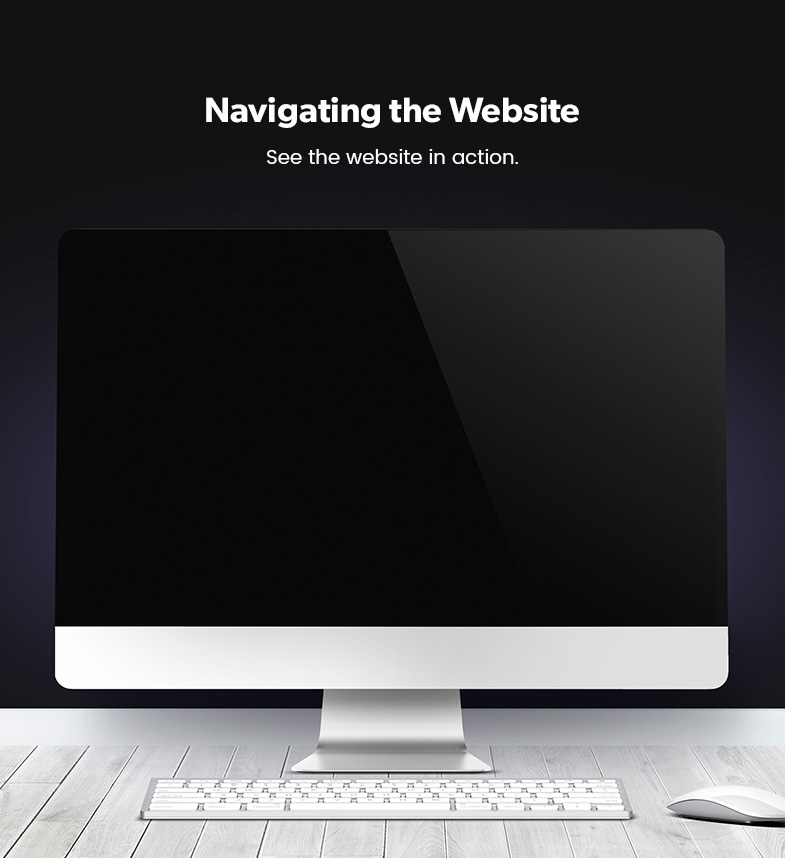 About The Save Mart Companies
The Save Mart Companies has been a loyal client for over a decade. When they needed their corporate website rebuilt they once again put their trust in Digital Attic.
The Save Mart Companies, named as one of the Best Employers for Women by Forbes in 2020, operates over 200 stores in California and Nevada. As the company grew they knew their corporate website needed to offer relevant and ever changing information to their customers and potential employees.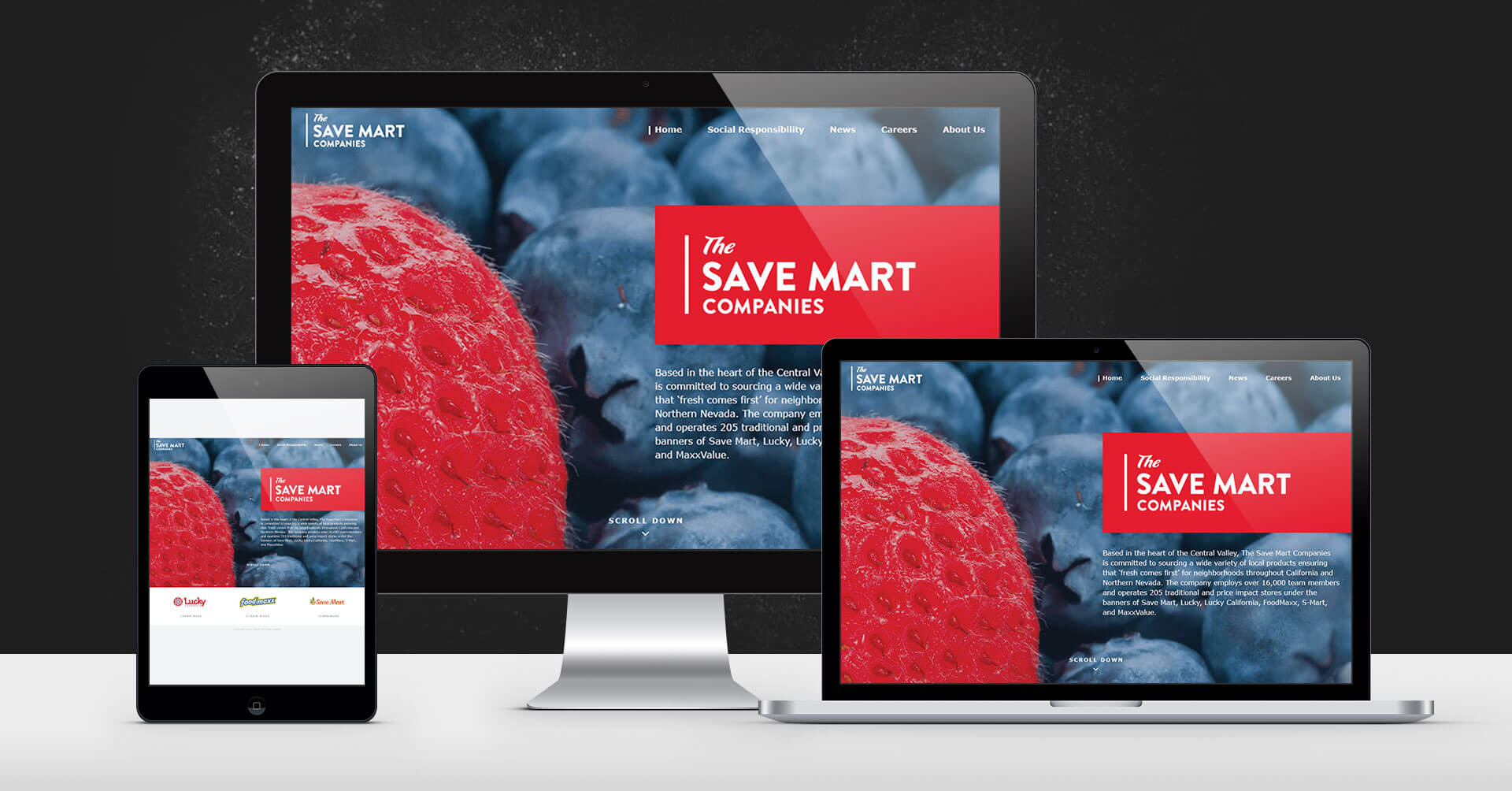 Web Design & Development
As the largest family-owned grocer in California, The Save Mart Companies knew that offering current and relevant information to it's community of customers and potential employees was vital. Since The Save Mart Companies employ nearly 14,000 team members they wanted to offer a responsive website that offers customers and potential employees a newsroom, community pages, and a career portal.
Web Maintenance
Keeping information current and up to date is important for The Save Mart Companies. Digital Attic keeps the newsroom and community pages packed full of valuable information. From updating the newsroom to providing the latest Covid-19 safety measures we keep their website updated and running smooth.
Content Management Systems
We created a website for The Save Mart Companies that offers a content management system. Content, such as images, graphics, and text, can be easily published to the website. This makes updates easy when quick changes are needed and the more technical updates can be sent to Digital Attic for completion.
---