 Ridgeview Classical School
Websites can be as complex or as simple as you need them to be. The key is to find a design that compliments your business and your goals. Something custom to you that will attract your target audience and assist in converting those visitors into customers. Digital Attic knows how to successfully generate online traffic for its customers.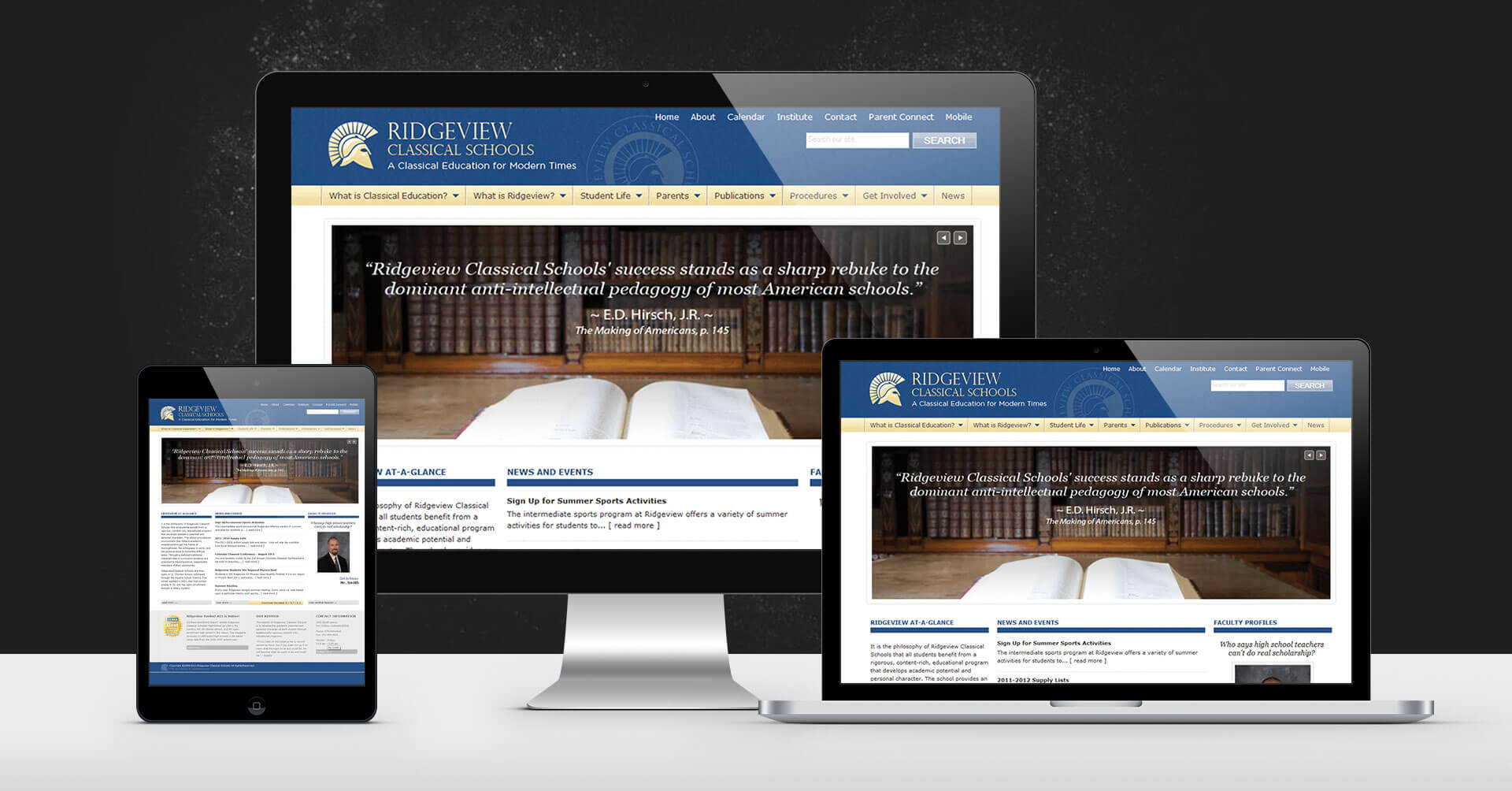 The key to continued success is investing time and effort into your website. Like most things, over time, websites encounter problems and need fixes to keep up. Our support team is dedicated to maintaining websites and carrying out basic updates to assist companies with their online image.