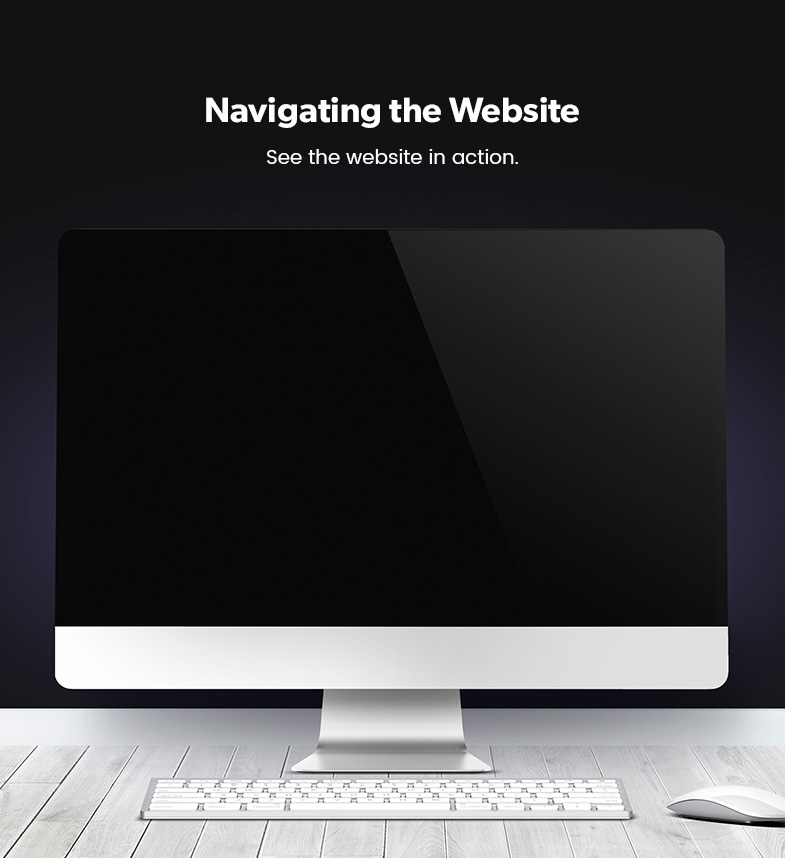 About The Client
When Prospect Realty started their business they knew a new website would be one of the most important aspects of their start-up. Having a 24/7 sales tool in such a competitive environment is crucial.
Digital Attic designed a website that is easy to navigate and user-friendly, making it easier for buyers and sellers to connect and close deals. From buying and selling to property management this website offers the information clients need.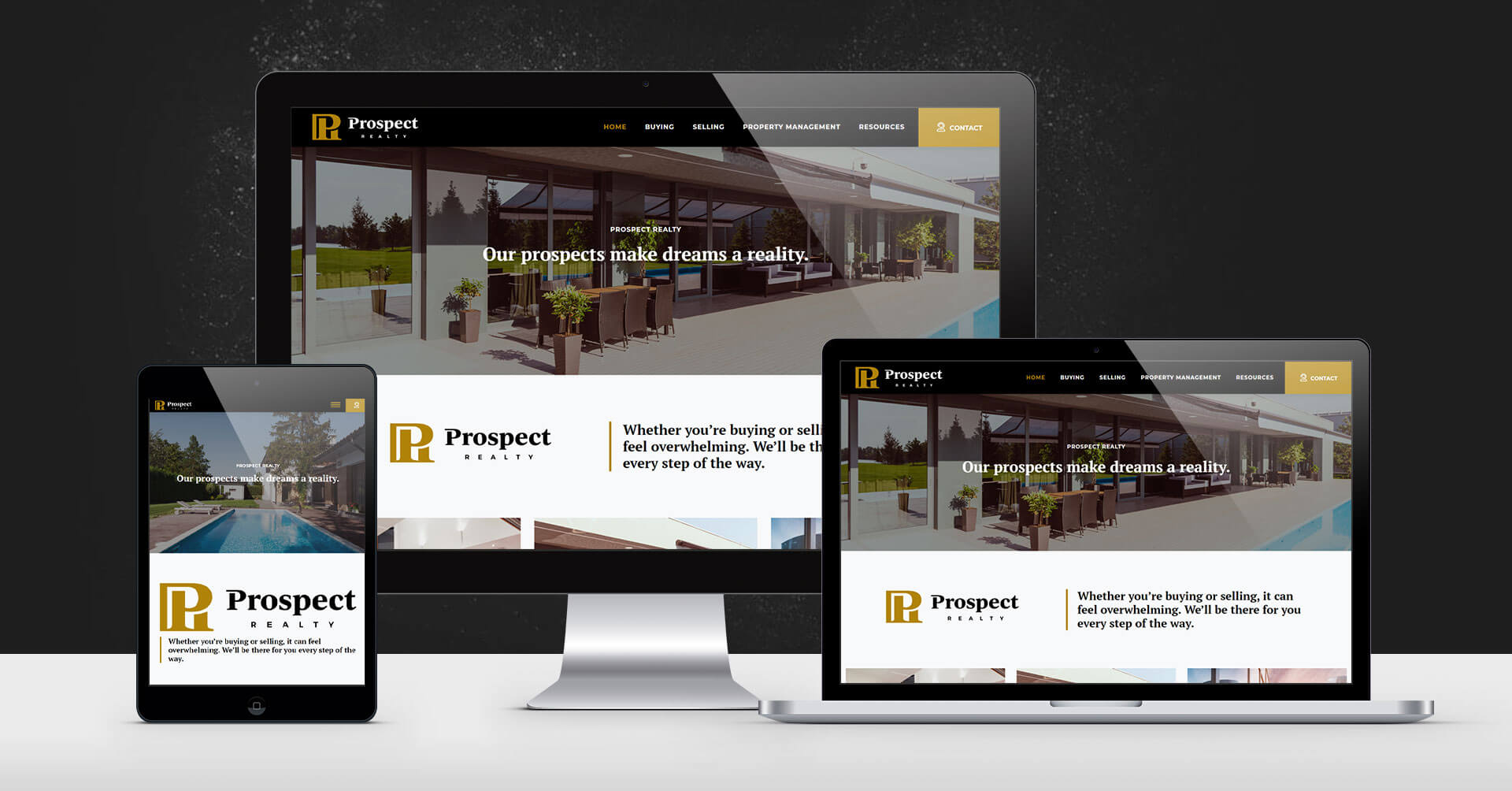 Web Design & Development
Prospect Reality needed a simple and classic design for their new business. The website offers features for buyers, sellers, and property managers. MLS listings are integrated into the selling area for clients. There is a resource center with maps and applications as well as a quick contact feature to easily convert visitors to long term customers.
Logo Design
Prospect Realty's new logo shows elegance and class; a perfect description for the real estate company. The design team made sure that the logo reflects what the company can bring to the table; value, reliability, and stability.
Web Hosting
A good website is nothing if it is not secure. Good thing, Prospect Realty's site runs under Digital Attic's web hosting service to make sure everything is well-maintained. Having the website needs under one roof helps our clients feel more comfortable and at peace knowing they can call us to take care of everything.
---