 Ponderosa Hearth and Home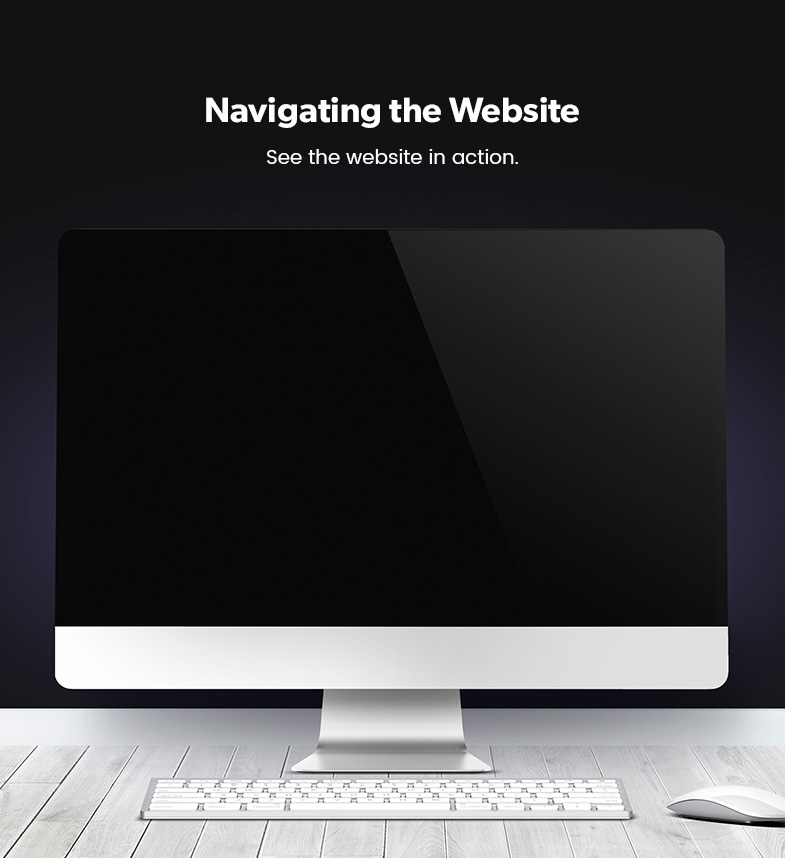 Meet the Client
Ponderosa Hearth and Home has a rich history of providing high quality fireplace inserts and stoves to the communities of the San Joaquin Valley. This local company needed a website that could share some of that story and offer a glimpse into the products they offer.
Decades of experience have built Ponderosa Hearth and Home's reputation and allowed the company to bring character to the homes they service. Over time, Ponderosa chose to expand its business to include maintenance and cleaning services. Digital Attic collaborated with the client to design a warm, welcoming website that fit their brand.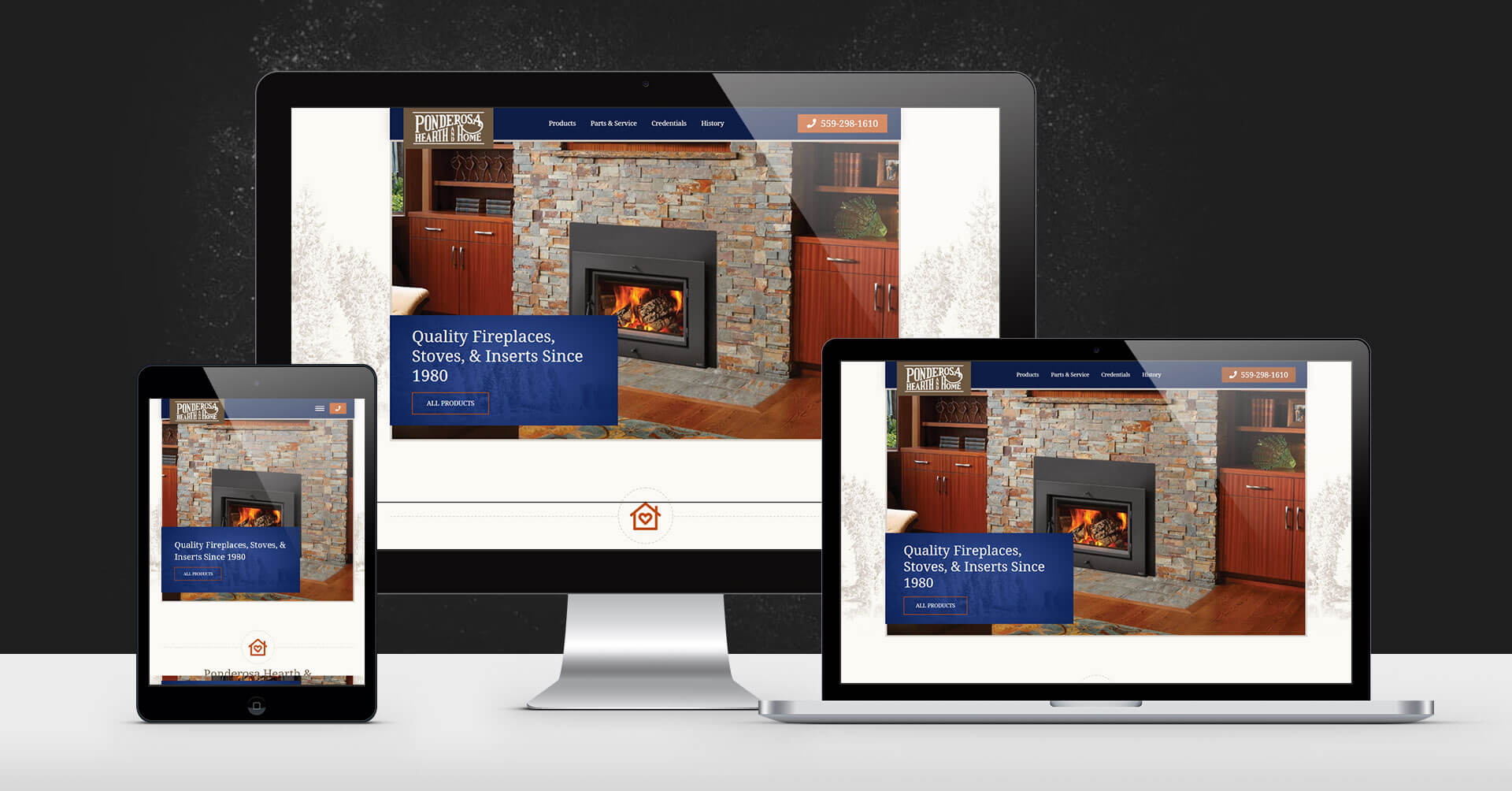 Web Design & Development
Digital Attic worked to creatively design and develop a website that was customized to Ponderosa Hearth and Home's image. Through years of hard work and dedication to their clients, the company has created lasting friendships and helped bring warmth into client homes. The website boasts a clean layout with beautiful imagery which showcases the lovely workmanship that goes into each product Ponderosa has to offer. It shares information about how these products have changed over time to be energy-efficient as well as environmentally friendly. The design team even included an online products page and a parts and services page to illustrate the range of services available to Clovis and neighboring communities.
Custom Photo Gallery
Ponderosa Hearth and Home knows the beauty and character that can be found in its high quality appliances and products. This is why the company partnered with the Digital Attic design team to customize an online products page to showcase the beautiful range of products available. This page serves as a digital showroom and loads professional photographs of the variety of options available to upgrade your home. From outdoor torches and modern outdoor cooking sets to built-in fireplaces and free-standing wood burning stoves or mantles, the website offers a glimpse into the type of character Ponderosa Hearth and Home can bring into any household.
Web Hosting and Maintenance
Digital Attic knows that like any worthwhile investment, websites need to be looked after and maintained to last and generate results. Ponderosa Hearth and Home realized that its new website could also use some maintenance and hosting to ensure it stayed up to date. The company found a hosting package that worked for its specific hosting needs and now has peace of mind knowing that all necessary security updates, SSL certificates, support, and analytics reports and checks are taken care of. View our hosting plans to find the right fit for your business and website.
---