 About the Client
Phonics Fun and Games was started by educators seeking to make learning an exciting experience for school age children through games.
Former kindergarten teacher and Pre K Scholars founder, Amy Schwary, reached out to Digital Attic in the hopes of incorporating mobile devices into the lives of children and encouraging them to practice basic phonics skills through interactive games.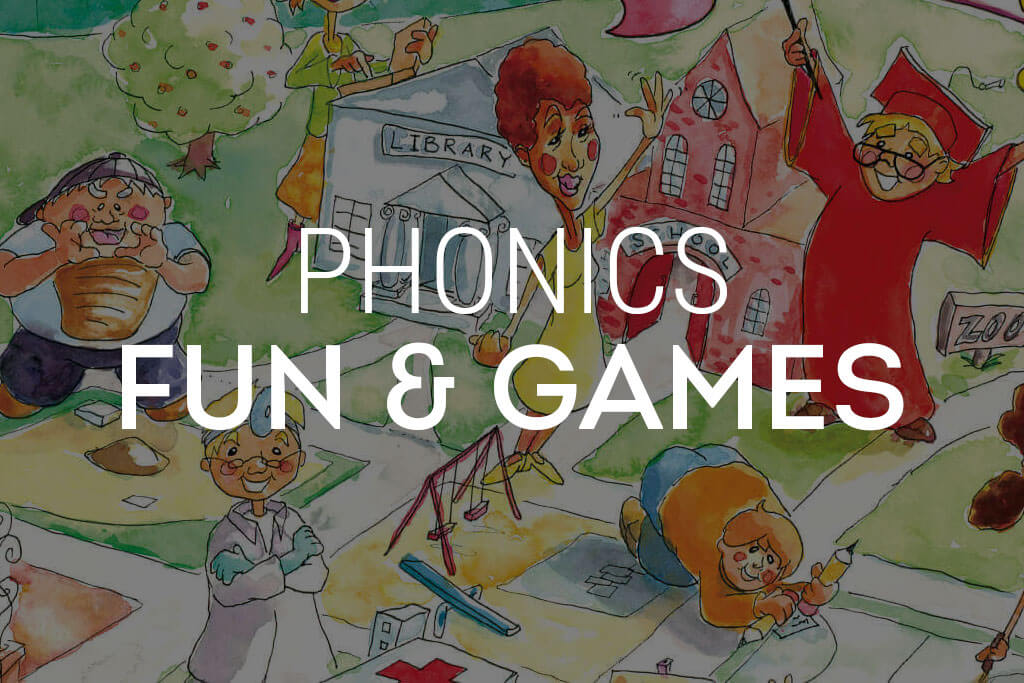 Graphic Design
The planning that went into developing this interactive mobile app was extensive. The Digital Attic team needed to completely develop each individual game complete with graphics and different capabilities to track each players' progress throughout the games. Once each game was completed, our team took time to ensure each game worked the way it was supposed to, that the mobile app was compatible with mobile devices and tablets. Overall, it was a fun process that generated great results!
Child-Friendly Logo
With Phonics Fun and Games' goal in mind, the Digital Attic design team needed to create a logo that was professional while still being appealing to the targeted demographic. Since the app is designed to make practicing basic preschool and kindergarten curriculum engaging for children, it followed that the logo needed to be something that was fresh and child-friendly. The logo was custom built so that children from ages as young as three years old could easily recognize the logo as being part of the games they enjoy playing.
Mobile App Development
Digital Attic researched and tested many games and overall designs before deciding on the three games that were appropriate to include in the app for the intended audience. The Phonics Cards section of the app introduces upper and lowercase letters and sounds and responds to visual, auditory, or kinesthetic learners. These concepts are then reinforced in the three individual fun games that children can play on their own. This is a great blend of repetition, retention, and using children's fine motor skills all at once. Learning can be fun!
---