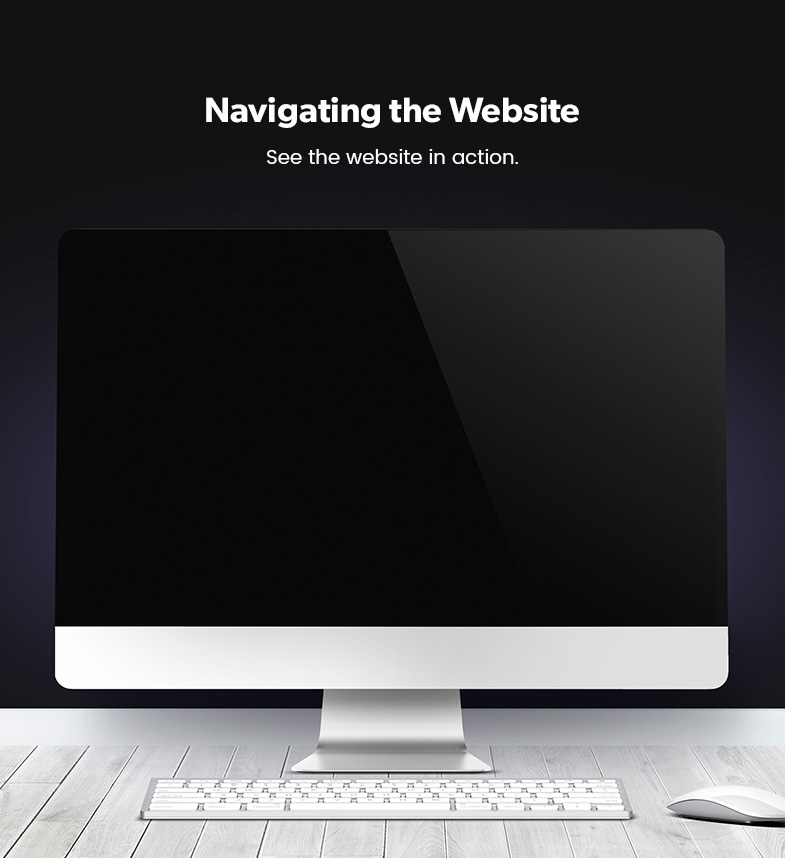 Meet the Client
PARC Environmental is a local business that was founded in 1985. Over the years they realized they needed to have a website that extended their brand in an increasingly competitive technological era.
PARC Environmental is a company that works with safely transporting hazardous waste to keep the public safe. When they decided they needed a new website to keep up with the times, they reached out to Digital Attic to get the job done efficiently and creatively.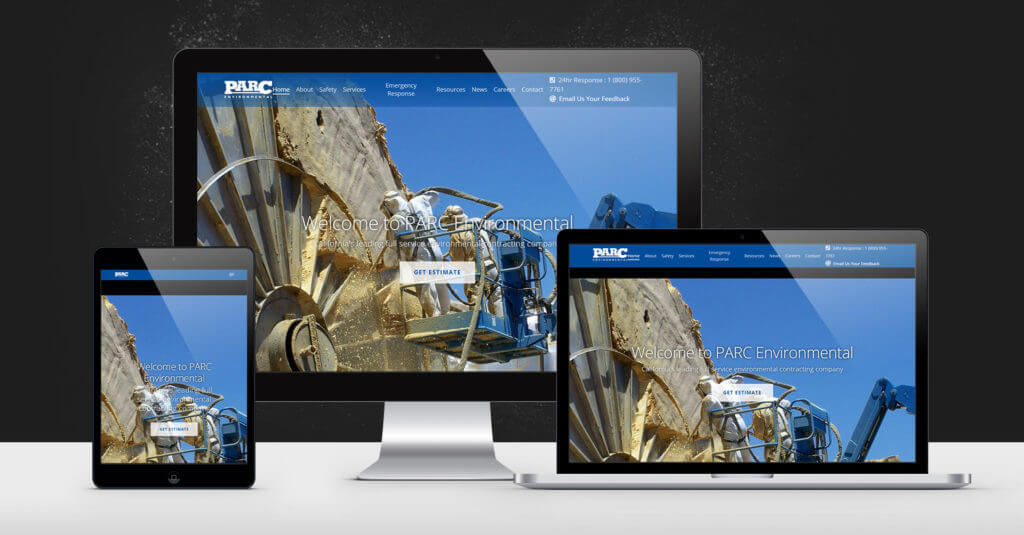 Web Design & Development
For their site, PARC Environmental envisioned a user-friendly, easy to navigate website that offered important information to the general public. Digital Attic worked to create a website that incorporated great visuals, an eye-catching color scheme, and pages that covered everything from their history to news alerts and career opportunities. PARC Environmental certainly knows how to keep their customers safe, and now they have a site they can be proud of!
Web Hosting
Digital Attic understands the hardships that come with having to maintain a website and keep it up to date. Through our hosting packages, we have included services we believe to help our clients be successful. Through their web hosting plan with us, PARC Environmental has peace of mind knowing our team handles security, updates, uptime monitoring, and offers constant support for all their needs.
---