 Navigating the Mobile App
See the Mobile App in action
About the Client
Netafim is an agricultural technology company made up of innovative farmers looking to enhance the experience of other farmers through their products and solutions.
Netafim began as a company seeking to maximize crop growth in drought stricken areas. As their contributions to solving day-to-day problems farmers faced helped connect them to people around the world, Netafim came to Digital Attic in the hopes of designing a mobile app.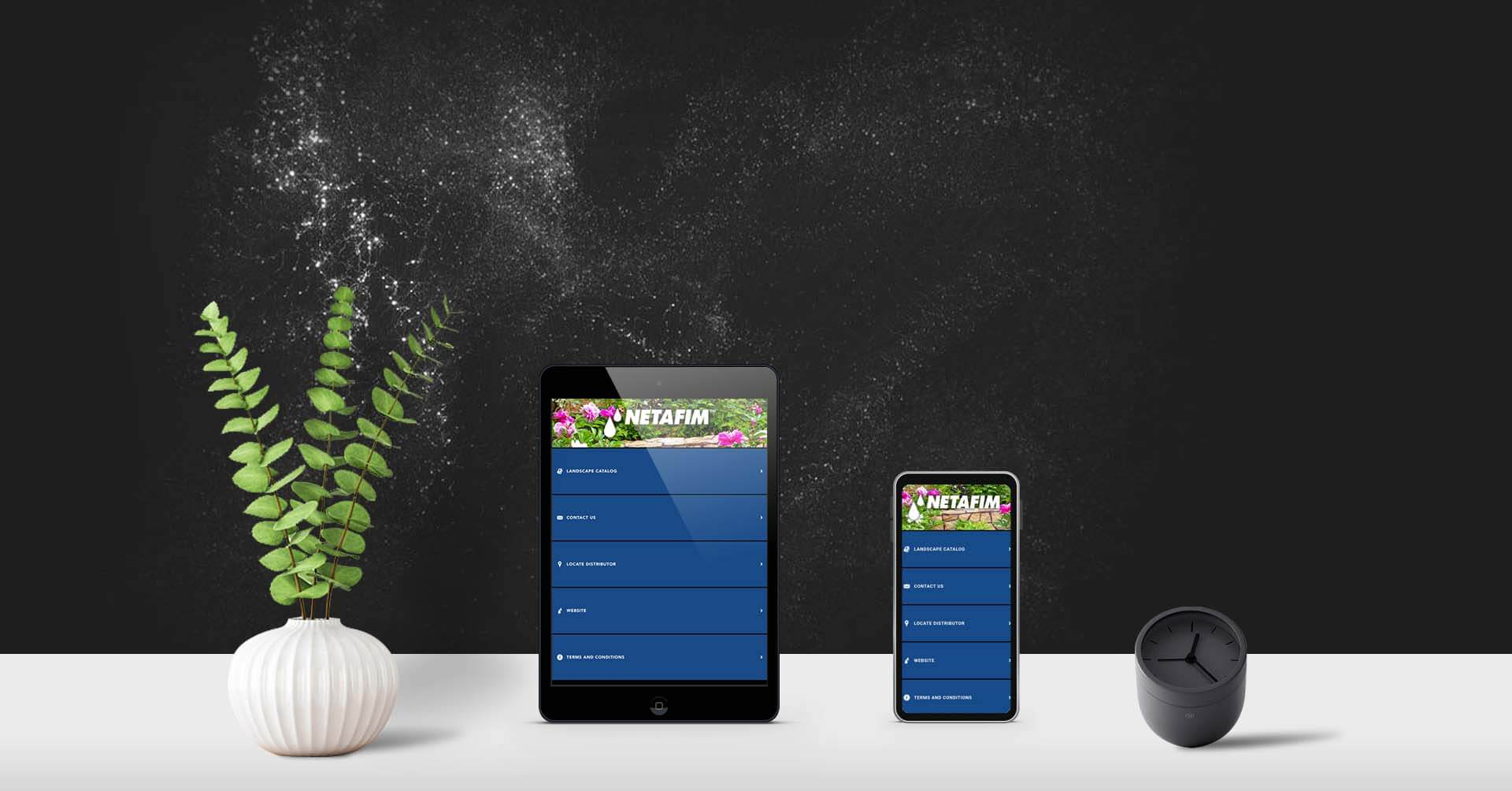 Graphic Design
Digital Attic partnered with Netafim to design an interactive calculator that would help their clients plan and calculate things like crop yield. The design team worked to create something that was true to Netafim's brand. We made sure to follow the company's overall web design layout to ensure that the app users' experience was an easy one. We believe the mobile app ties perfectly with the mission and goal of Netafim and provides clients with yet another innovative service available wherever you go.
Mobile App Development
Digital Attic researched and tested the app throughout the many stages of its development. Many hours and changes go into making sure each application is compatible across all mobile devices. We spent time ensuring each task in the calculator app was accurate and generated results. With Netafim's goal to make farming and high tech coincide, Digital Attic was happy to be a part of this app's creation. It is now available on Google Play and the Apple Store.
---