 Multi-Agency Access Program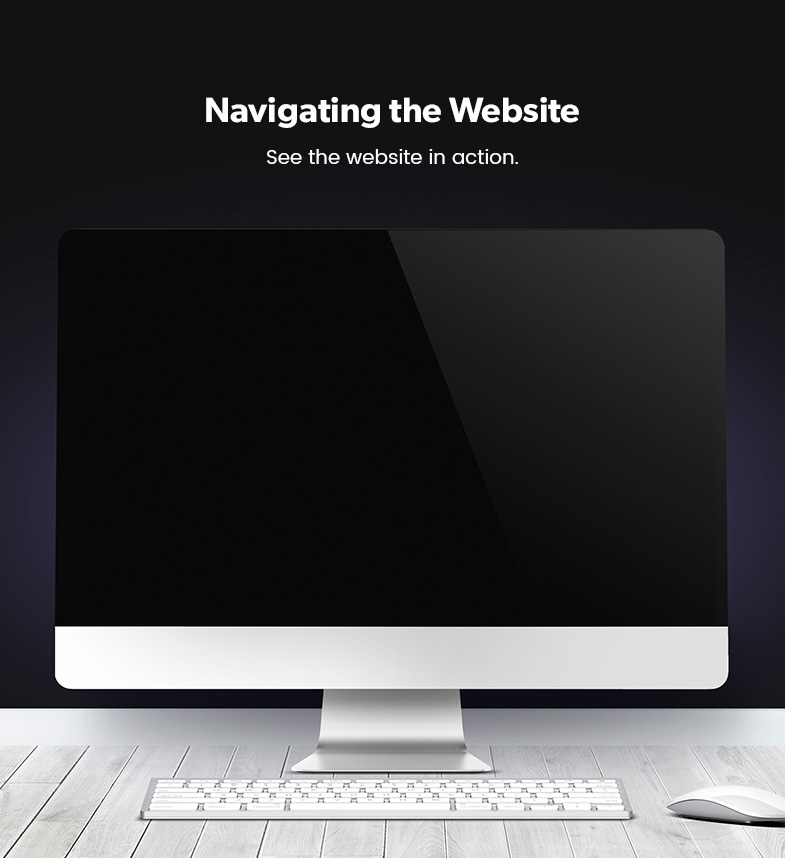 The Mission
MAP's mission is to provide citizens of Fresno County with the right place, the right care, the first time. A huge part of this is offering a website that is easy to navigate and allows any resident of Fresno County a single point of entry to identify their needs.
Easily identifying the immediate needs of individuals and families in Fresno County is essential to the mission of MAP. They came to Digital Attic knowing we had assisted them with Kings County websites. They had the confidence that we understood the need for a simple and clean website that worked on all devices as not everybody has access to a desktop computer.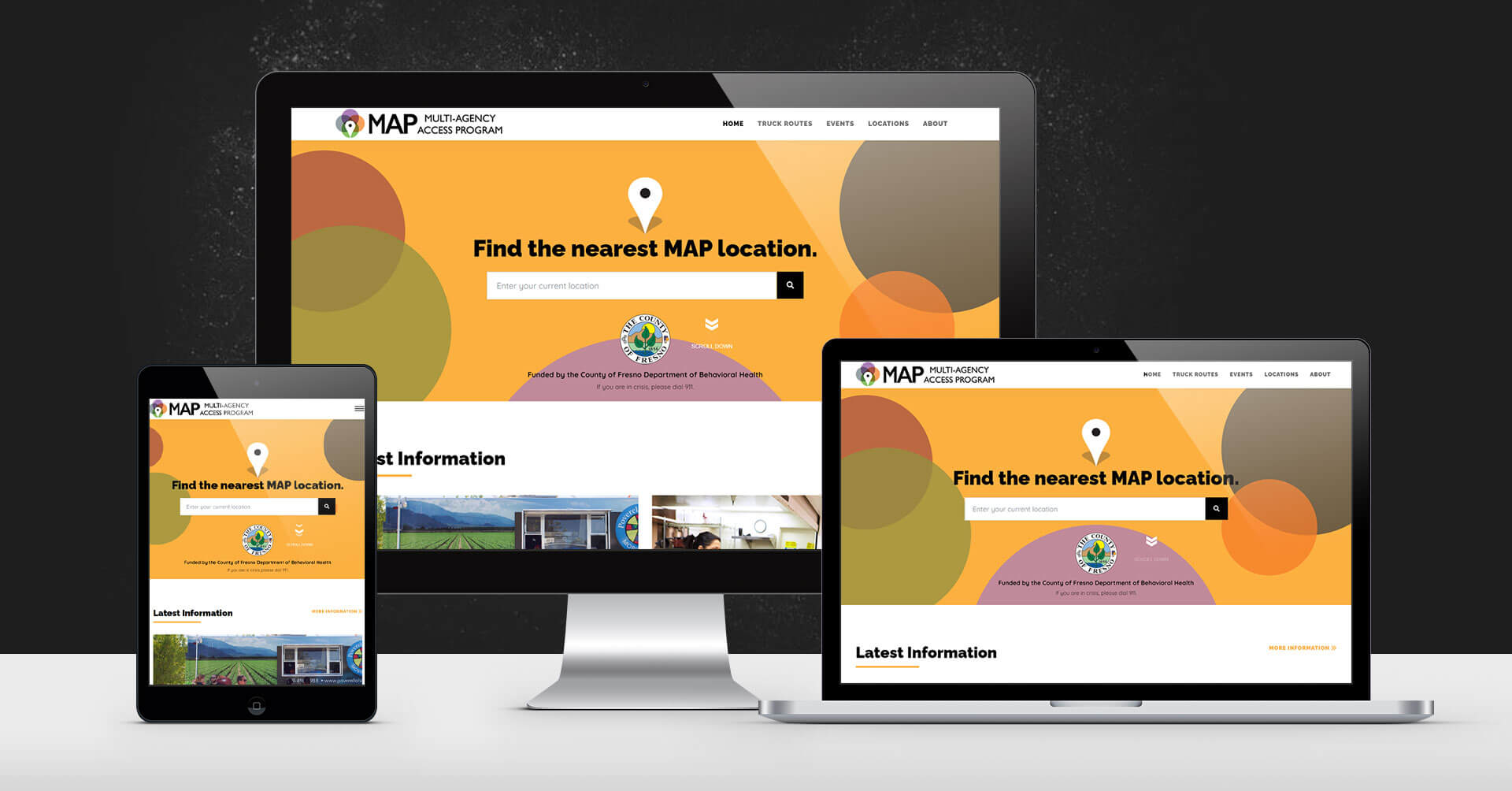 Web Design & Development
The agency's goal is to expand its reach through the new food truck routing system. The website's mapping feature, food truck routes, and events allow individuals and families a path toward immediate necessities. Digital Attic was able to create a website that is informative and translates for Hmong and Spanish speaking communities.
Website Maintenance
As a part of serving the needs of Fresno County citizens MAP understands keeping their website information updated and relevant is essential. We are able to prioritize any of their urgent updates though our support department. Keeping website information current is expected from customers today.
Web Hosting
Our hosting plans are built to fit the new security, speed, and analytics needs of our web hosting clients. We include everything from security certificates to monitoring. We make sure to keep your website working the best it can as a 24/7 sales and information outlet for your organization.
---