 Miss Winkles Pet Adoption Center
Miss Winkles is a local pet adoption agency that looks to place their animals in loving homes. The agency needed a website built that would open up the opportunity for families to find these loving pets and offer them a forever home. Digital Attic worked with Miss Winkles to design a user-friendly website and help boost online traffic.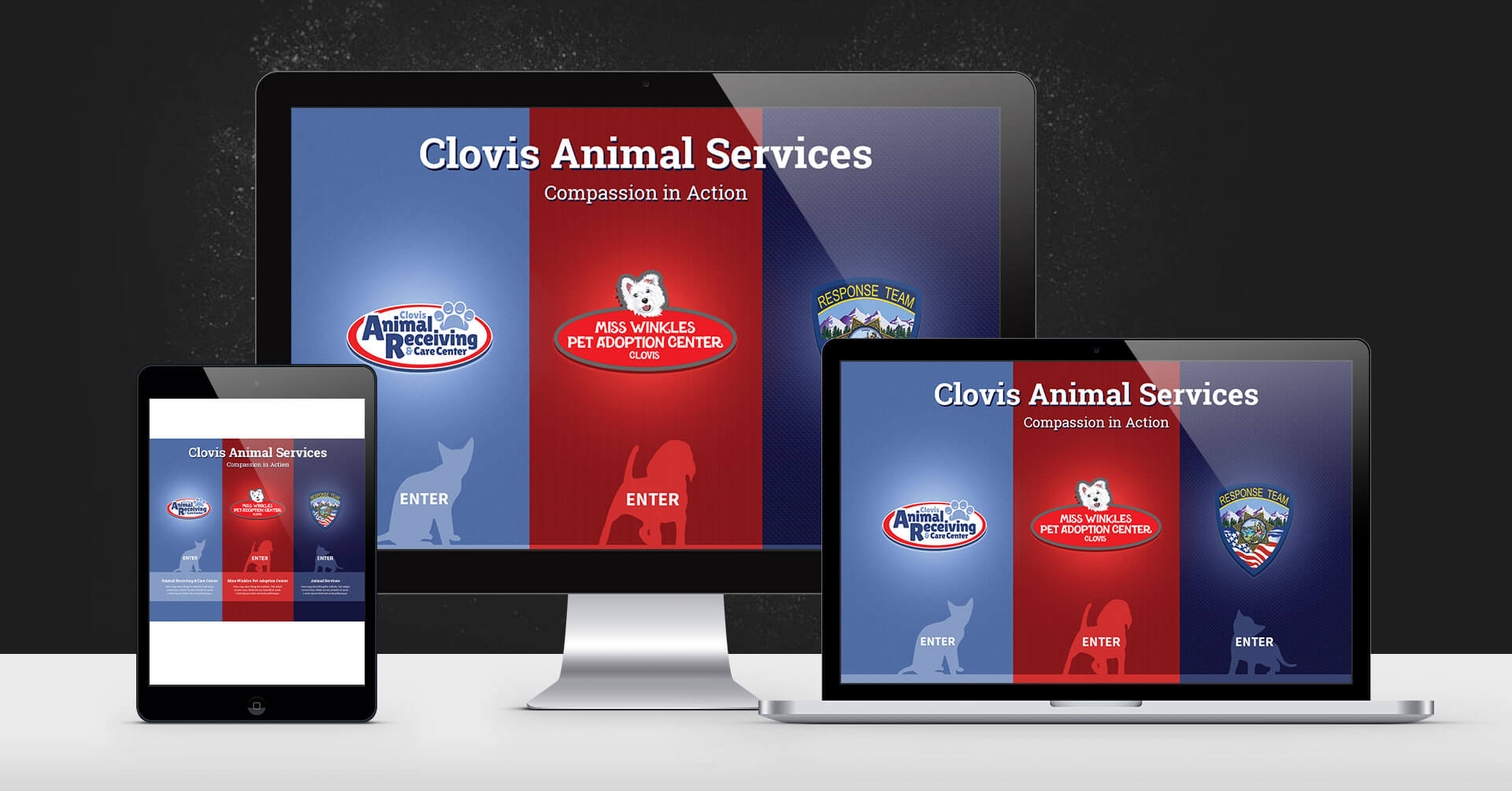 When sharing important information on a website, customers want and expect their information to be safe. Through our web hosting and maintenance packages, our clients can be sure that their web security is kept up to date and their customers can feel safe knowing their information is secure.