 MidValley Regional Fire Training Center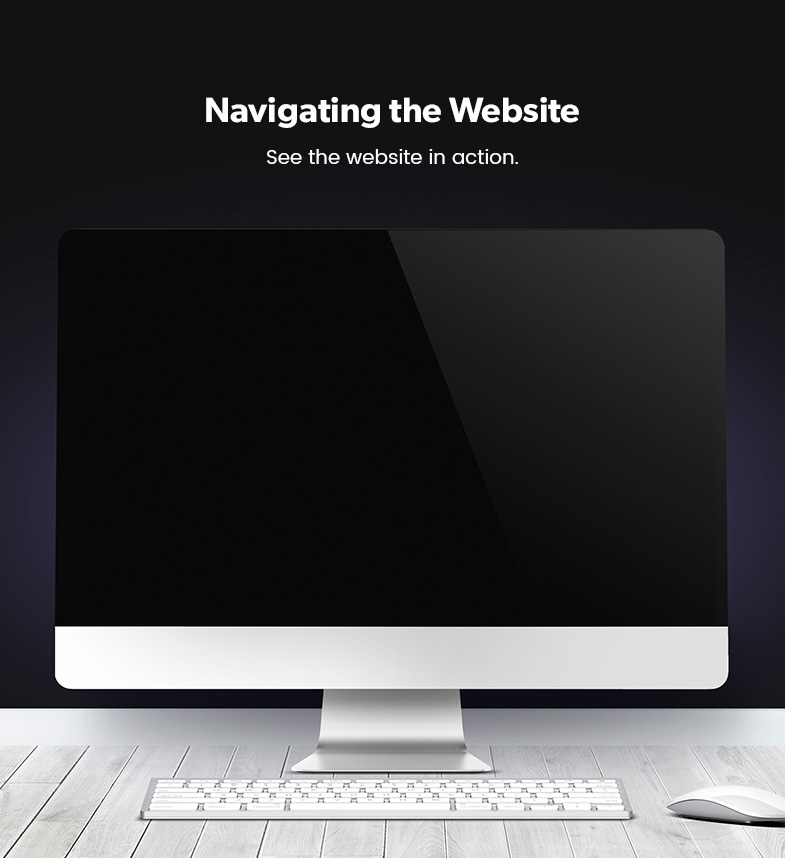 Meet the Client
The MidValley Regional Fire Training Center (MVRFTC) sits on a large plot of land just outside of the city of Sanger. Established in August of 2016, the fire department needed a way to make the resources offered at the site accessible to the public.
Digital Attic partnered with MVRFTC to design an entirely new website that fit the overall look and functionality of the Fresno County Fire Department's own website. Through careful attention to detail and brainstorming, we were able to launch a successful website that served to highlight the history, services, and goals of the training center..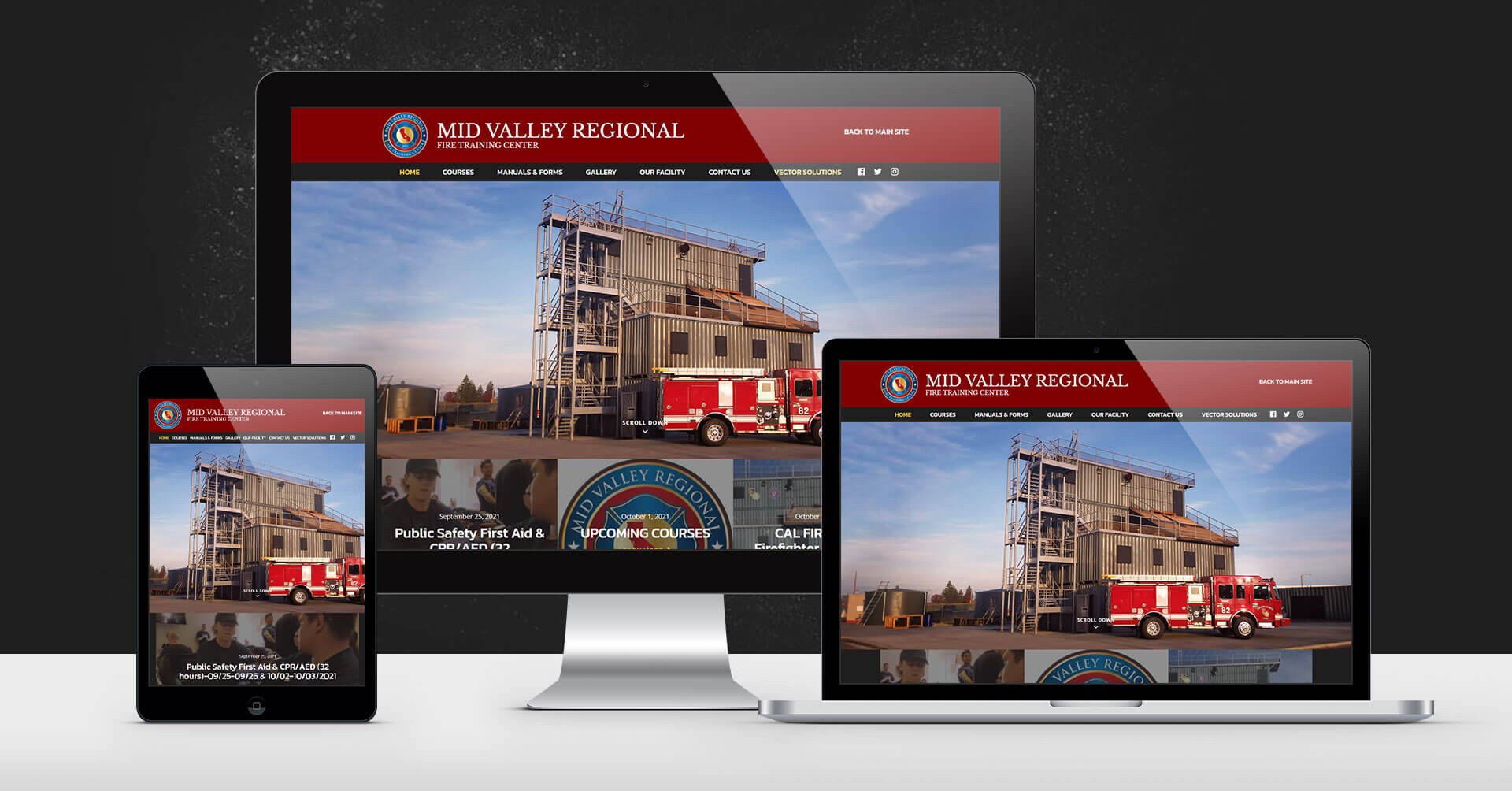 Web Design & Development
The MidValley Regional Fire Training Center was designed to provide the best available training sessions to students and other members around the Valley. It needed a website that would make the courses, curriculum, resources, and upcoming events accessible to the public. Digital Attic took time to develop each page with a layout that was easy-to-navigate and fit the overall aesthetic of the fire department's website. The courses page highlights upcoming sessions while providing useful information on how to prepare for them and pricing as well as availability. Each custom page was designed to make the browsing experience easy and enjoyable. With an intricate photo gallery page, a page dedicated to the history, mission, and overview of the training center, and a secure user portal for login purposes, the training center can be certain the website is set up to educate and further prepare students, members, and citizens on overall safety.
Web Hosting and Maintenance
The Fresno County Fire Department knew that when it came to hosting and maintaining its site, Digital Attic was the way to go. This is why they chose to have the new site for the MidValley Regional Fire Training Center with us as well. Under our hosting plans, clients have SSL certificates, monthly analytics reports, security updates, monthly maintenance time, and uptime monitoring. These are just a few of the services we provide to ensure each website has what it needs to be successful, secure, and up-to-date.