 Metamorphosis Therapy Group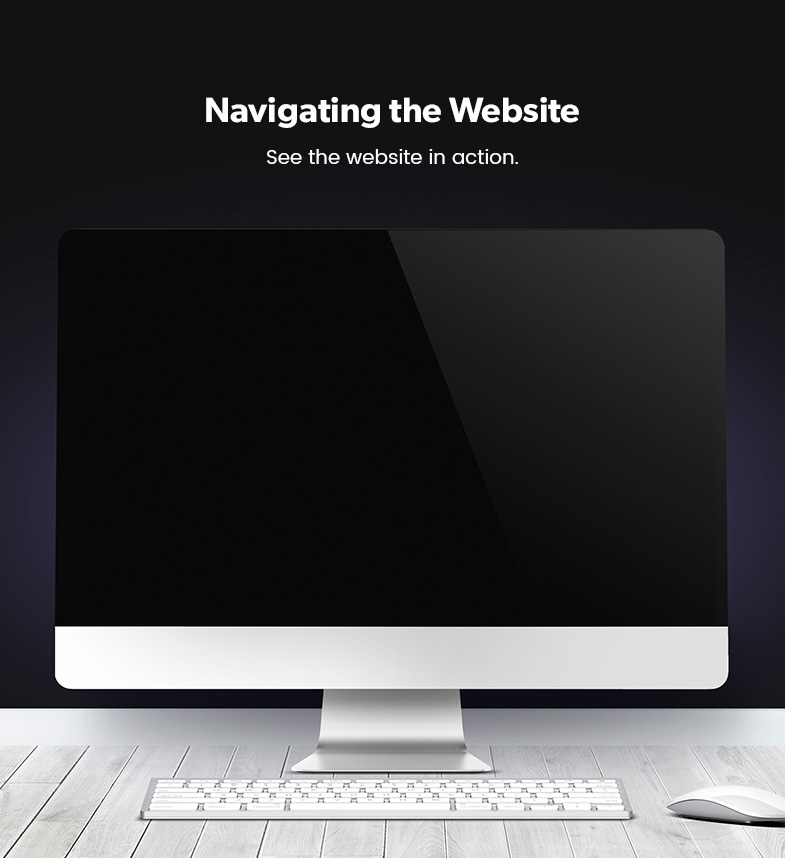 Meet the Client
Metamorphosis Therapy Group is a speech therapy facility group that yearns to make a difference in the lives of its patients. The Group came to Digital Attic hoping to redesign its website to convey their mission for positive change.
Metamorphosis believes that growth and change should be visible in the people they serve. Digital Attic was happy to partner with the company to revamp its website to better display what they are all about and how they are preparing their team of professionals to assist patients.
Web Design & Development
Digital Attic understands the need to make your mark in the digital world and works alongside each client to develop something that is modern and uniquely theirs. Metamorphosis Therapy Group needed a modern website that was easy to use, client centered, and professional. The design team designed a color scheme that fit the client's brand and would tie into the overall atmosphere of the company. It showcases professional photos, videos, and sheds light on the types of services Metamorphosis offers so more people can get the care that works for them.
Web Hosting and Maintenance
With a completely new website, Metamorphosis Therapy Group made the decision to have Digital Attic take care of all their hosting needs. With our hosting plans, clients can rest assured that their site is taken care of with professional support available to answer their questions or address specific needs. Digital Attic offers uptime monitoring, monthly maintenance, analytics reports which are generated monthly to monitor your website's performance, and monthly security updates.
---