 MEC Aerial Work Platforms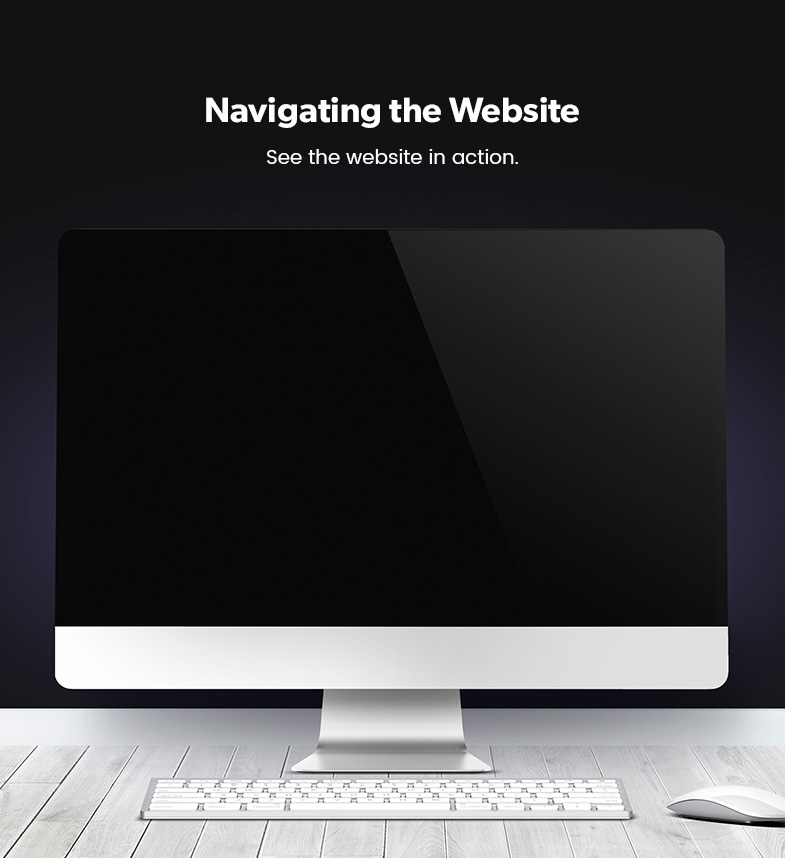 Get to Know MEC
Having been in business for more than 40 years, MEC knows the value of having a website that reflects what the company offers. There was already a long term relationship of working together so Digital Attic was excited to build a new website for our client.
MEC has stood out in the business of industrial design for the last 4 decades in their industry and wanted to upgrade their online presence through the website. Digital Attic did not think twice about designing and developing a brand new website that is clean, simple, and a perfect reflection of what the company offers; better solutions through innovation.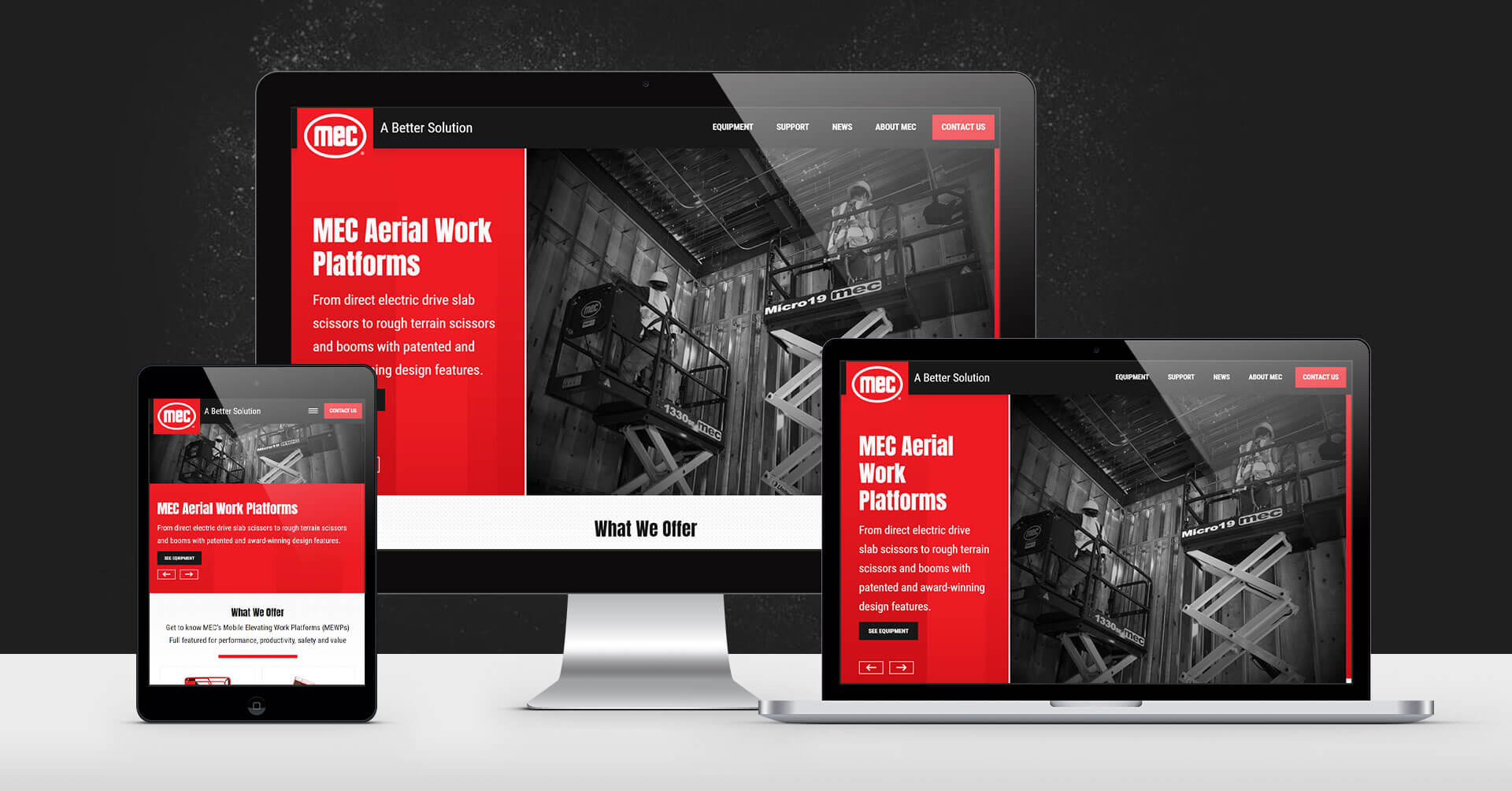 Web Design & Development
As an industrial business, MEC's peg for the website was a simple and straightforward design that represented the work that they did for the past 40 years. Strong lines, an industrial design, and a straightforward user interface are the website's key secrets.
Web Hosting
Web services can be a hassle to tackle when attacked by technical issues, which is why the best thing to have, apart from the website, is a great web hosting plan. This is to ensure that the website will run smoothly for your business 24/7. From the best security and monitoring to analytics and support services, we cover it all for MEC.
Custom WordPress
MEC's website is a reflection of four important things that the company holds dear: A Better Solution, 40 Years and Counting, Breadth of Line, and Quality & Value. All of which are proudly showcased on the site, together with an array of interactive features.
---