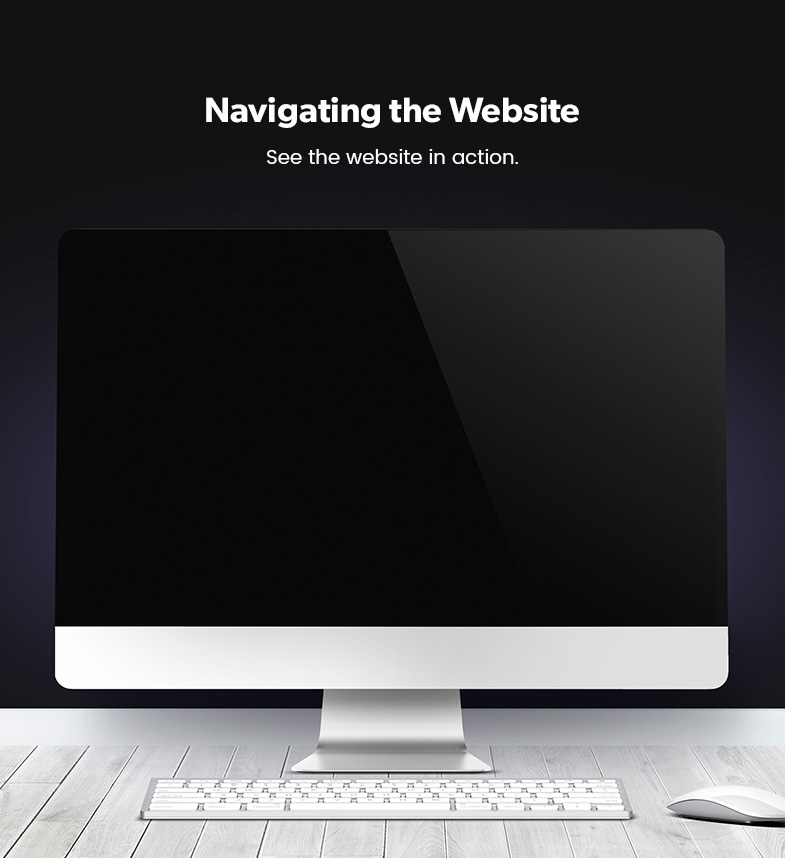 Meet the Client
JD Shiner is a local, award winning author of the Caves of Corihor trilogy. Based in the Central Valley, this successful author has experience working with wireless data communications. He approached Digital Attic for a user-friendly, accessible website for readers to visit.
Digital Attic was happy to partner with the talented JD Shiner to design a website that fit the aesthetic and extensive world building found in his best-selling novels. Together, we were able to develop a website that was simple and unique to the author.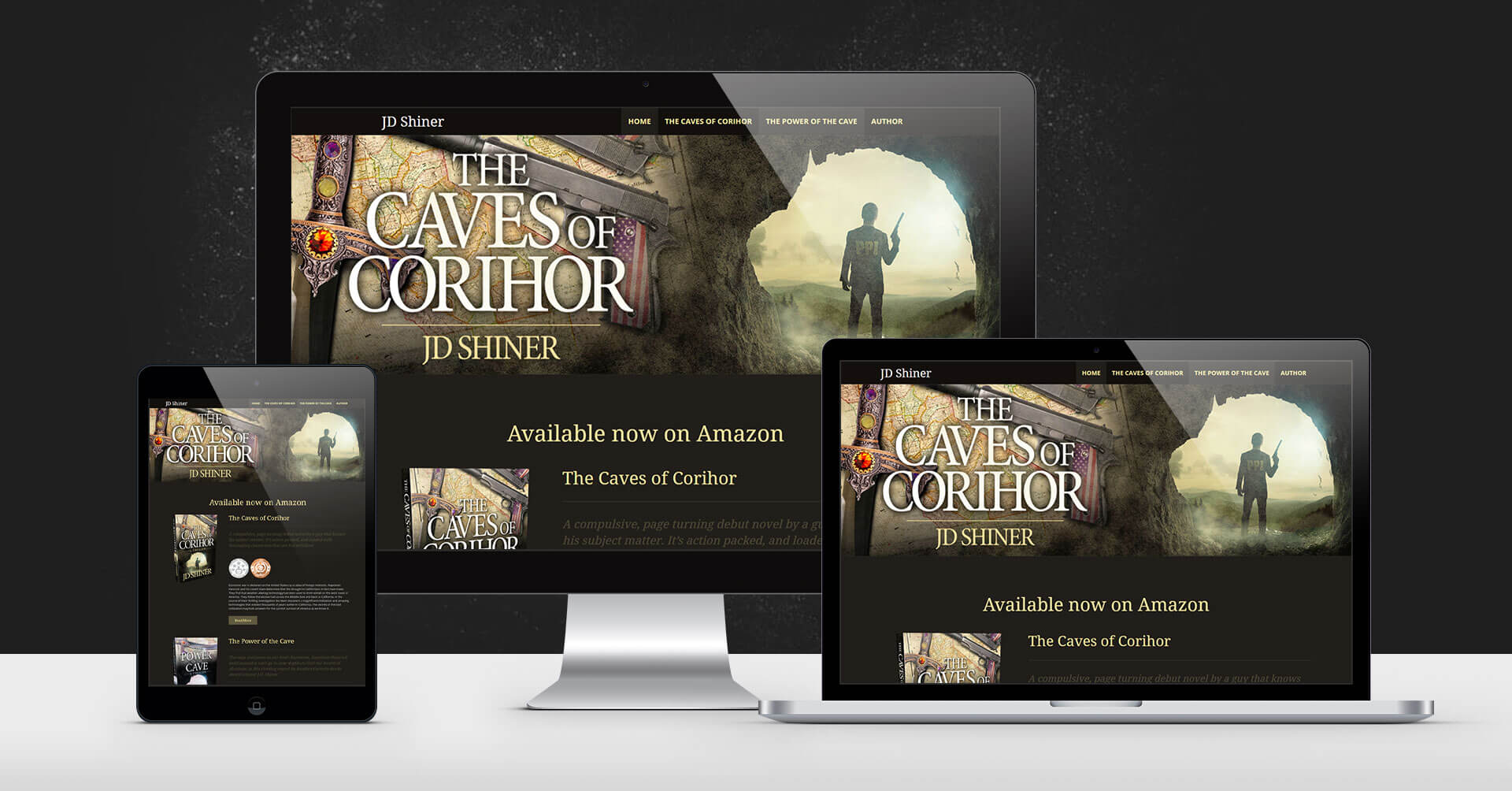 Web Design & Development
As a talented and experienced writer, JD Shiner has devoted much of his time to researching, writing, and editing his award-winning novels. He realized the benefit of having his own website where he could share news about his life, summaries of his books and where to purchase them, as well as any updates on current works in progress. The Digital Attic design team customized a clean, concise website that not only made all of Shiner's points possible, but also incorporated a bit of the magic that can be found in the pages of his Caves of Corihor trilogy. Through careful planning and creative design work, the Digital Attic team was able to create a website that provided fans and avid readers a look into JD Shiner's work.
Web Hosting and Maintenance
JD Shiner spends most of his time carefully planning his next project, and found that he could trust Digital Attic to ensure his website stayed in top shape. Under the hosting plan he selected, Shiner has updated servers, security updates, an SSL certificate, and uptime monitoring among a host of other helpful services. Digital Attic offers these plans to meet the specific needs of our individual clients. Check out our hosting plan and maintenance options to find the plan that best fits your business and hosting needs.
---