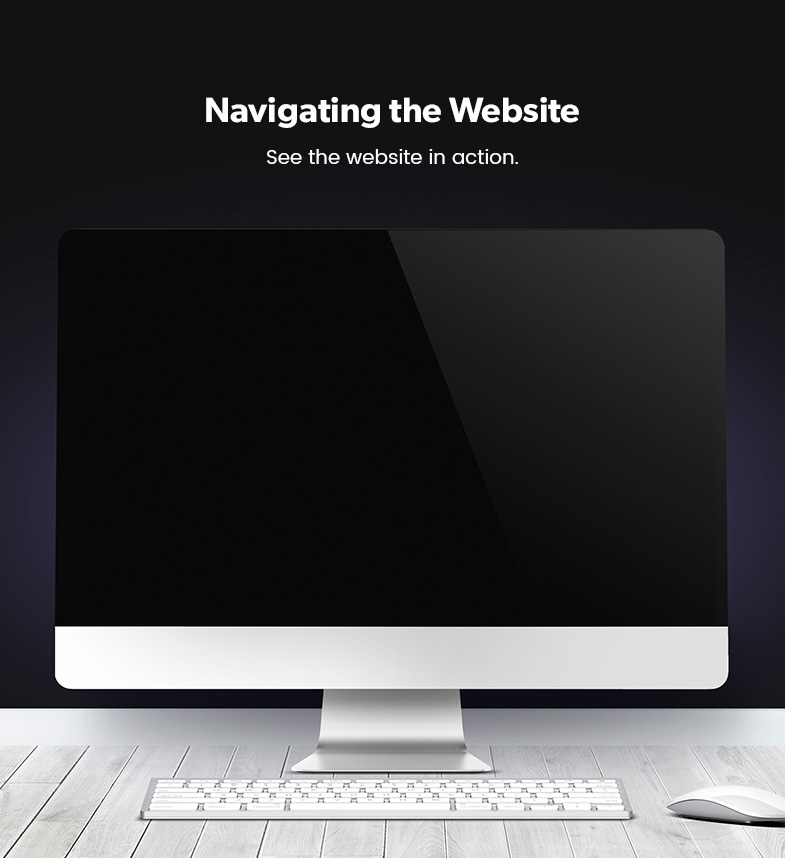 Meet James Barre
This up and coming musician needed a unique website that would allow his audience to view his latest releases, and videos. Having worked together on previous projects we were excited to create a website that fit the style of James Barre.
Part of being an artist is having a platform that stands out from the crowd. Digital Attic created an edgy, modern, and easy to use website that is quick to update with their ever changing content. Having a website is an extension of one's brand and a necessity for increasing online presence. With this website everything that is published can be easily streamed at the palm of his audience's hand.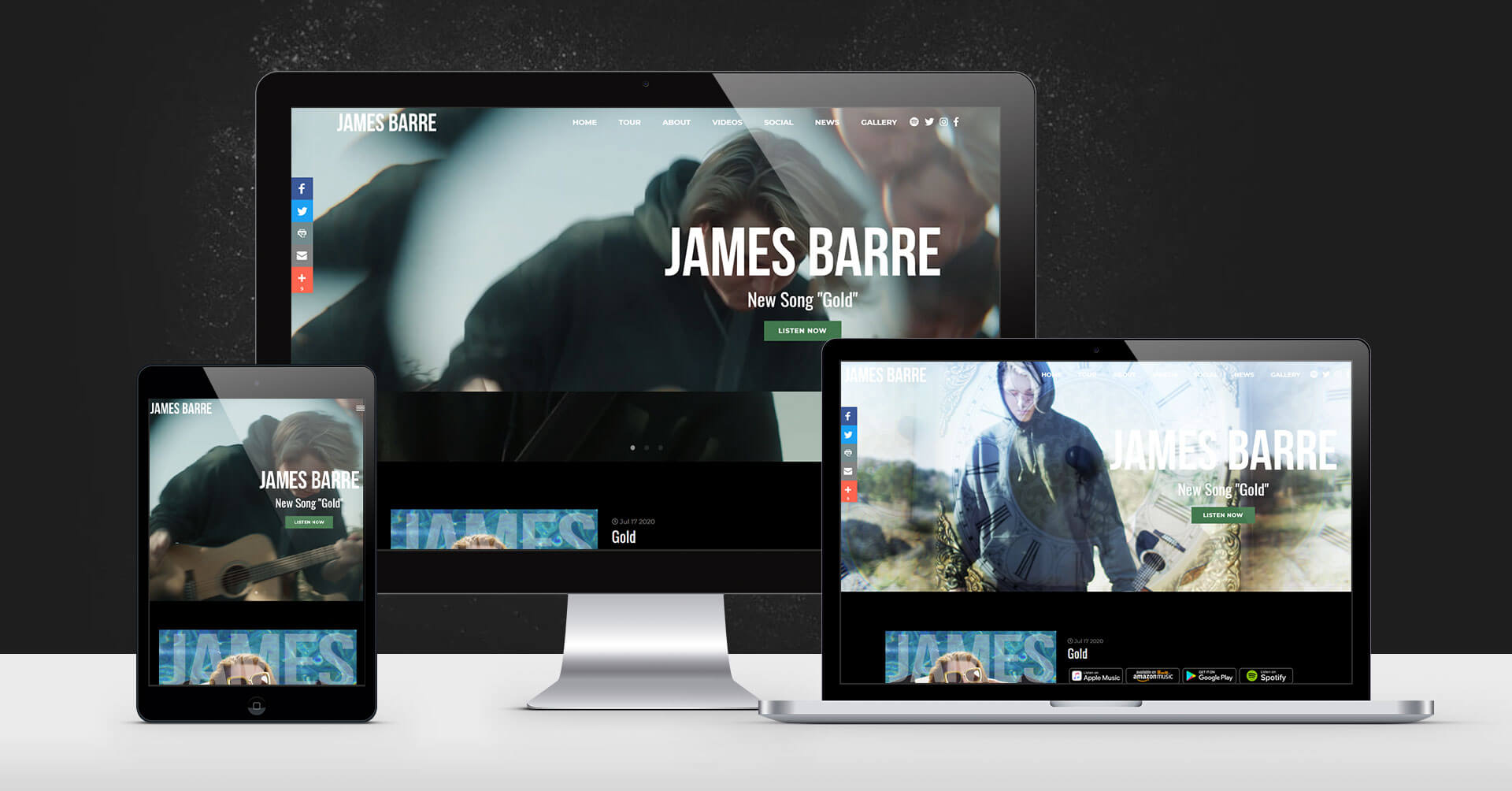 Web Design & Development
We decided on an eye popping website with a long scrolling page. This allows content to be easily accessed by website users. The fan's of James Barre stay on the site longer with this design as they are accessing all his latest releases. The website is designed in such a way that allows his audience to enjoy his content anytime, anywhere.
Web Hosting
To guarantee that the website is secured and well-maintained, we put it under our hosting plan. By putting all services under one package, James will no longer have to worry about security, updates, or analytics. All services under one roof gives them peace of mind.
Web Maintenance
Web maintenance is highly important in keeping the website secure and relevant. Our service includes performing regular updates, troubleshooting, and support. We make sure his fans can easily access all his latest releases anytime.
---