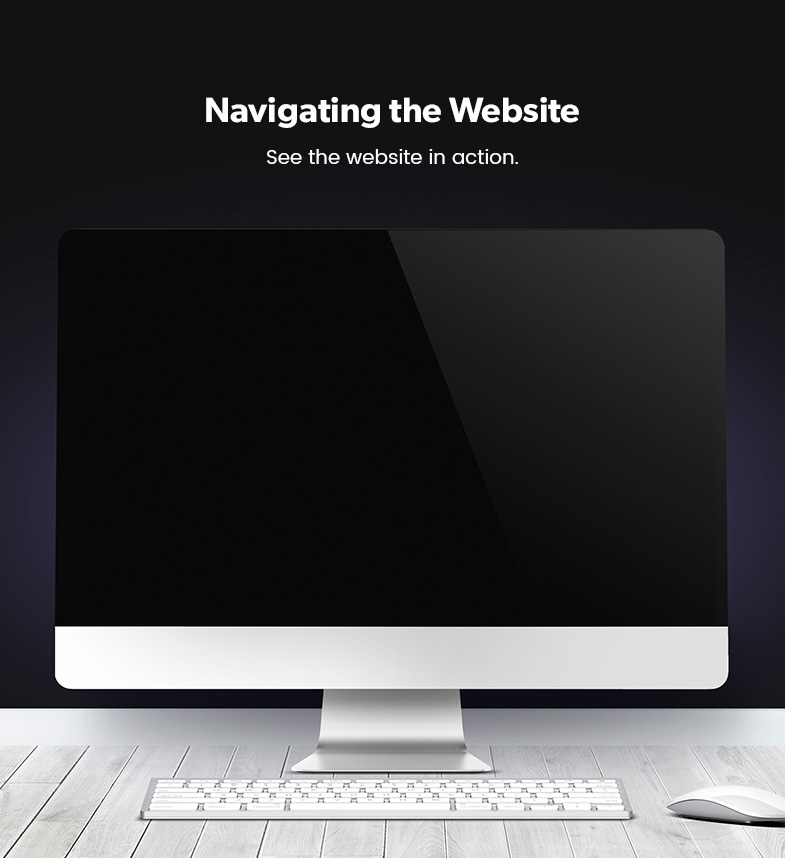 Meet the Client
Image Metalworks is a division of Fast Trak Fabrication dedicated to providing the best quality metal design for art communities. The company reached out to Digital Attic for a creative, bright website that could display projects and provide a way to reach a wider audience.
Digital Attic and Fast Trak Fabrication have a longstanding relationship after working to develop a website for the company. We were more than happy to work with the client again to create a fun, new website for Image Metalworks.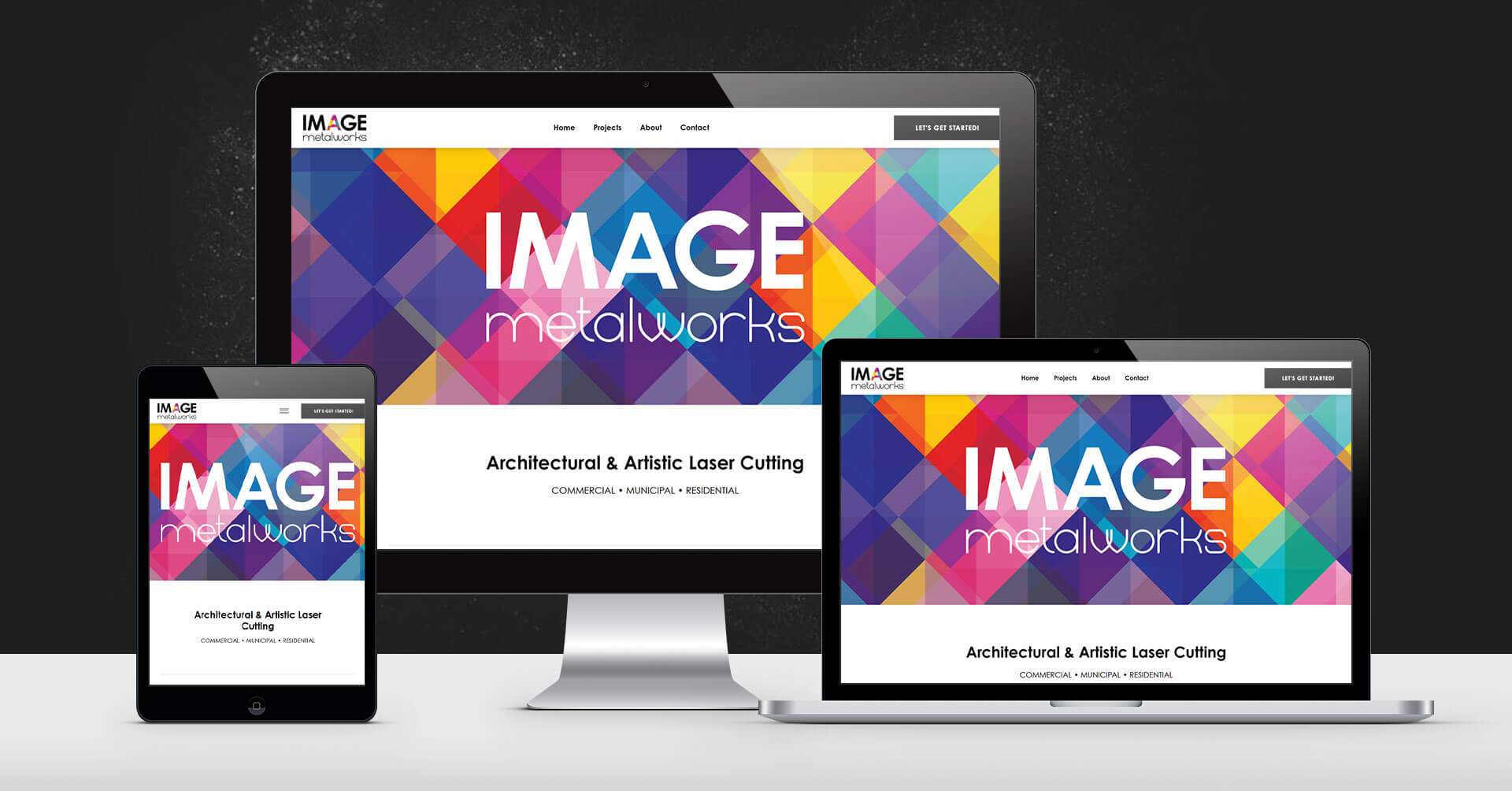 Web Design & Development
Image Metalworks was established some years ago to help Fast Trak reach a new customer base. The idea for Image Metalworks was to inspire creativity in others and provide cutting edge decorative metal for a variety of projects. With a company dedicated to art and allowing its clients to express themselves through their work, Digital Attic knew it needed to design a website that was both modern and excitingly artistic. Our design team used fun abstract imagery and bright colors throughout each customized page. With sample pictures of previous work displayed and pages dedicated to projects as well as a "Contact Us" form to help get artists started, it truly is a bright website!
Web Hosting and Maintenance
Image Metalworks and Digital Attic worked closely to design and develop the new website. In order to ensure the site was taken care of and kept up to date, Image Metalworks chose to leave its hosting and maintenance needs to Digital Attic. Through our hosting plans, Image Metalworks has monthly maintenance time, support, uptime monitoring, analytics reports, and more. Each package offers a higher level of services to ensure all our hosting clients' needs are met with the necessary tools.
---