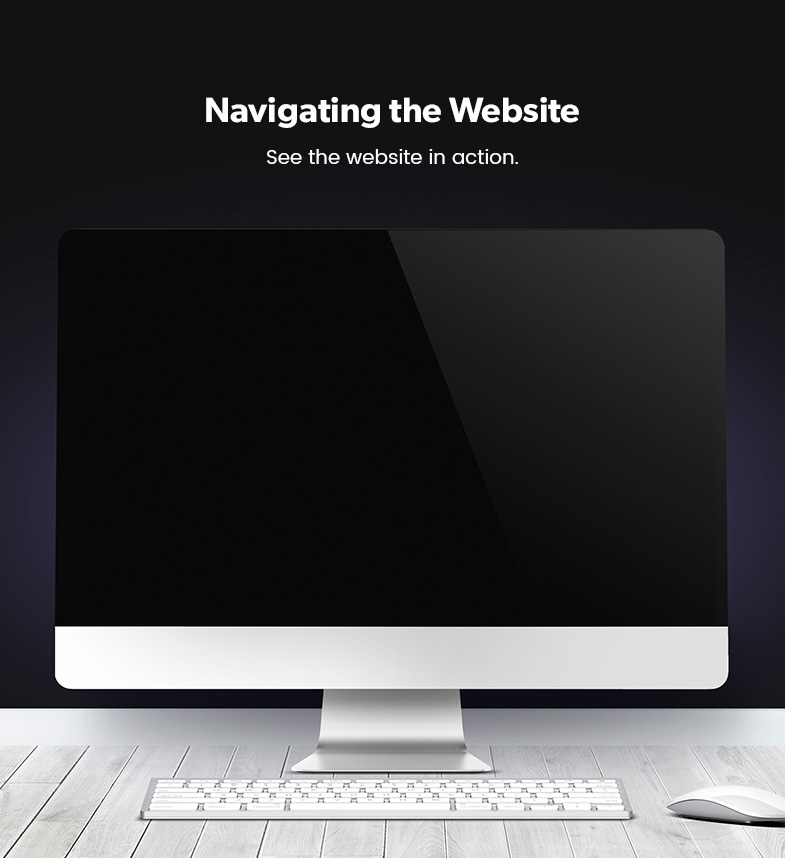 Meet the Client
The International Agri-Center is best known for the World Ag Expo that takes place at the start of every year. It has a wide selection of venues and rental facilities available for all kinds of events. It just needed a place to share images of the facilities available with the public.
Digital Attic was more than up for the challenge. Using our creative design team's skills and expertise, we were able to design a brand new website that fit the overall look and feel of the International Agri-Center while serving as a guide for online visitors planning their next event.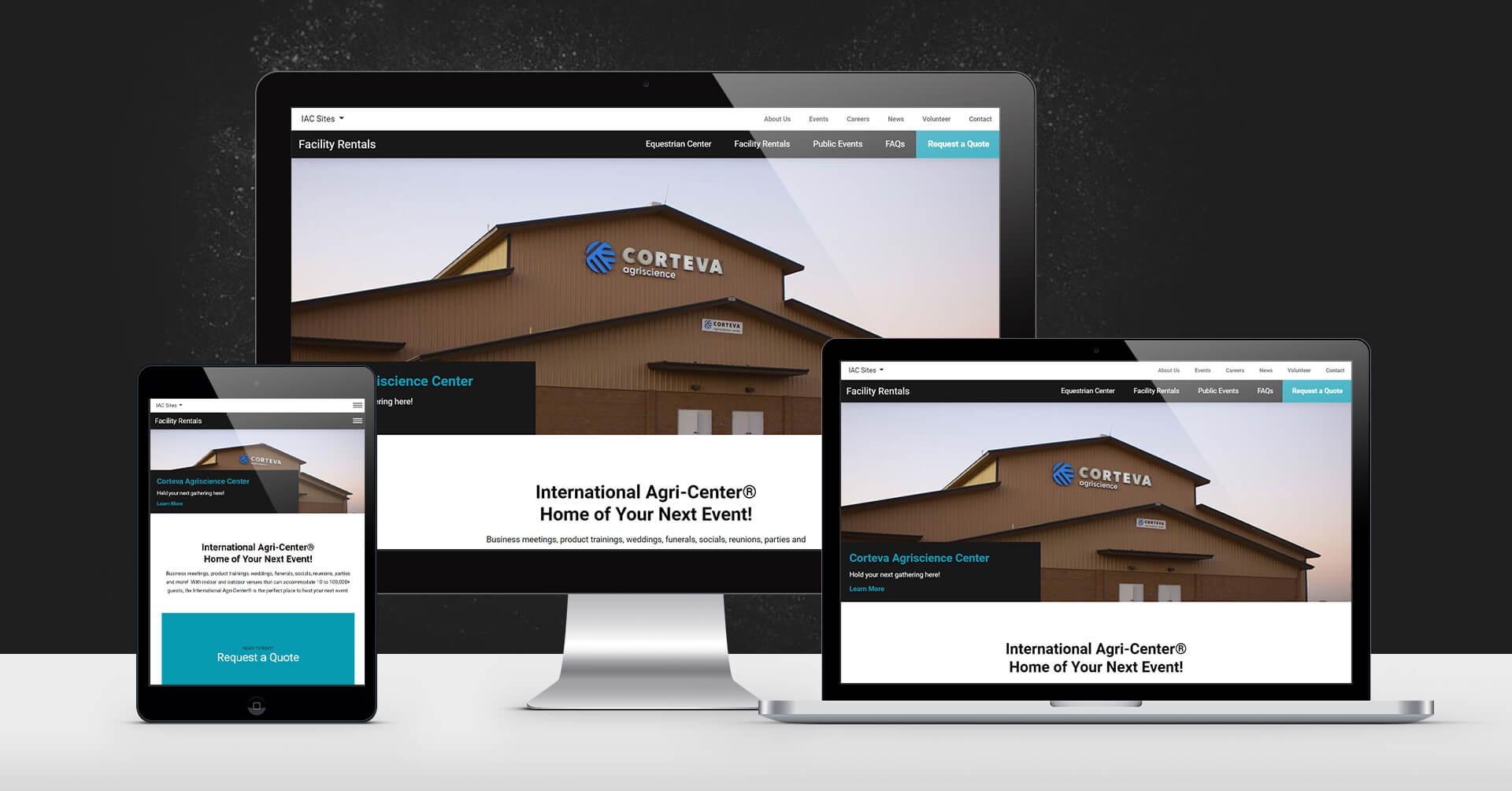 Web Design & Development
The Facility Rentals site for the IAC was developed in the hopes of showcasing all the center has to offer. With over ten venues of varying sizes and accommodations, the IAC wanted to showcase just how these buildings could bring events to life. Our design team worked to bring that to light through custom pages dedicated to sites like the Social Hall, the Livestock and Equestrian Complex, and the Corteva Agriscience Center. With individual photo galleries designed to illustrate the events that can take place with a little imagination and planning, the website really sets out to give visitors an inside look into the facility rentals. Digital Attic worked with the IAC to make information accessible through customized landing pages for quotes, scheduling a facility tour, and a full length FAQ page. So whether you are planning a concert, a wedding reception, your next fundraiser, or simply looking to set up a social gathering, we are confident the Facility Rentals' website will prove to be the place to start.
Web Hosting
The International Agri-Center wanted to ensure that the brand new websites they'd devoted so much time and effort to stayed up-to-date, secure, and running smoothly. Under the Digital Attic hosting plans available, the center was able to find a plan that perfectly aligned with what it needed. Digital Attic knows that no two websites are ever the same and this is why we offer varying hosting plans to better accommodate the difference in hosting needs of each client. With our hosting plans clients can have peace of mind that their website is looked after with services like uptime monitoring, monthly maintenance, and analytics reports.
---