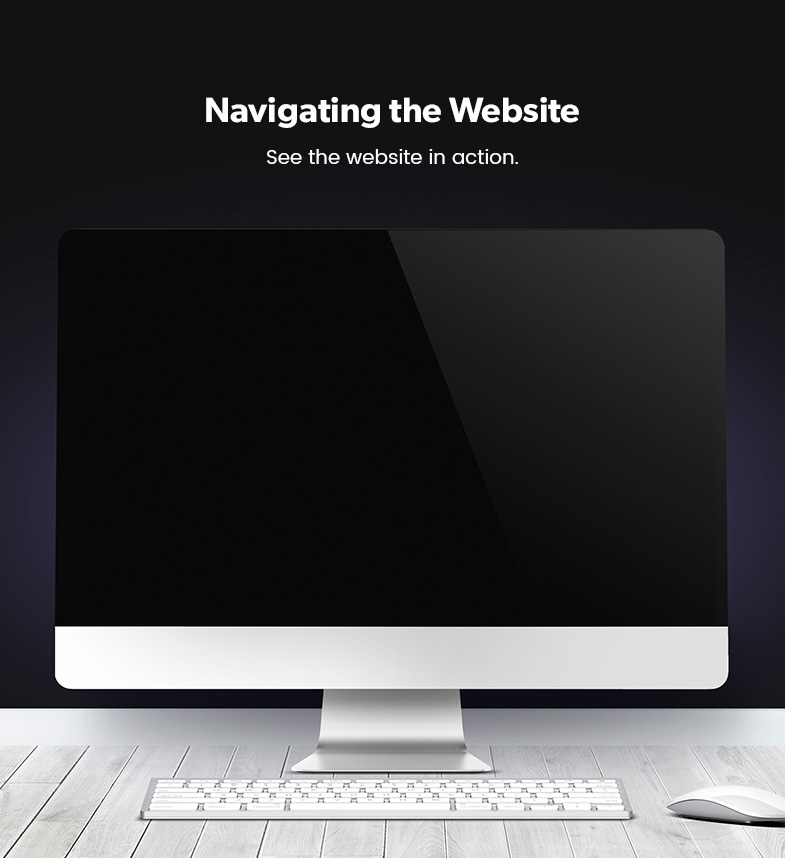 Meet the Client
HealthPoint Home Health was established in 2008. Since then, their mission has been to serve clients and their families with services geared to their individual needs. They came to Digital Attic in the hopes of making a website that extended their goals to a broader audience.
An award winning healthcare agency, HealthPoint Home Health is located in Fresno County, keeping it locally owned and operated. Understanding that illnesses, accidents, and aging are all a natural part of living, HealthPoint seeks to connect and care for clients with compassion, respect, and quality services. Digital Attic was tasked with creating a site that fit their mission and values.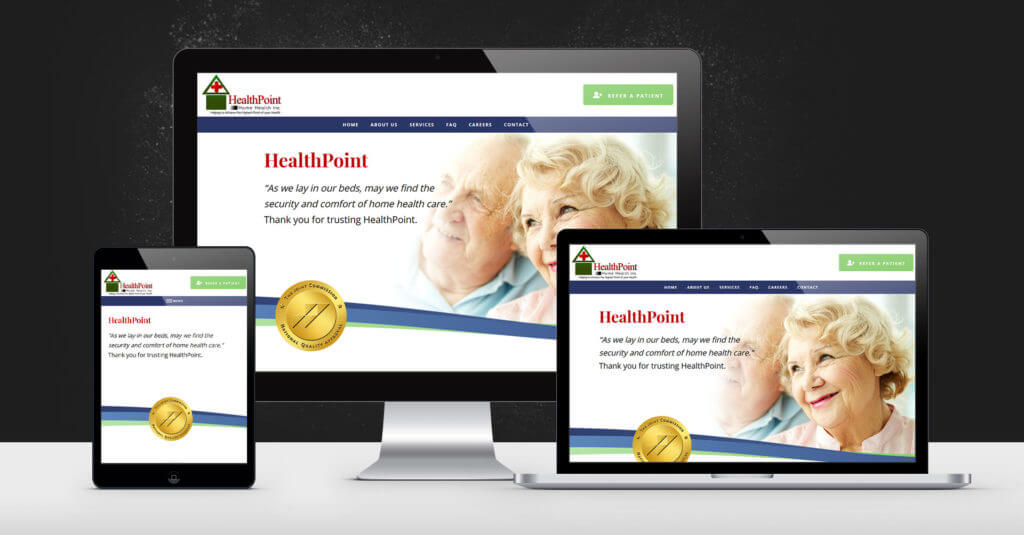 Web Design & Development
Digital Attic worked with the agency to build a website that shared the values at the heart of HealthPoint. Using a lean layout and bright white background, we were able to incorporate images that conveyed a message of hope, care, and humanity. The website included a services page, a careers page, and an about us page to share information with the public. Through simple design and creativity, we designed a professional site that not only met the vision HealthPoint had for the site, but also has a lot of potential to reach a wider client base.
Custom WordPress
HealthPoint Home Health is a home healthcare agency with over 50 years of professional experience in serving its community and families. As an agency that aims to provide care customized to their client's needs and wishes, it also required a custom design. We created pages with individualized icons that were not only accessible, but fit the overall design. On the site, a downloadable brochure was also included to grant more useful information to their audience. All in all, the site is professional, clean, and designed to fit an agency that has put their customers and community first.
---