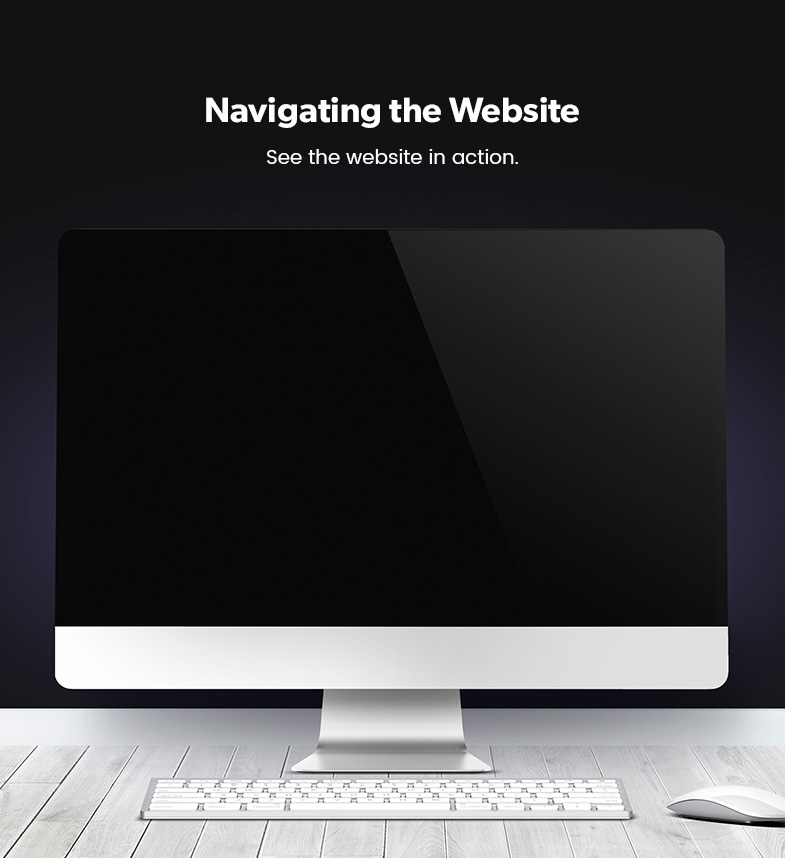 Meet the Client
Green Leaf Ag consists of dedicated water treatment advisors who like to build generational relationships. They contacted Digital Attic with one goal in mind: to create a site that would allow them to form lasting relationships with more customers.
Located in the Central Valley, Green Leaf Ag has served numerous families for years. With so much information to offer the public and solutions to help treat Ag irrigation, Green Leaf knew they could depend on Digital Attic to build a unique design tailored to them.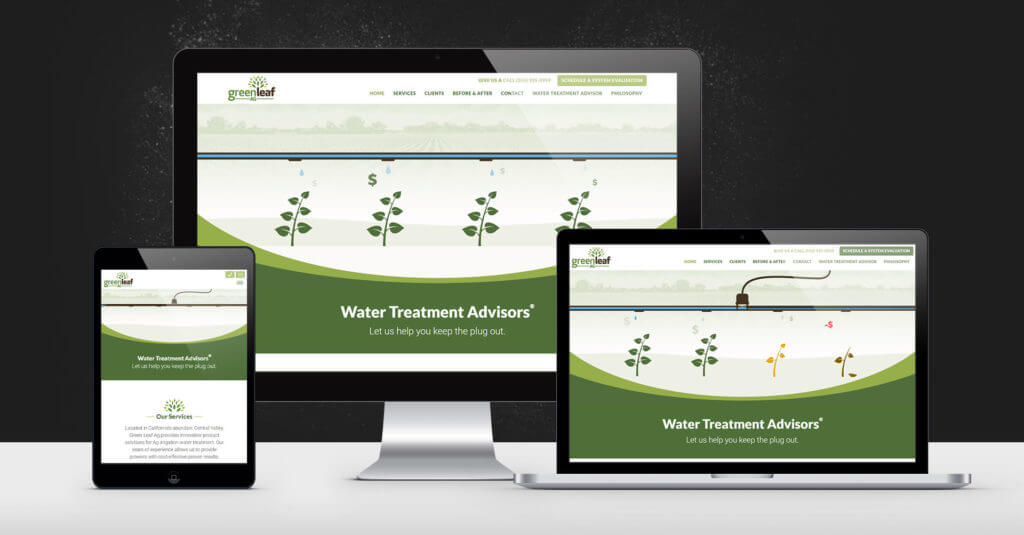 Web Design & Development
The Digital Attic team created a site that encompassed Green Leaf's mission and provided their innovative solutions for water treatment. Living in the Central Valley, we know how important agriculture and water is to our way of life. Utilizing our landscape as inspiration along with the vision our client had in mind, we were able to create a site with eye-catching graphics. Potential customers can now find useful information on the homepage by clicking the icons displayed, or take a look at the results page which showcases images of treated and untreated reservoirs, wells, and other water sources.
Web Hosting
Having the freedom to go about business without worrying about the security and maintenance of your site is priceless. This is why Green Leaf Ag made the intuitive decision to have web hosting managed by Digital Attic. Our web hosting plans cater to the varying needs of our customers and include website security and maintenance to ensure that the website is updated and free from technical issues.
---