 Fresno County Mosquito Control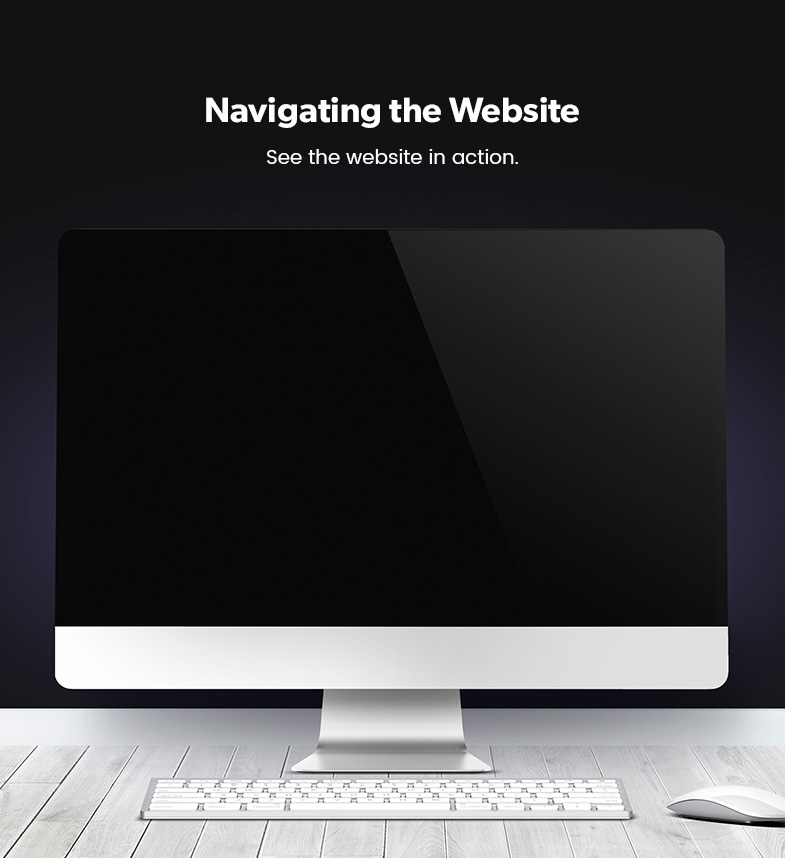 Meet the Client
Fresno County Mosquito Control first reached out to our Digital Attic team in hopes of establishing a website that incorporated interactive action plans to help keep the Fresno County residents they protect safe.
The Fresno County Mosquito Control District takes great precautions when it comes to dealing with mosquitos in the Central Valley. They wanted a site that would help inform residents about the illnesses mosquitoes can transmit and how to limit the spread. Digital Attic was up for the challenge and managed to create something they could be proud of!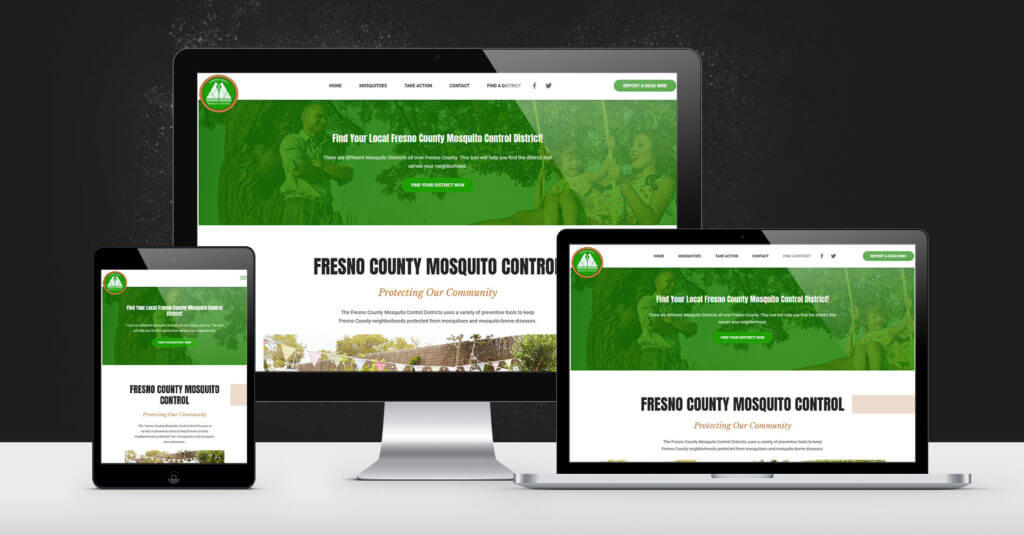 Web Design & Development
The idea behind the website was to provide a simple layout that flowed naturally and provided a balance of informational text as well as imagery. Digital Attic used vibrant colors to attract the audience, professional photographs, and pages that advised residents on what actions to take to keep themselves safe. The interactive "Find A District" map provides a great resource to the residents of Fresno County.
Web Hosting
Fresno County Mosquito Control knew they needed help when it came to hosting and maintaining their new site. Luckily, Digital Attic provided them with a plan that worked for their individual needs. Now they can be sure their site is protected and secure through our security updates and monthly maintenance.
---