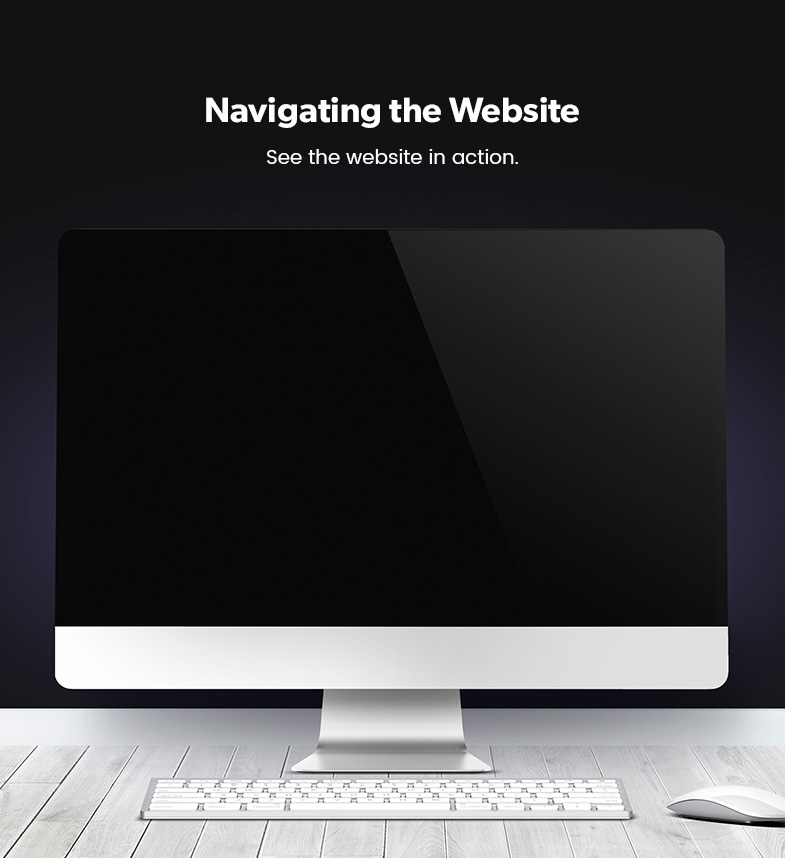 About The Client
Fog Town Toys was referred to Digital Attic by a neighboring business in Half Moon Bay who we had built an e-commerce store for. Fog Town Toys needed a new and modern website to provide shoppers with information, increase customer base, and offer online shopping.
Given the nature of their products and services we designed a website to be fun and colorful. Fog Town Toys believes in the importance of play for kids and families. Shoppers from all over are able to purchase hard to find and educational toys.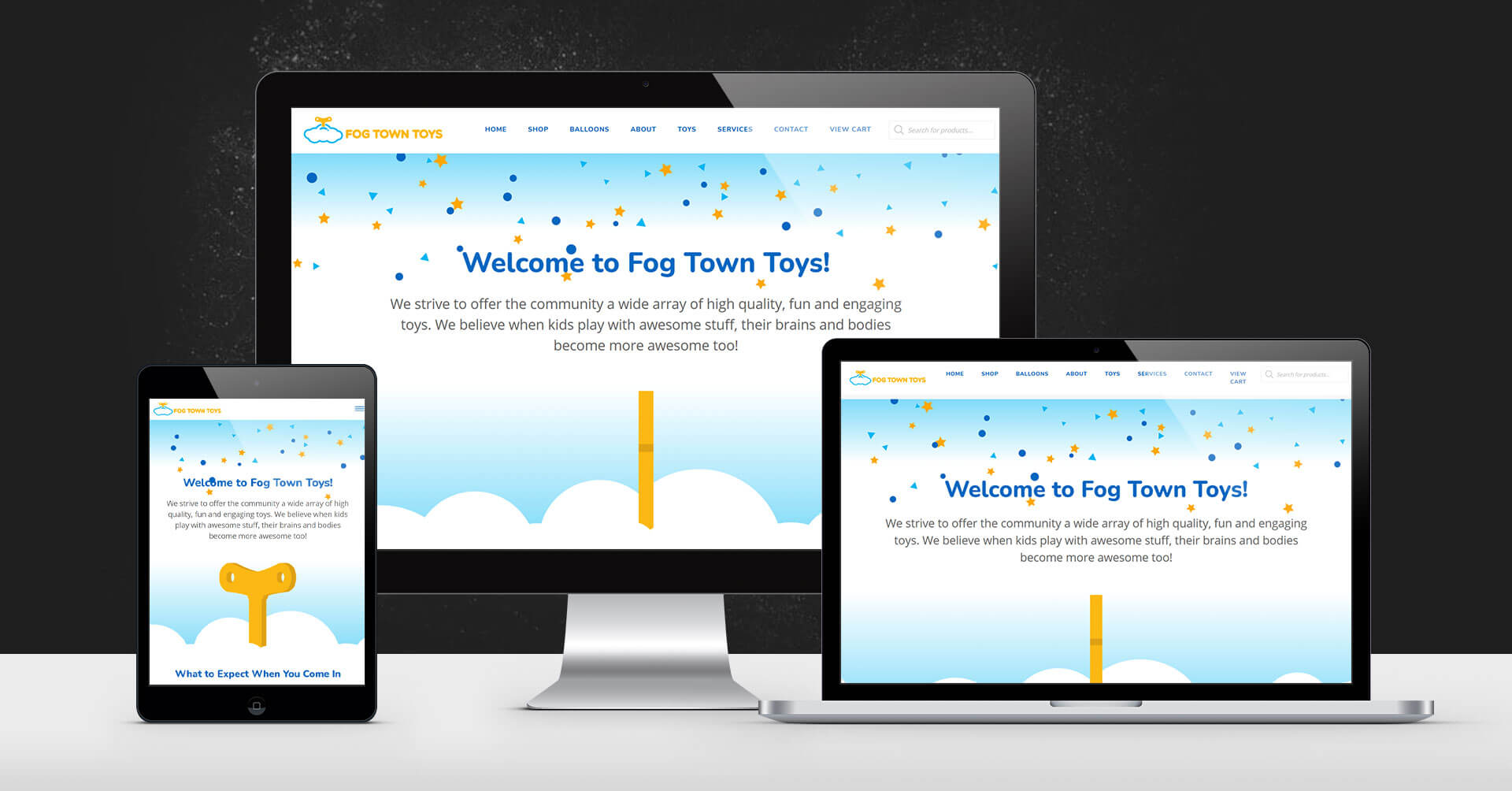 Web Design & Development
This fun and playfully designed website features their products and services plus a blog highlighting the enjoyable events that they have either organized or supported. Interested parties can register for these events via their website and they are given the option to sign up to receive regular updates.
E-commerce Systems
Fog Town Toys understands the value of online shopping. When Digital Attic added e-commerce to their website it helped to expand business, offered a new level of convenience, and allowed new marketing opportunities. Adding an e-commerce solution to their existing website was a great option for Fog Town Toys.
Web Hosting
Fog Town Toys is in a constantly changing industry with new products and services offered. They decided to host and have their support and maintenance through Digital Attic so they could focus on running their business operations. We make sure to keep their website secure and running smooth for their online shoppers.
---