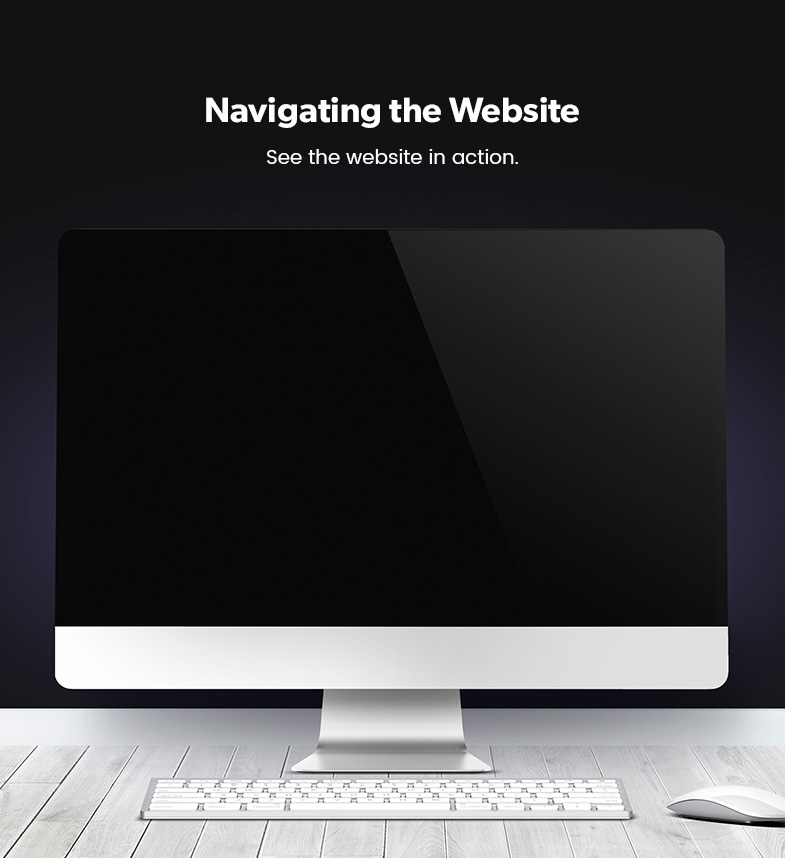 Meet the Client
FireCo USA came to us with the goal of creating a website that fit their innovative image and showcased a vast selection of products they provide.
As a company that has been around since 1975, FireCo USA knew it needed a site that would give it the online presence required to compete in the growing competitive technological world. Working with Digital Attic, they were able to have their vision for a website come to life through an interactive design that displayed their services.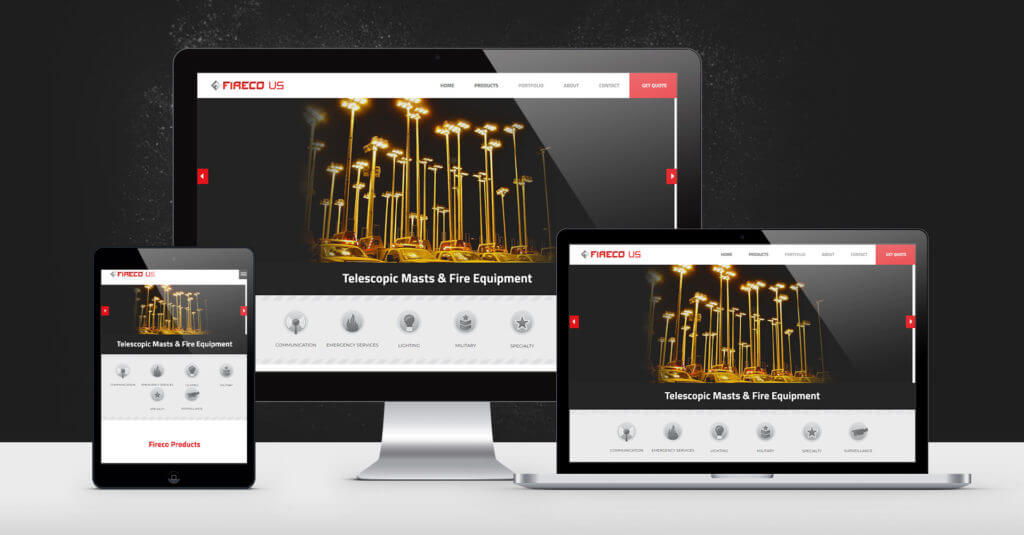 Web Design & Development
Digital Attic worked to create a website that was easy to navigate and displayed images that provided insight into FireCo USA's services and products.The site features a clean design with multiple pages that accurately represent why FireCo is the leading manufacturer of telescopic masts. It is definitely a great accomplishment!
Advanced Web Hosting
With their new website, FireCo USA knew they needed to keep it well maintained. This is why they decided to partner with us for all their website maintenance and hosting. Through our web hosting packages, clients have realized the long term investment of having services that perform regular updates and uptime monitoring along with constant support and SEO Optimization. At Digital Attic we know it is highly important to keep your website secure and relevant.
---