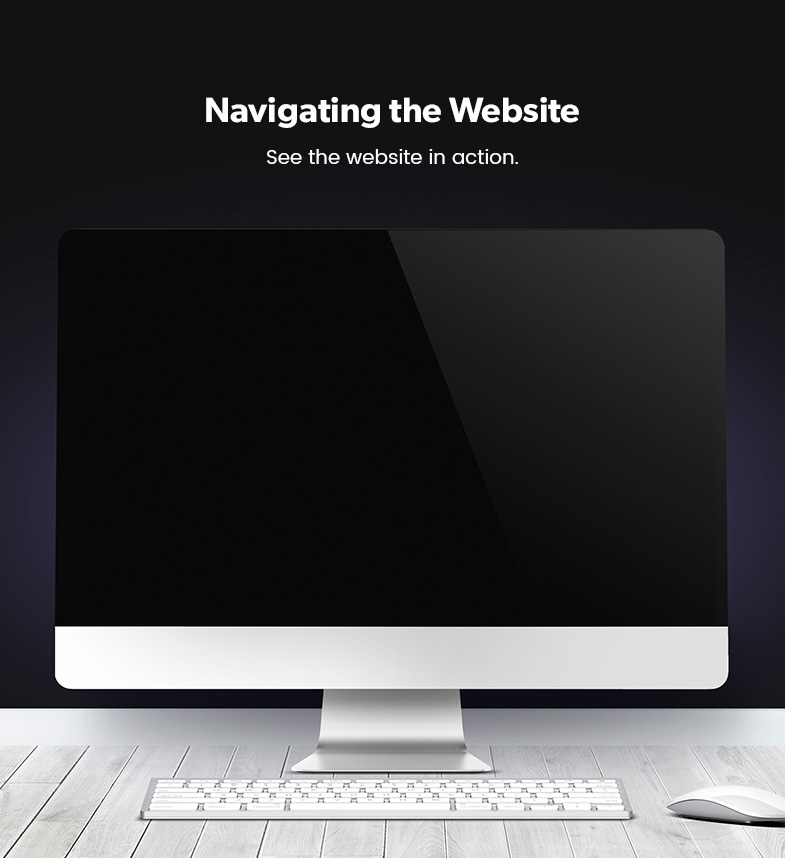 Meet the Client
Fast Property Buyers is a real estate company located in the Central Valley that focuses on providing services to homeowners in unique situations. They reached out to Digital Attic in hopes of having a website designed and customized to their business.
From foreclosures, short sales, divorce situations, or relocation issues, Fast Property Buyers provide services for any of these scenarios to try to give homeowners the best options. Digital Attic took on the task of creating a website that would reflect the company's mission, to serve communities in the Central Valley with fast, free, and easy alternatives geared to homeowners.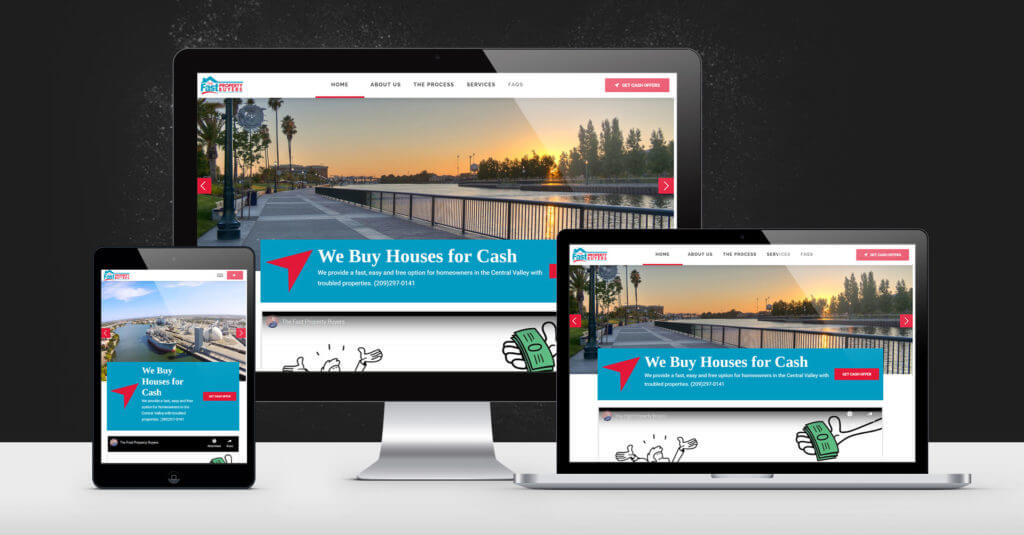 Web Design & Development
The Digital Attic team designed a website that is clean and easy to navigate, providing Fast Property Buyers with a site that fit its needs. The simple, straightforward design makes it easy to access the valuable information the company has to offer potential clients. With beautiful images and an eye-catching color scheme, the website incorporates a home page, a services page, and an about us page to give homeowners the best information available with just a few clicks!
Custom WordPress
Fast Property Buyers envisioned a site that was designed specifically to meet the needs of their customer base and the communities they serve. For this, Digital Attic built custom sections for their services page that would be readily accessible to the public as well as a specialized contact form to help generate more potential sales. Through creative design and collaboration, we were able to bring the company's vision to life and create something that was both informational and effective.
---