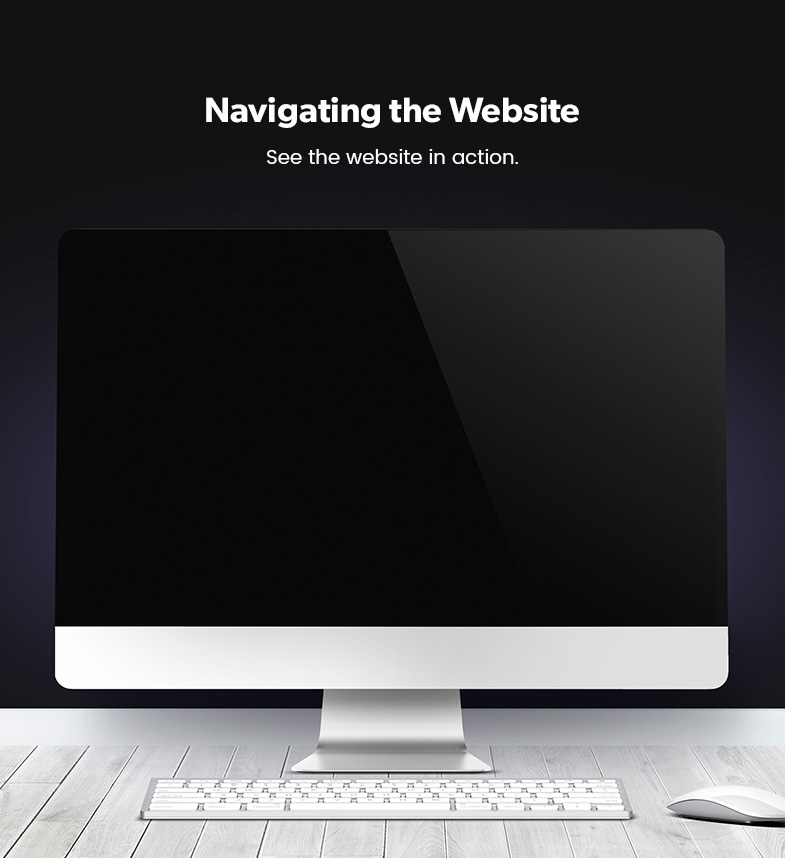 Meet the Client
Farmcom is a dedicated team of real estate agents based in the Central Valley. The group of realtors approached Digital Attic to develop a website that would share available listings with their customers.
The real estate team specializes in Agricultural, industrial, and residential real estate and wanted a website that was catered to its customer base. Together we developed a fully functioning site the real estate company could be proud of.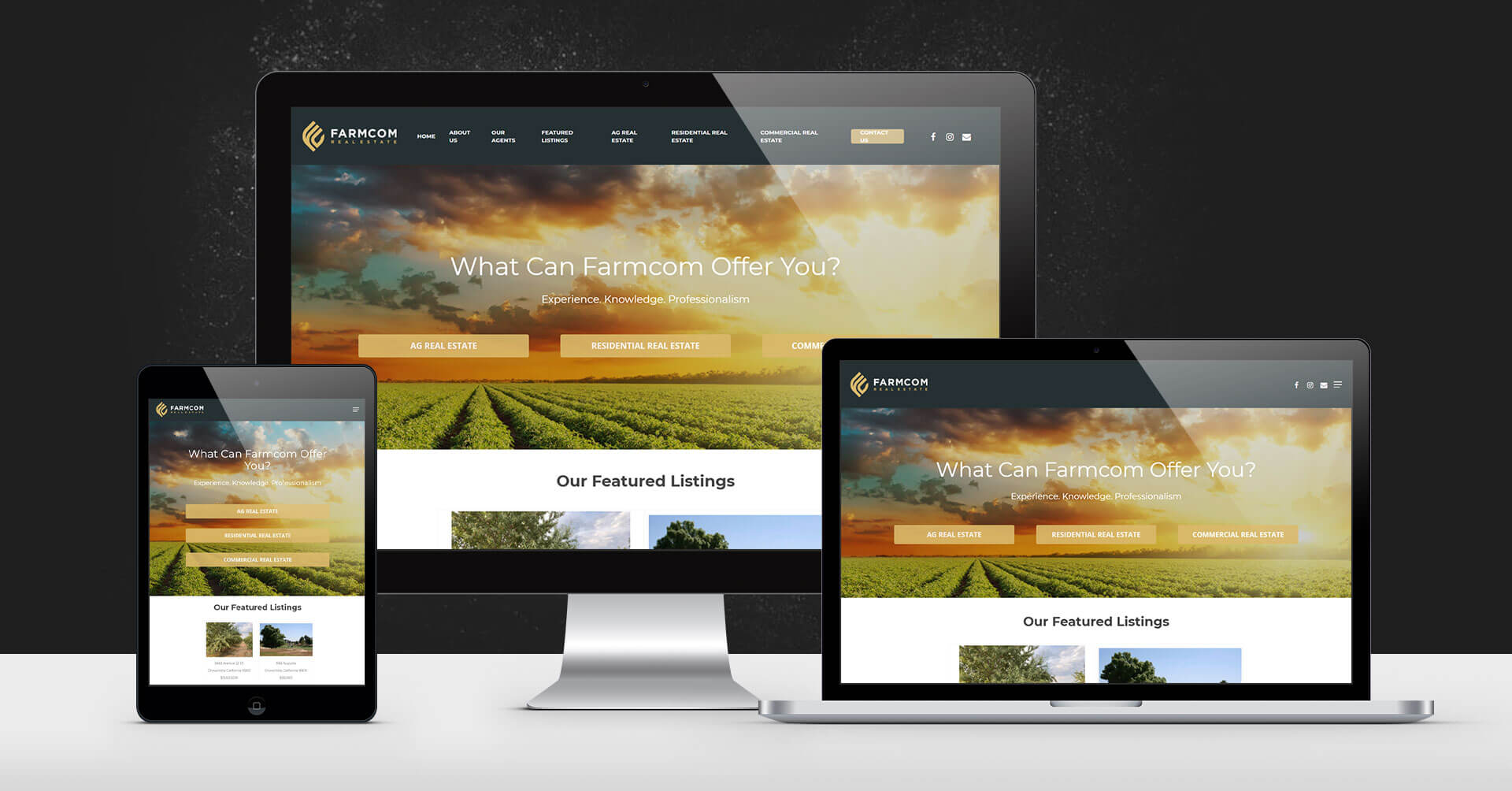 Web Design & Development
Farmcom Realtors are located in Chowchilla and serve communities in California. For the real estate company's website, Digital Attic designed a custom layout that was easy to navigate and centered around web users. The website boasts a page dedicated to the certified realtors that make up the real estate team as well as individual pages set up to display the various properties available in the industrial, residential, and commercial real estate markets. With an active listings page and a fully developed landing page, the website is developed to generate results.
Web Hosting and Maintenance
Farmcom trusted Digital Attic with its website and realized it could also trust our team with the maintenance and hosting needs it required to keep it running optimally. Under our hosting packages, clients have the ability to choose plans that cater to their specific needs. We offer SSL certificates, security updates, and monthly maintenance to ensure our clients are cared for. Along with uptime monitoring and monthly analytics reports, our team is dedicated to making certain all websites stay up to date with necessary updates.
---