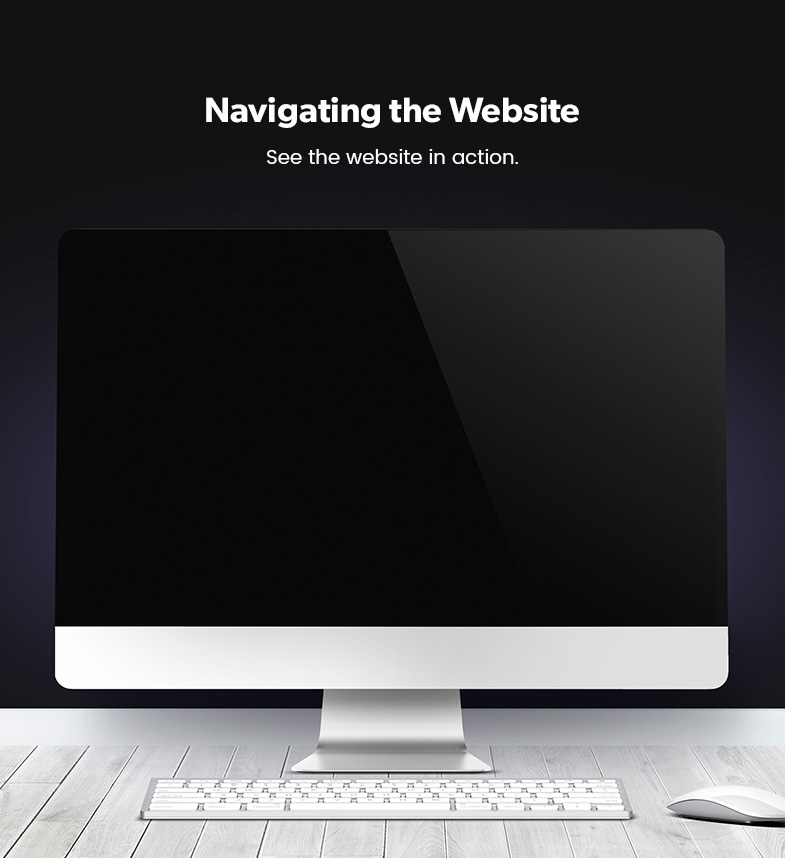 Meet the Client
Elite Steel is one of the Central Valley's leading builders and suppliers of pre-engineered, quality metal buildings that have been designed to withstand age and weather.
Elite Steel partnered with Digital Attic in the hopes of doing a complete overhaul of its online website to display its stellar customer service and wide range of products. With so much to offer to both residential and commercial industries alike, Digital Attic was up to the challenge of designing a brand new website complete with professional imagery that resonated with Elite Steel's mission- to build things that last.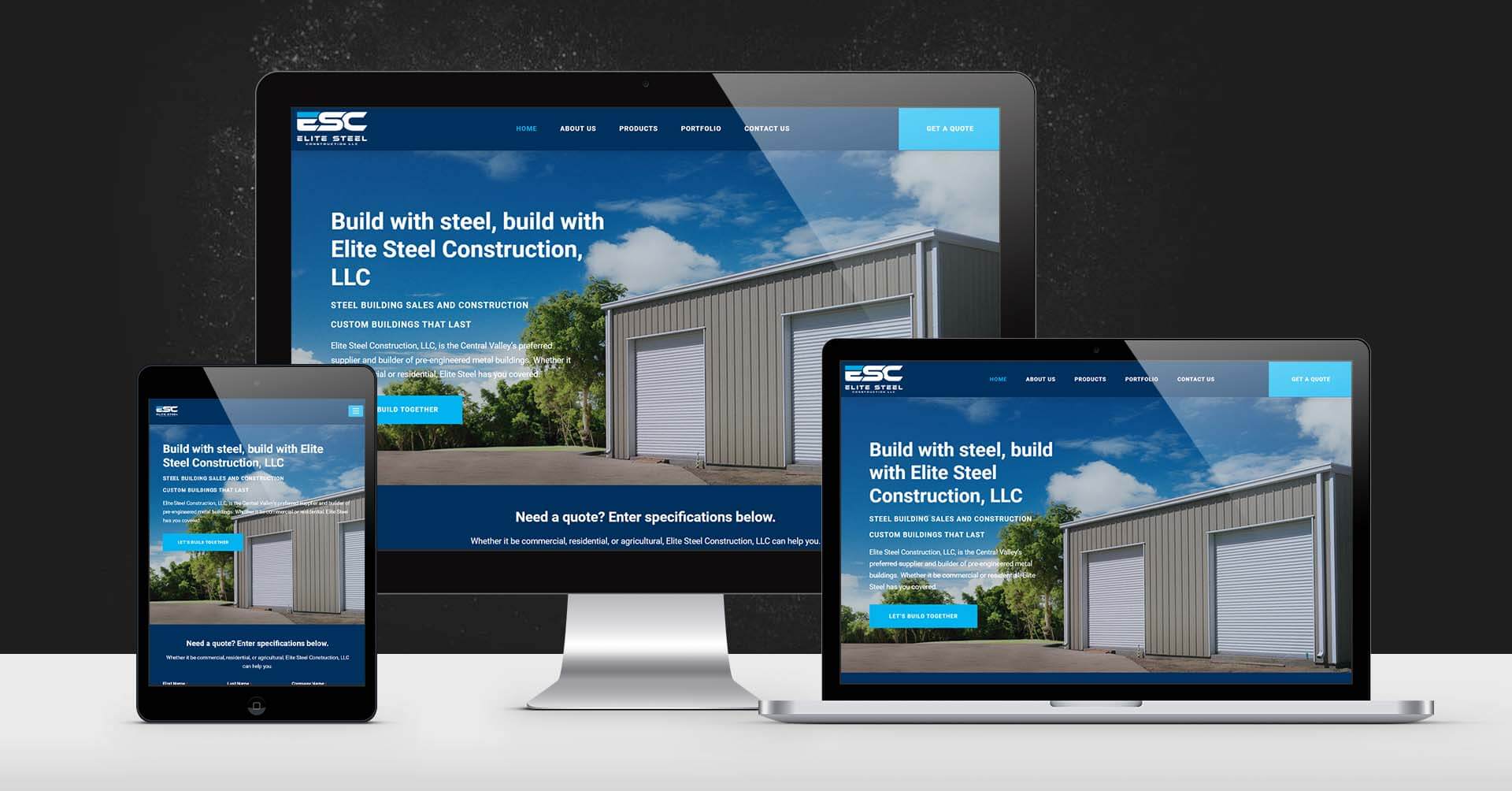 Web Design & Development
Elite Steel has spent years designing and building customized metal buildings for residential and commercial clients in the Central Valley. Building things to last takes time, planning, careful attention to detail, and lots of collaboration. The Digital Attic design team was able to partner with Elite Steel to custom design a website that was true to Elite Steel's image and branding. Through the use of a cool color palette, professional photographs to offer a visual experience to web users, and an easy-to-navigate overall layout, we were able to develop an entirely new website that Elite Steel could be proud of. The new site offers visitors a brief inside look into Elite Steel's story, an intricate portfolio full of completed construction projects, and a products page so previous and potential clients alike have an idea of where to start on their own building projects.
Content Writing
Digital Attic is no stranger to how demanding it can be to run a business and still manage to make time for the steps that come with launching a new website. It can be difficult to juggle it all on your own, and luckily you don't have to! Digital Attic has a dedicated team of professional content writers to help fill in the blank spaces on your newly designed web pages. We will take care of the writing for you while paying careful attention to your brand, tone, and voice to ensure we stay true to who you are. Elite Steel entrusted our team with undertaking the task of writing content for its new website and we were more than happy to deliver. Find out how we can help you bring your website to life with our content writing services so you can be free to manage your business!
Web Hosting and Maintenance
Construction projects can take a lot of time out of your busy schedule and it's no secret that a website- much like any other project or service built to last- needs to be constantly cared for in order to do its job. Elite Steel decided to partner with Digital Attic to host and maintain its new site under one of three hosting packages we offer. These hosting packages include a variety of services we have found to positively impact the way your website runs long-term. We offer SSL certificates, analytics reports, support services, uptime monitoring, and monthly maintenance. Check out our selection of hosting plans to find the right fit for you.
---