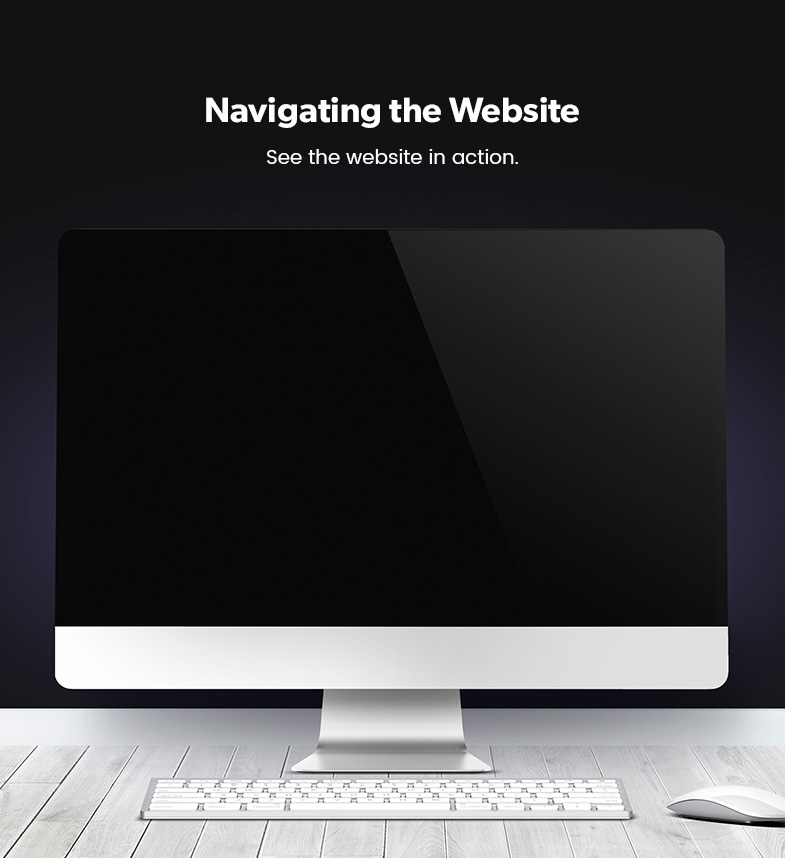 Meet the Client
Drake Contracting is a local construction business dedicated to helping their customers complete projects in a timely manner without breaking their budget. When Drake Contracting realized they would benefit from having an online presence, they knew they could trust Digital Attic to build their site!
Big and small, Drake Contracting has always approached their projects with one main focus: to provide great service and quality to their customers. Digital Attic used this focus to help form a site that fit their brand and met their needs.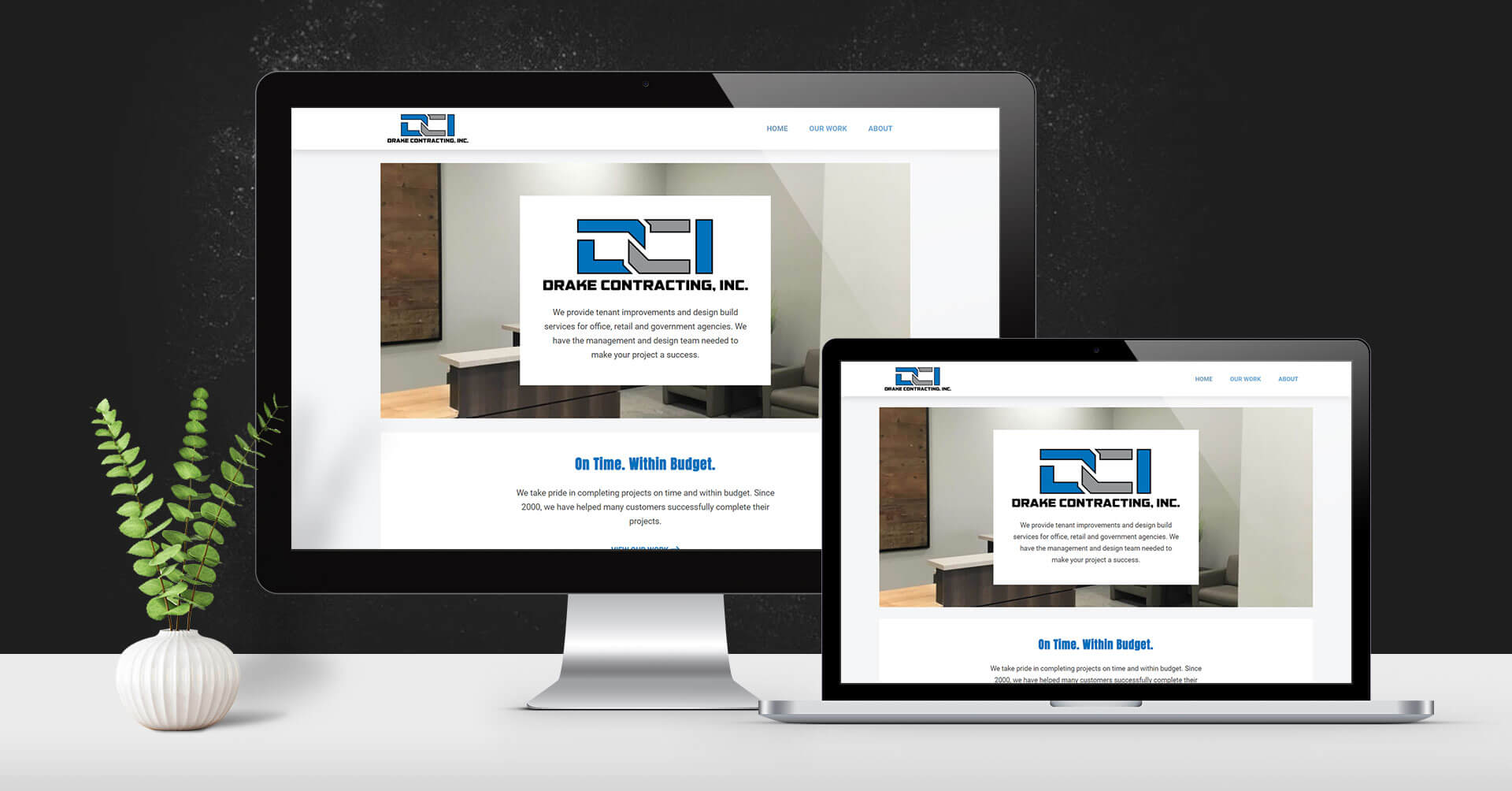 Web Design & Development
The Digital Attic team created a website that was user-friendly, simple, and easy to navigate. Featured on the site is a brief introduction into who the company is, what their goal is, and why customers can look forward to working with them. With an About Us page and a portfolio page dedicated to samples of projects Drake Contracting has completed, the website does a great job of giving the company an online presence.
Custom WordPress
For their site, Drake Contracting knew they needed something specifically designed to showcase their work. Digital Attic utilized professional photographs of sample work to include in a clear layout. Customized to fit their brand and goals, Digital Attic built pages that were geared to simply making projects available to the company's target audience. Through this design, Drake Contracting can be certain to generate more traffic and strive to establish new leads!
---