 DiCicco's Italian Restaurant
DiCicco's is an Italian restaurant known for its delicious authentic dishes. The owners reached out to Digital Attic to try to have a website developed that would serve to share their menus and history with the public.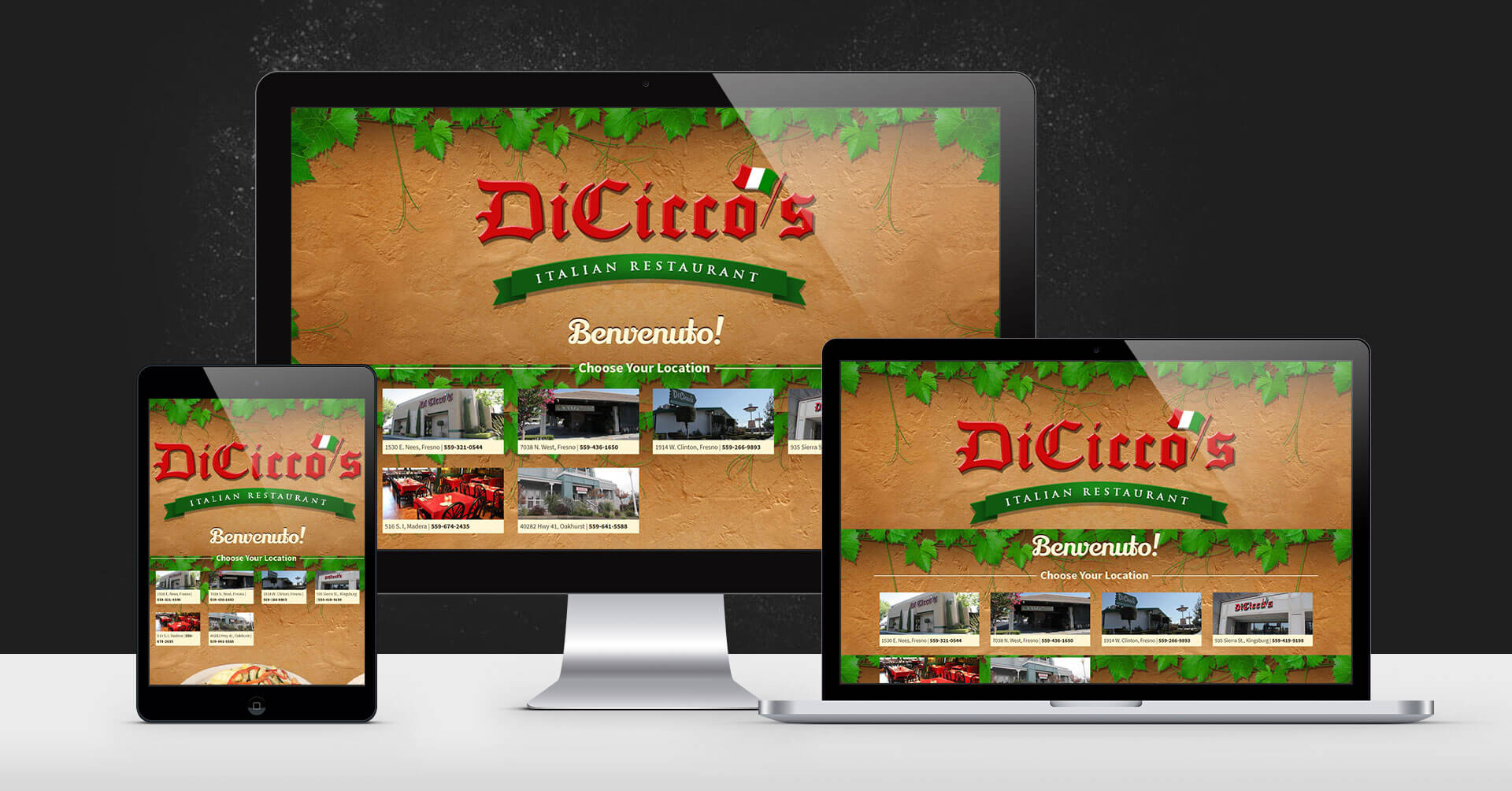 Websites are useful tools that can help to generate leads, boost sales, and give your business the exposure it needs to stand out. But it is important to take care of websites so that they continue to work their magic. Digital Attic provides great hosting packages to help maintain our customers' websites.