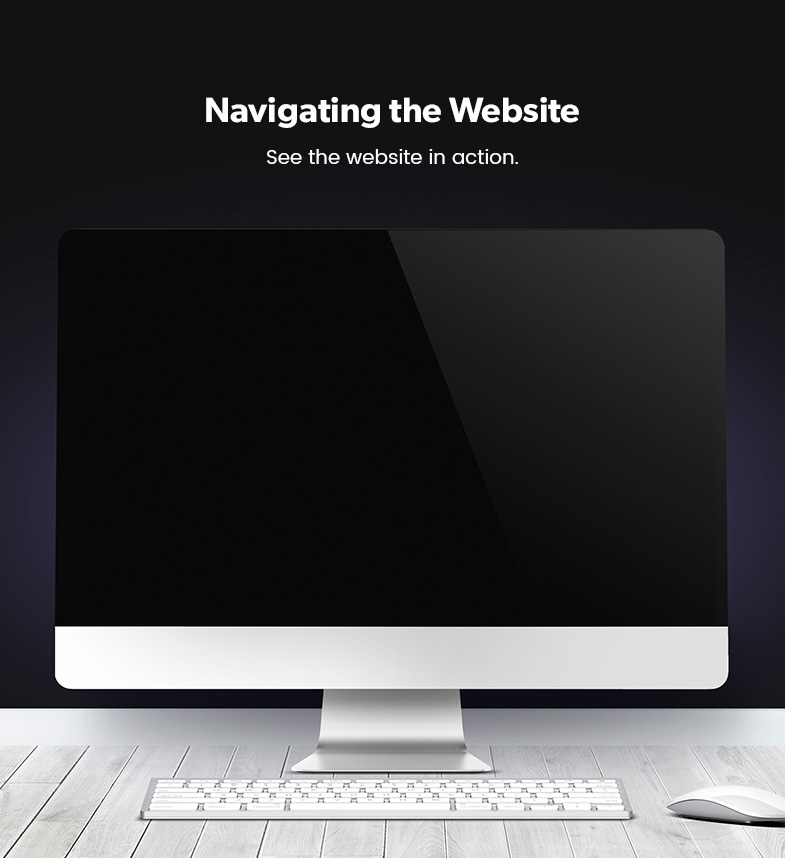 Meet the Client
David G Edwards has been practicing law for over 30 years and has accumulated a lifetime supply of experience. He came to Digital Attic with the task of designing a site that could serve as an extension of his law office.
Being an attorney who serves his clients first and foremost, David G Edwards knew he needed a website that was both professional and welcoming. His focus has been to help victims with their accident cases, so Digital Attic worked to deliver a website that informed his client base on what he could do for them.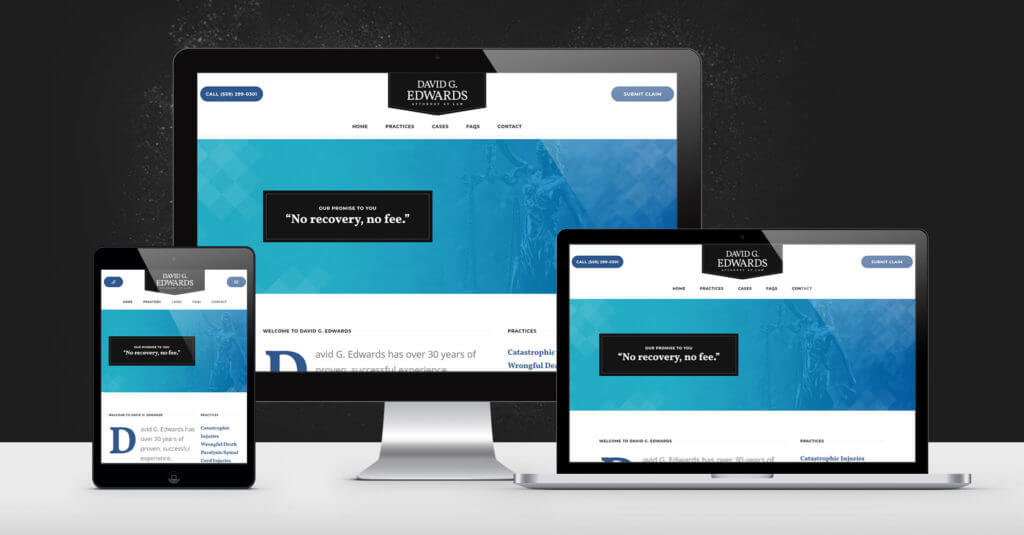 Web Design & Development
Digital Attic worked with David G Edwards to design a site that was clear, easy to use, and straightforward. The goal was to provide enough information, quickly, and in an aesthetically pleasing manner to try to generate new opportunities for him. Boasting a cases page, a practices page, and a page dedicated to questions and answers, David G Edwards can be assured his site provides necessary information to his potential clients.
Custom WordPress
In order to build a site that was garnered to fit his law practice, Digital Attic used its expertise and creativity to custom build pages that were as effective as they were professional. These pages showcase a smooth layout to focus on the case examples and case results. Using icons and important, brief information, our team was able to create a website that met David G Edwards needs!
---