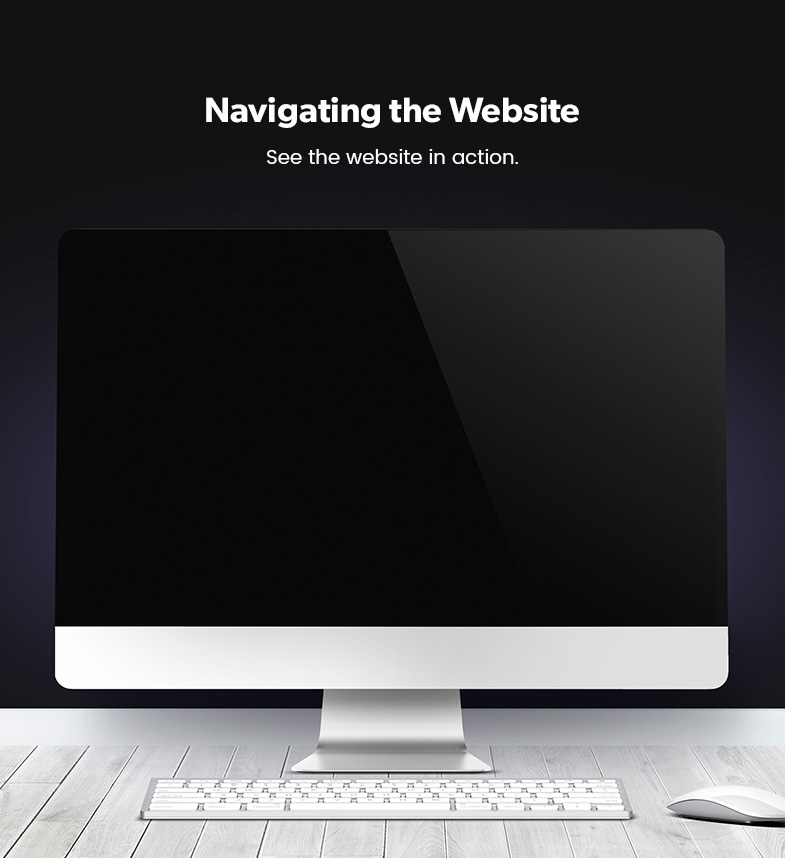 Meet the Client
Clovis Laser Center is a local business that has been serving the Clovis and Fresno community for many years. As a practice dedicated to carrying out specialized procedures with state-of-the-art equipment, the company came to Digital Attic to invest in a website that would help them reach a larger client base.
Clovis Laser has expanded over time to offer a broad variety of procedures to their customers. Digital Attic worked with Clovis Laser to form a website that was as innovative and professional as the practice.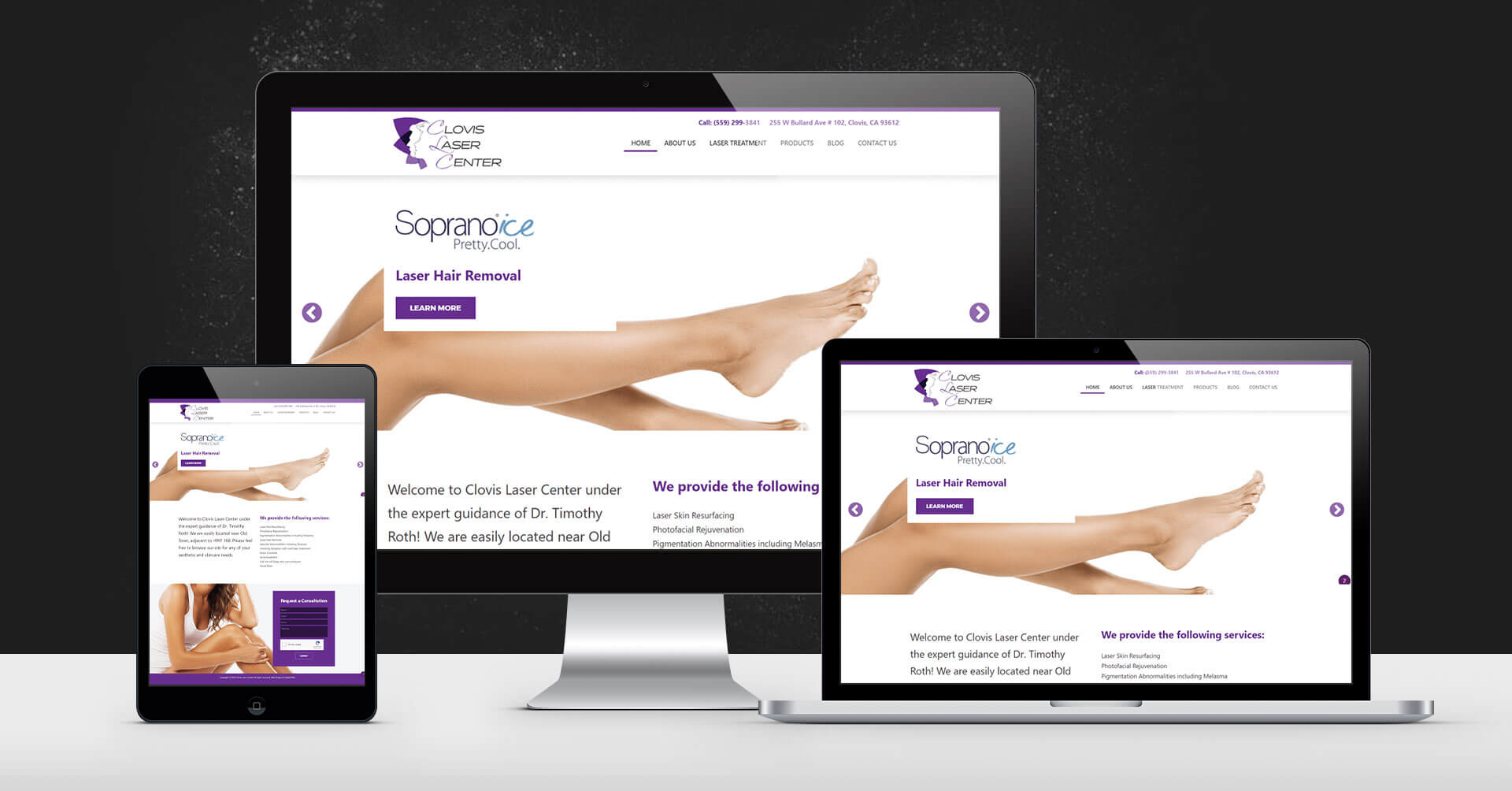 Web Design & Development
The Digital Attic team took Clovis Laser's initial ideas to design a website that was clear, user-friendly, and made useful information available to their clients. The deep purple added to the pages was to directly correlate with the company's brand. Professional pictures were added to attract customers. The site boasts a blog page, a laser treatment page, and a products page with a list of procedures Clovis Laser Center specializes in.
Online Marketing
As a new local business in an already competitive field, Clovis Laser needed digital marketing to assist and set them up confidently against other competition. Digital Attic utilized analytics, keyword phrase tracking, competitor tracking, targeted marketing, landing pages, conversion tracking, and PPC ads- all to help them grow as a company. We know business is unpredictable and competitive, but our goal is to help drive traffic to our client's sites and convert leads to long term customers down the road.
---