 Charlie Keyan Armenian Community School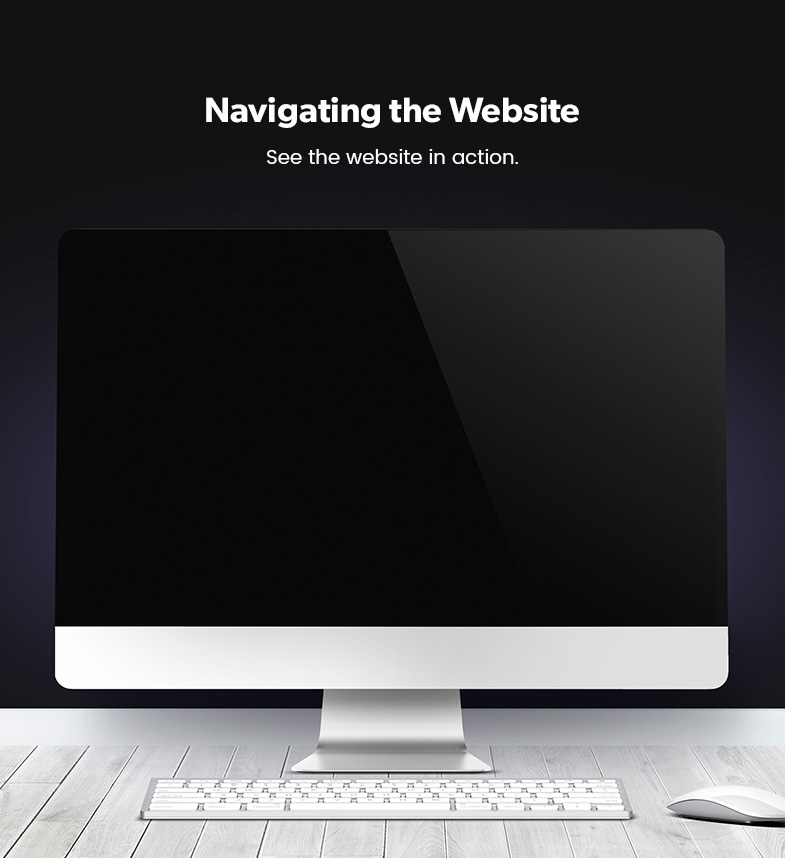 Meet the client
Charlie Keyan Armenian Community School provides exceptional education to Central Valley youth.
Digital Attic partnered with the CKACS school board to design a modern website that would serve to welcome new and returning parents to the school with a user-friendly layout full of useful information.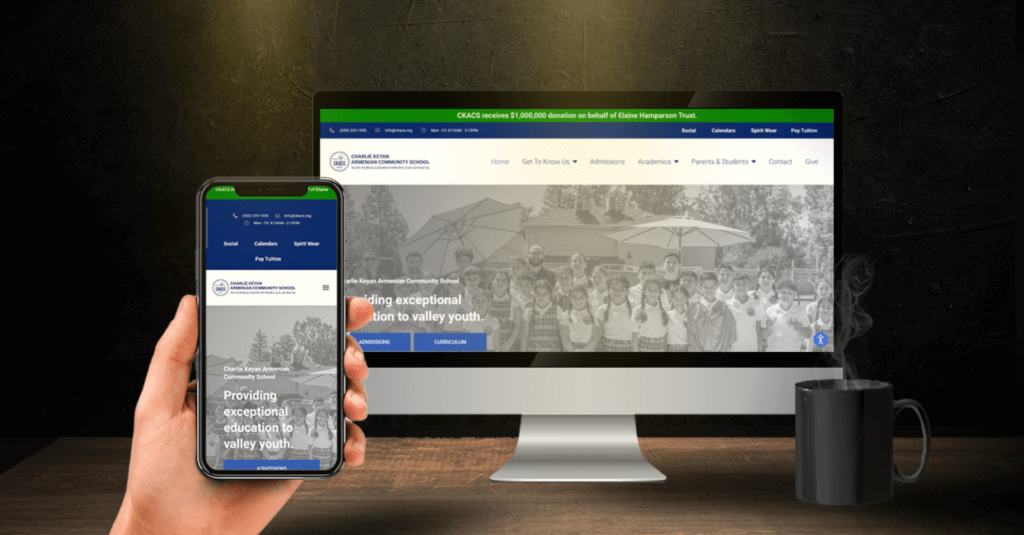 Web Design & Development
Founded in 1977, CKAS has built on its initial mission to teach children in the Central Valley about Armenian culture and language alongside an interactive, standards-based curriculum. The school researched and felt confident in Digital Attic's ability to design and develop a modern website for the campus due to previous web design projects we had completed for college campuses. The board knew it could trust our dedicated team of designers and programmers to handle the complicated nature of a school website. Together, we were able to strategize a sitemap and plan pages that would align with the school's goals and mission. The new website features calendars for the school year & upcoming events, an overview of the admissions process, a look into the history of the school, and a beautiful array of photography throughout. The website was designed to be a strong foundation that could be built upon over time. The Digital Attic team is satisfied knowing the site will grow with the school as it includes an easily editable backend.
Web Hosting & Maintenance
With as much hard work, planning, and editing as both CKAS and Digital Attic dedicated to this website project, it should come as no surprise that the school took proactive measures to ensure their website was in capable hands year round. Charlie Keyan has big plans to continue building on its site and for that reason, the school knew it needed to have a hosting provider it could rely on to keep the website running securely. Included in our hosting packages are all the tools necessary to host and regularly update your site, ensuring your target audience has a safe, reliable place to visit to learn about your business. Our hosting plans include SSL certificates, uptime monitoring, monthly analytics reports, security updates, and maintenance time for businesses of all sizes and industries.
---