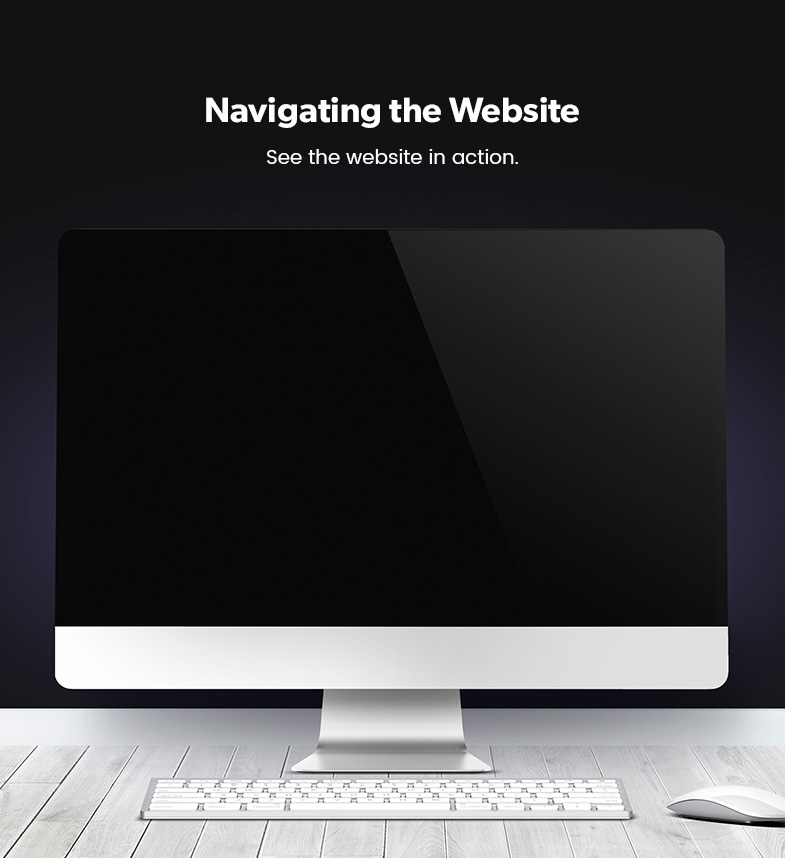 Meet the Client
For over 60 years, Certified Meat Products has gained experience in the meat industry. Certified Meat Products wanted a website that could help share who they were in an efficient manner.
As a family-owned meat processing company based in agricultural California, the company came to Digital Attic with one goal. They wanted to create an online presence with a professional website that matched their brand.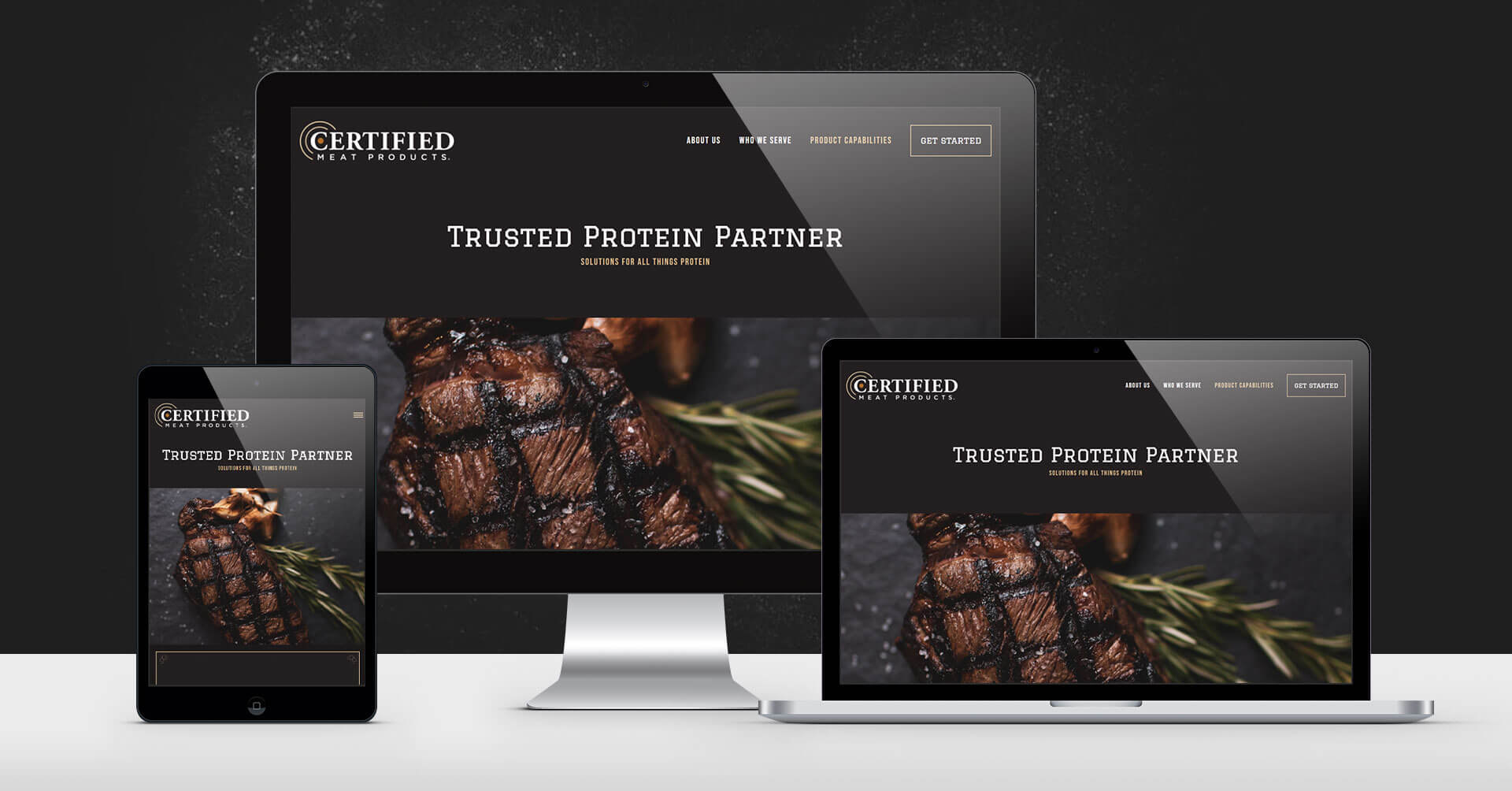 Web Design & Development
Digital Attic partnered with Certified Meat Products to design a website that fit the company's vision. With a simple, custom built layout, a sauve color base, and clean lines, the Certified Meat Products website is sure to provide a great experience for all its online users. The professional product images were utilized to enhance the overall visual experience of the website.
Web Hosting and Maintenance
Certified Meat Products realized the hard work that went into developing and designing their site. To ensure the website continued to work the way it should, Certified Meat Products chose to host with Digital Attic. Under our hosting packages, our clients have peace of mind knowing their website is on secure servers with services like security updates, uptime monitoring, and professional support.
---