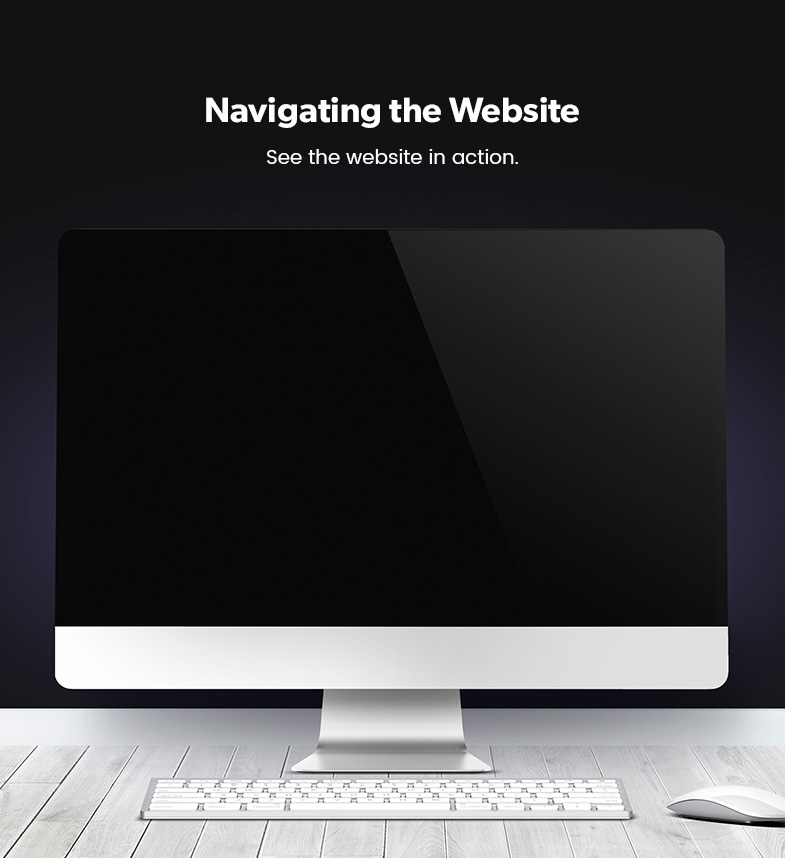 Meet the Client
CenCal Commercial (KW Commercial) has been leading the real estate business in the San Joaquin Valley for years. When they realized they needed a website that showcased their properties and reach, they knew Digital Attic was the right way to go!
KW Commercial is the second largest real estate agency in the United States. With that type of renown, the company knew they needed a website that would place them at the forefront of the map and continue to generate leads for them. For their project, Digital Attic worked diligently to provide a professional design, online marketing services, and videos that captured the magic of their real estate!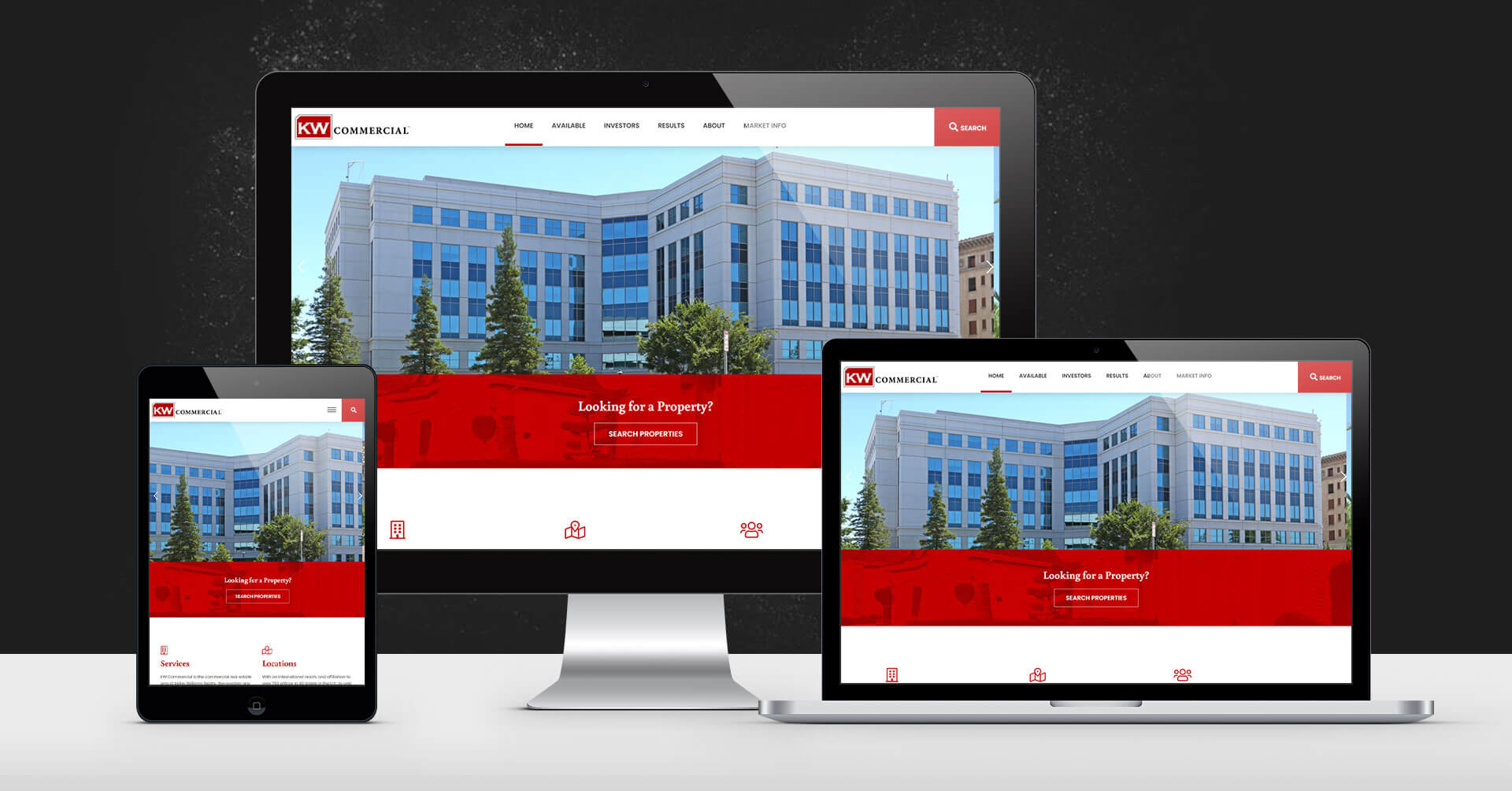 Web Design & Development
Digital Attic worked to create a website that was professional, easy to navigate, and welcoming for KW Commercial. It features an appealing home page, general information about the real estate company, and an available real estate page with current listings. The goal was to create an online presence that could generate new leads and the final product has definitely paid off!
Online Marketing
KW Commercial knew the real estate field has grown more and more competitive over the years. That is why they made the decision to expand their online reach through online marketing. Digital Attic worked with the company to research and strategize how to better target their ideal audience and generate results!
Video Production
In real estate, image can be everything. KW Commercial knows all about investing time and money into advertising and photography to give their properties the best chance to sell they can. Digital Attic took this one step further. Through careful, creative planning, we created a 3-D virtual tour, walk through videos, drone footage and professional photography of their properties in an effort to encourage sales.
---