 Center for Hearing Health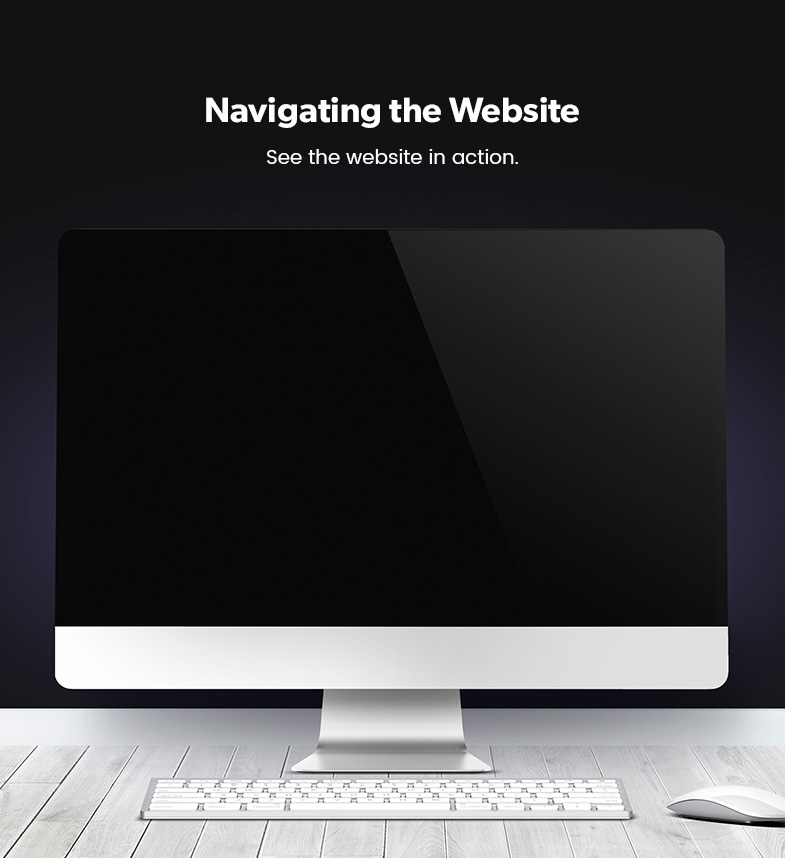 Meet the Client
The Center for Hearing Heath is dedicated to maintaining and preserving employee hearing and respiratory health. They came to Digital Attic once they realized the need to expand their outreach and help businesses. They needed a website that connected them.
The Center for Hearing Health is a mobile service that works in California, Arizona, and Nevada. The company forms long term relationships with the businesses they serve to better educate employers and employees on how to best prevent hearing loss. Digital Attic worked with the company with one goal in mind- to help form more of those long term relationships through a resourceful website.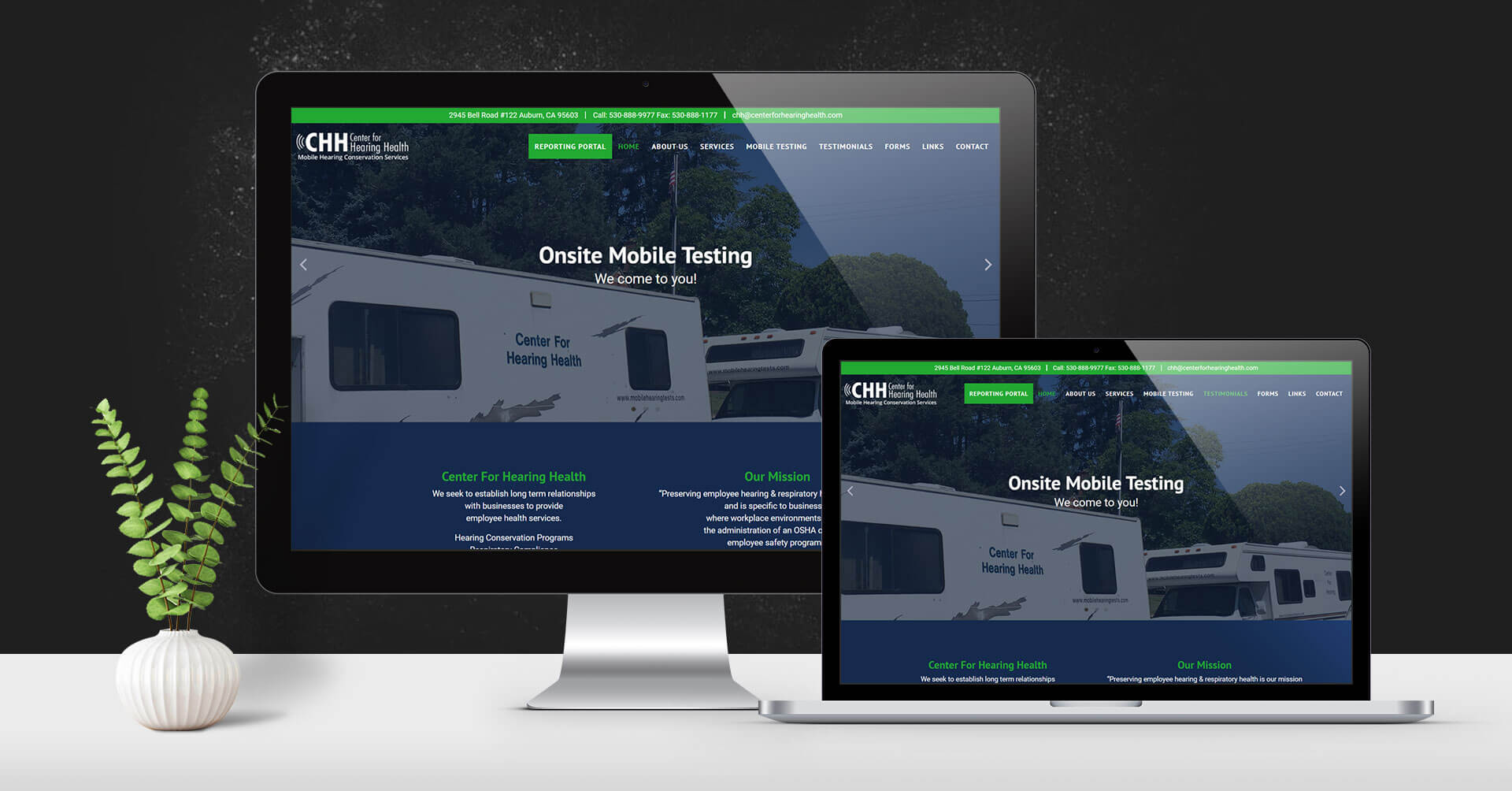 Web Design & Development
The Digital Attic team designed a clear, user-friendly, custom website that incorporated key aspects of what makes up the Center for Hearing Health. The site boasts a pleasing color palette, sleek page design, and important information about services, programs, and training the company provides to businesses. Complete with a service, testimonials, and a forms page to register for on-site testing, the website is a great tool that encourages the goal we originally had in mind– of helping to gain lasting relationships that seek to help incorporate hearing conservation practices.
Web Hosting
We know that running a business is no easy feat. We also understand that a company's website is often the first look clients have into the company brand, and that means it must be well maintained to keep up a safe and professional appearance. Digital Attic offers customers hosting packages that provide analytics reports, security updates, and monthly maintenance to keep websites running smoothly. The Center for Hearing Health has peace of mind knowing their website is taken care of.
---