 California Raisin Marketing Board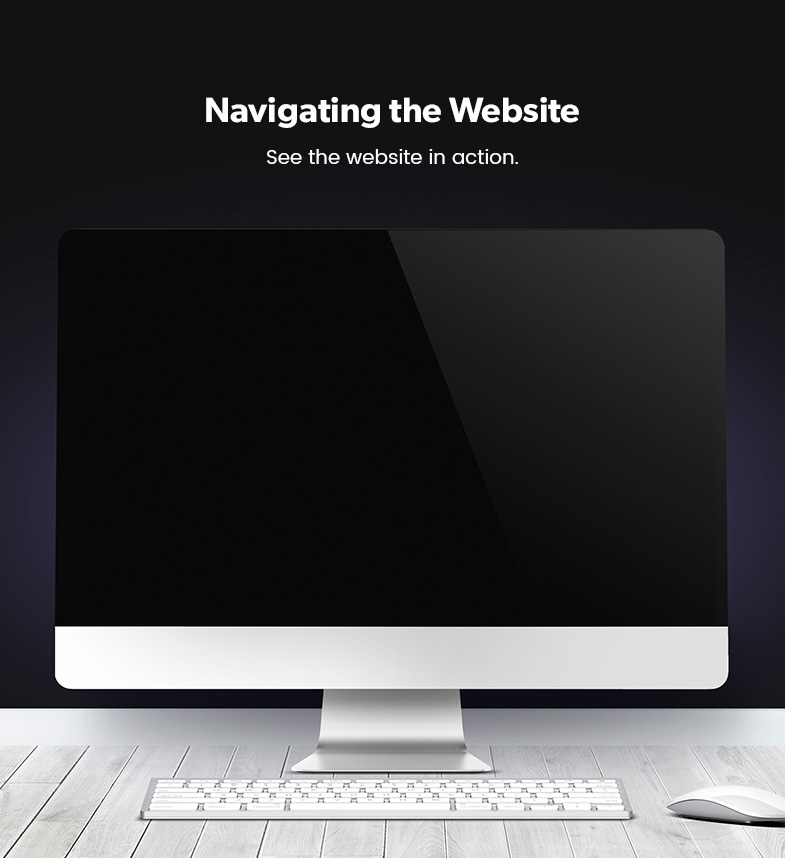 Meet the Client
The California Raisin Marketing Board came to us with the goal of incorporating an extensive recipe database into their website.
As an organization that is largely invested in the California Raisin Industry, they have worked continuously to inform the public about the benefits and importance of California Raisin production and needed a site that reached a broader audience. When CRMB reached out to our Digital Attic Team in hopes of creating their new website, they knew they wanted to create a sleek, welcoming design that resonated with their brand. The goal was to provide a place where useful information, tasteful recipes, and beautiful imagery could be provided to the public.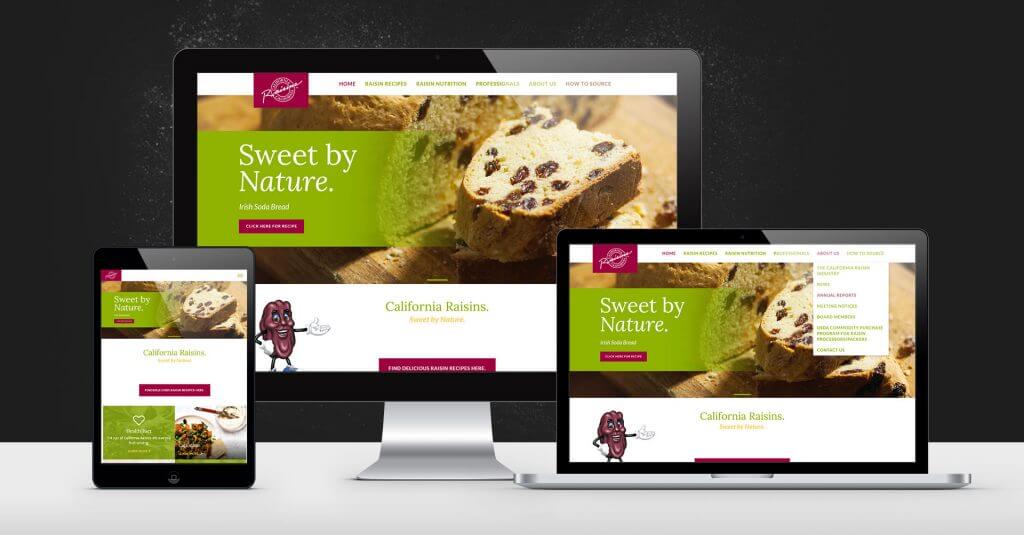 Web Design & Development
Digital Attic worked to create a website that was both appealing and easy to navigate that fit the company's image. It is a clean design with multiple pages that flow naturally and are filled with rich history about the Raisin Production Industry. This website was a big undertaking that truly showcases the care and pride CRMB has in their work!
Custom WordPress
The California Raisin Marketing Board needed a custom design that really presented useful information as well as articles and interactive recipes with their audience. Digital Attic worked to incorporate a clear format for these pages that balanced visually appealing images with great recipes, nutrition facts, and current news articles. We even featured a brochure that helped to shed some light into what CRMB is all about!
Web Maintenance
At Digital Attic we know it is highly important to keep your website secure and relevant. This is why we pride ourselves in offering web maintenance to all our customers to provide them with an added peace of mind. Our service includes performing regular updates, troubleshooting, and support that has allowed CRMB's site to continue to run smoothly with up-to-date information.
---