 California Antique Farm Equipment Show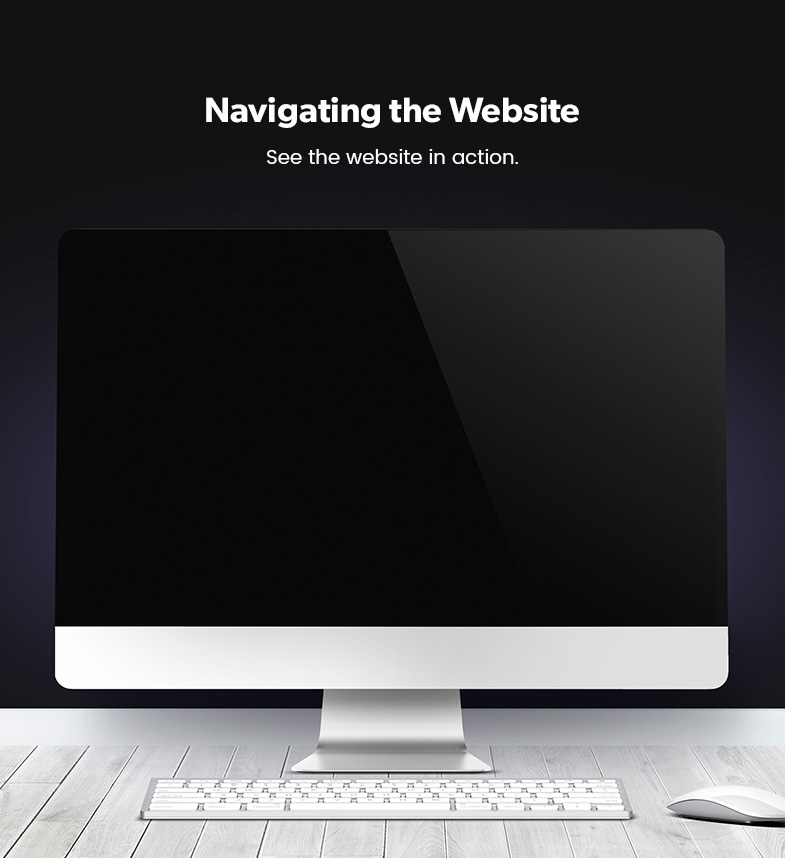 Meet the Client
The California Antique Farm Equipment Show has existed for over 50 years. Over those years, it has expanded and evolved to incorporate a number of activities, demonstrations, and events. IAC knew it needed a website to help reach the show's growing audience and share timely updates with the world.
The show is a grand annual event that attracts thousands of people from all over the world. Digital Attic was honored to partner with the IAC to launch a custom, individual website that served to connect local and international visitors with such an iconic event.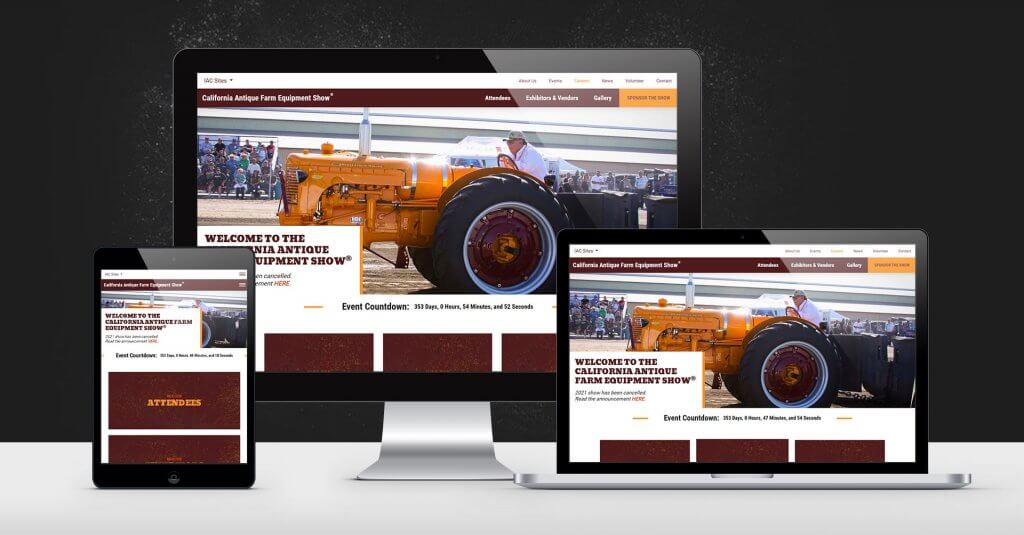 Web Design & Development
Since 1968, the California Antique Farm Show has existed to showcase every aspect of agriculture and farming tools. The International Agri-Center trusted the Digital Attic team to use creativity and professionalism to design websites that were one-of-a-kind and accessible to the many people who come together every year to make events like the California Farm Show and the World Ag Expo a reality. Digital Attic worked to develop the Antique Farm Show's website complete with concise, custom pages providing useful information on upcoming events, updates, necessary forms for vendors and exhibitors, and an intricate photo gallery. It is truly a work of art, individual, and easy-to-navigate.
Web Hosting and Maintenance
The California Antique Farm Show website was designed to give visitors, vendors, and exhibitors access to useful, updated information. For that reason, the IAC chose to leave all its hosting needs to Digital Attic. Under our current hosting plans, our clients will have SSL certificates, monthly analytics reports, security updates, monthly maintenance, and uptime monitoring as well as access to support through our dedicated support team. Digital Attic has designed each hosting plan to meet the needs of each client and ensure their websites are taken care of.
---
Visit the other beautiful websites we built for this amazing company