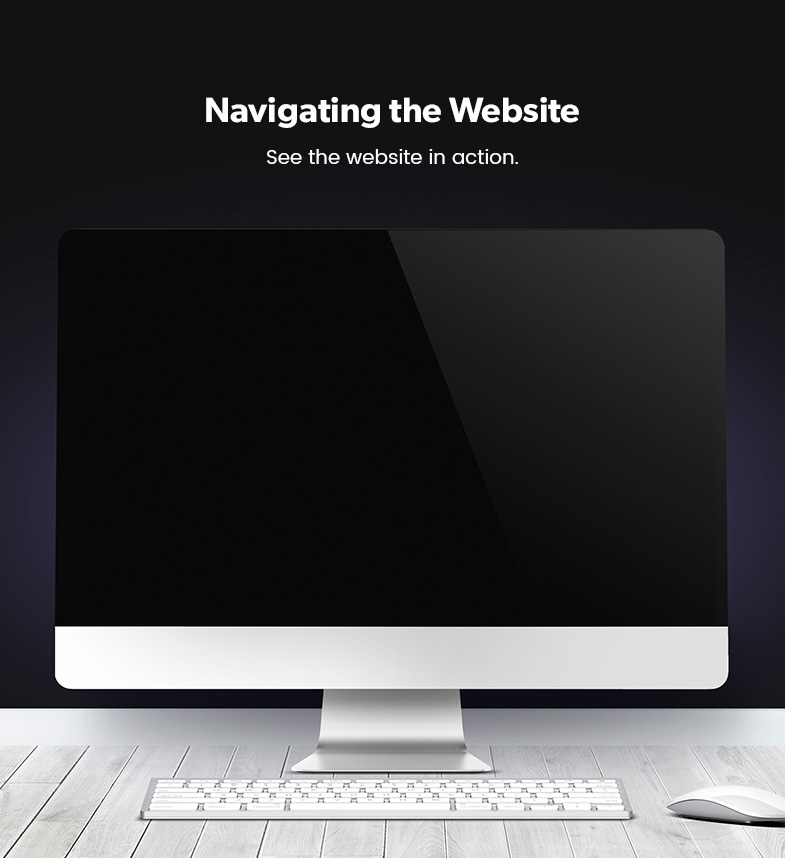 Meet the Client
California Organic Fertilizers is a company set on providing premium organic products to its customers. Digital Attic worked with Cal Organic to design and develop an informational website.
The Founders built the company after experiencing the effects of poisons on food products. California Organic needed a website that would educate consumers and help spread their efforts, and Digital Attic was happy to deliver.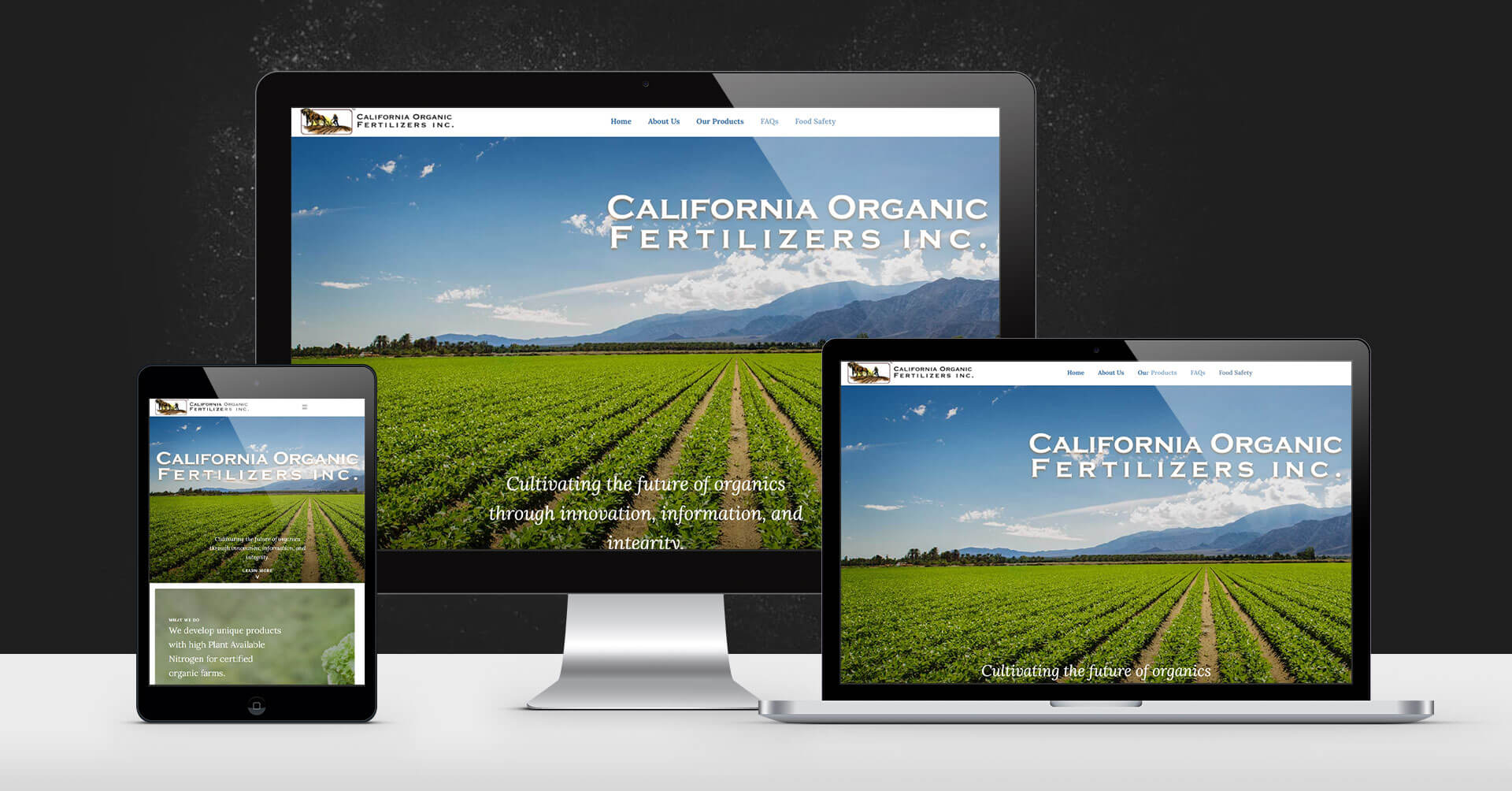 Web Design & Development
Cal Organic required a professional, accessible website to share useful information about the importance of organic produce and studying the soil that food grows from. Digital Attic used an open layout with a cool color palette to design a website that was appealing and true to California Organic's brand. The Digital Attic design team even developed a page dedicated to the products the company provides its clients and how to effectively use them. It is truly a one-of-a-kind website.
Web Hosting and Maintenance
California Organic Fertilizers wanted to ensure its website stayed up to date with all the necessary updates. It realized there was no better way to maintain its site in top shape than with the same team that helped to launch it. Digital Attic provides hosting plans that include services we have found to help websites run optimally. Our packages include an SSL certificate renewed monthly, uptime monitoring, security updates, and analytics reports.
---