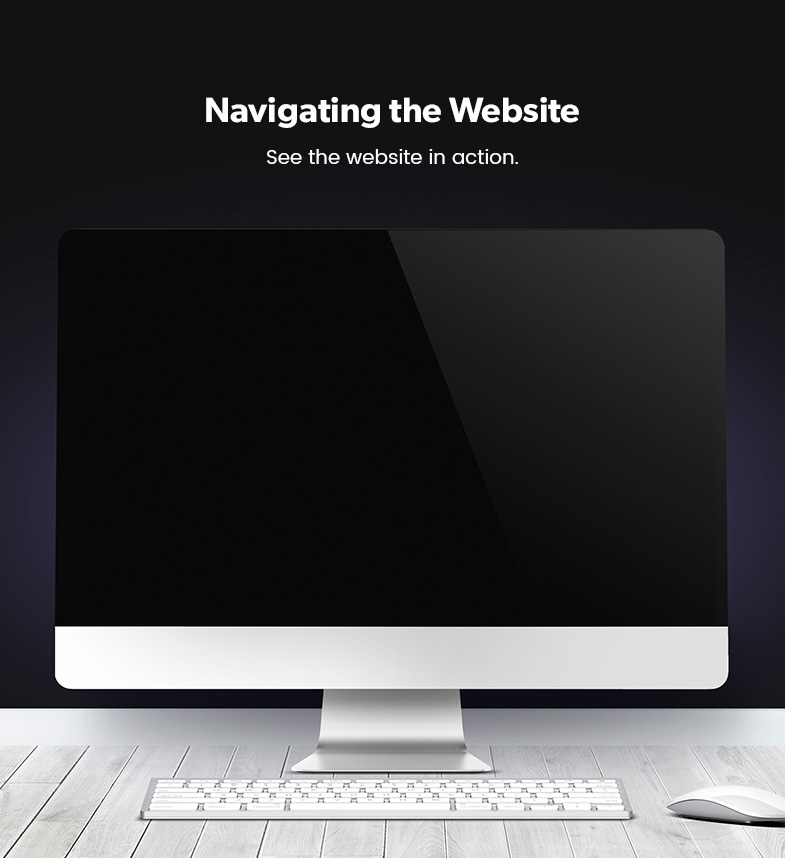 Meet the Client
Since its inception in 1982, Break the Barriers has been an organization dedicated to bringing people in the Central Valley together regardless of ability, ethnicity, or age. It is truly a wonderful organization doing its best to bring about change and a sense of community.
Break the Barriers was founded in a humble Fresno home in the 1980s with one goal: to unite people of varying backgrounds and abilities and push against the barriers. Digital Attic was proud to partner with the organization to design a user-friendly website that could serve to bring more people in our surrounding communities together to learn and grow through a collaborative experience.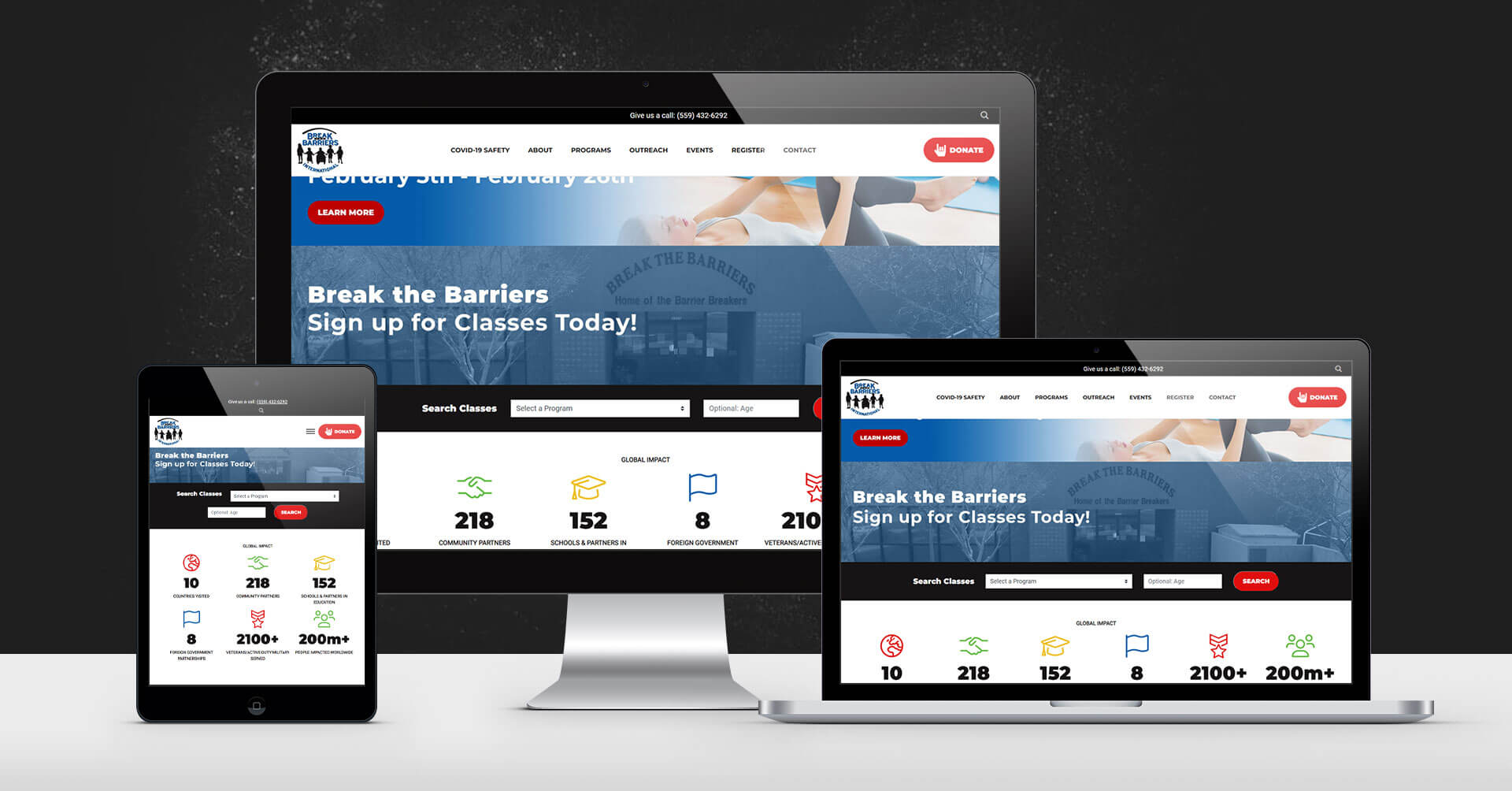 Web Design & Development
Break the Barriers is a one-of-a-kind program that is constantly evolving and adapting new curriculum and classes to offer its members. With a mission to change the way people interact with each other and build lasting relationships with enriching experiences, Break the Barriers knew it needed a website that could reach a broader audience to join its cause. Digital Attic collaborated with Break the Barriers to give the organization a new website that was modern, easy-to-navigate and engaging, reflective of everything the organization stands for. Our design team took time to design out each page and offer a transparent look into what makes Break the Barriers so great. Complete with a staff page, past event images, a programs and events page, and information on how to register for activities or donate, the website is a mirror image of what the organization stands for.
Web Hosting and Maintenance
Digital Attic is proud to partner with organizations like Break the Barriers to develop something unique and one-of-a-kind. But with all the work that goes into running it, Break the Barriers made the smart choice to have Digital Attic host its brand new website. With our current hosting plans, customers know their sites are being taken care of through the services we incorporate into each hosting plan. Digital Attic offers support, analytics reports, uptime monitoring, SSL certificates, and monthly maintenance to ensure each website is kept up-to-date and secure. View our hosting packages to find the right fit for your hosting needs and have peace of mind knowing we will keep your website running optimally.