 Break the Barriers 3D Open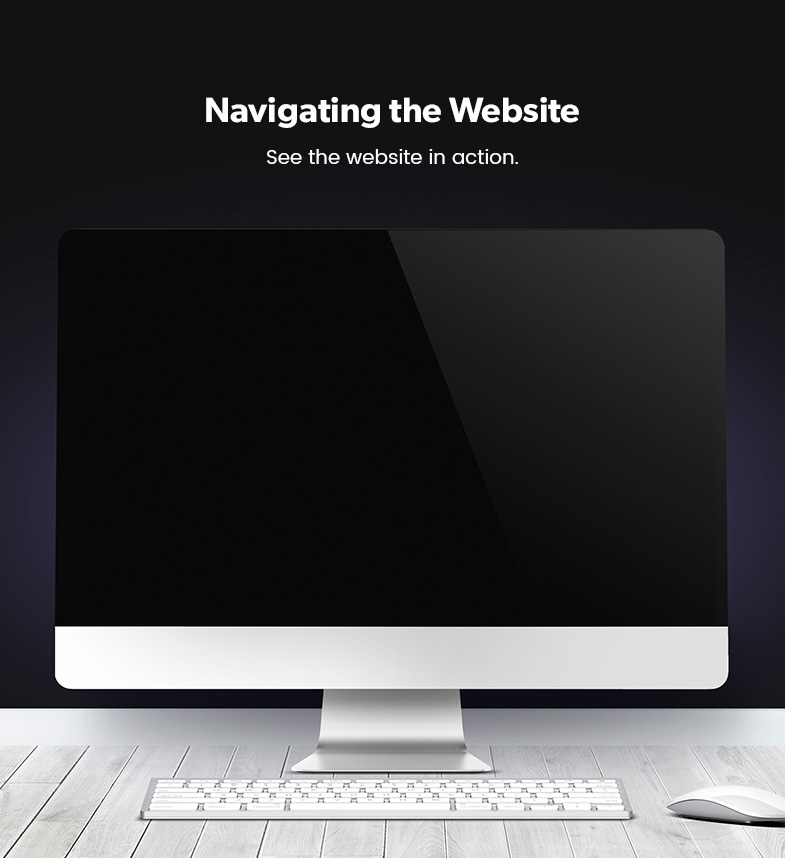 Meet the Client
Break the Barriers and the National Field Archery Association (NFAA) have joined forces the past few years to host a one-of-a-kind 3D Open archery competition in the Central Valley.
Break the Barriers and Digital Attic have collaborated on many projects, so when the organization realized it would need a new website to advertise and reach a larger audience, it knew who to contact. Digital Attic was thrilled to custom design the Break the Barriers and NCAA 3D Open website, an event that brings together archers from all around the world!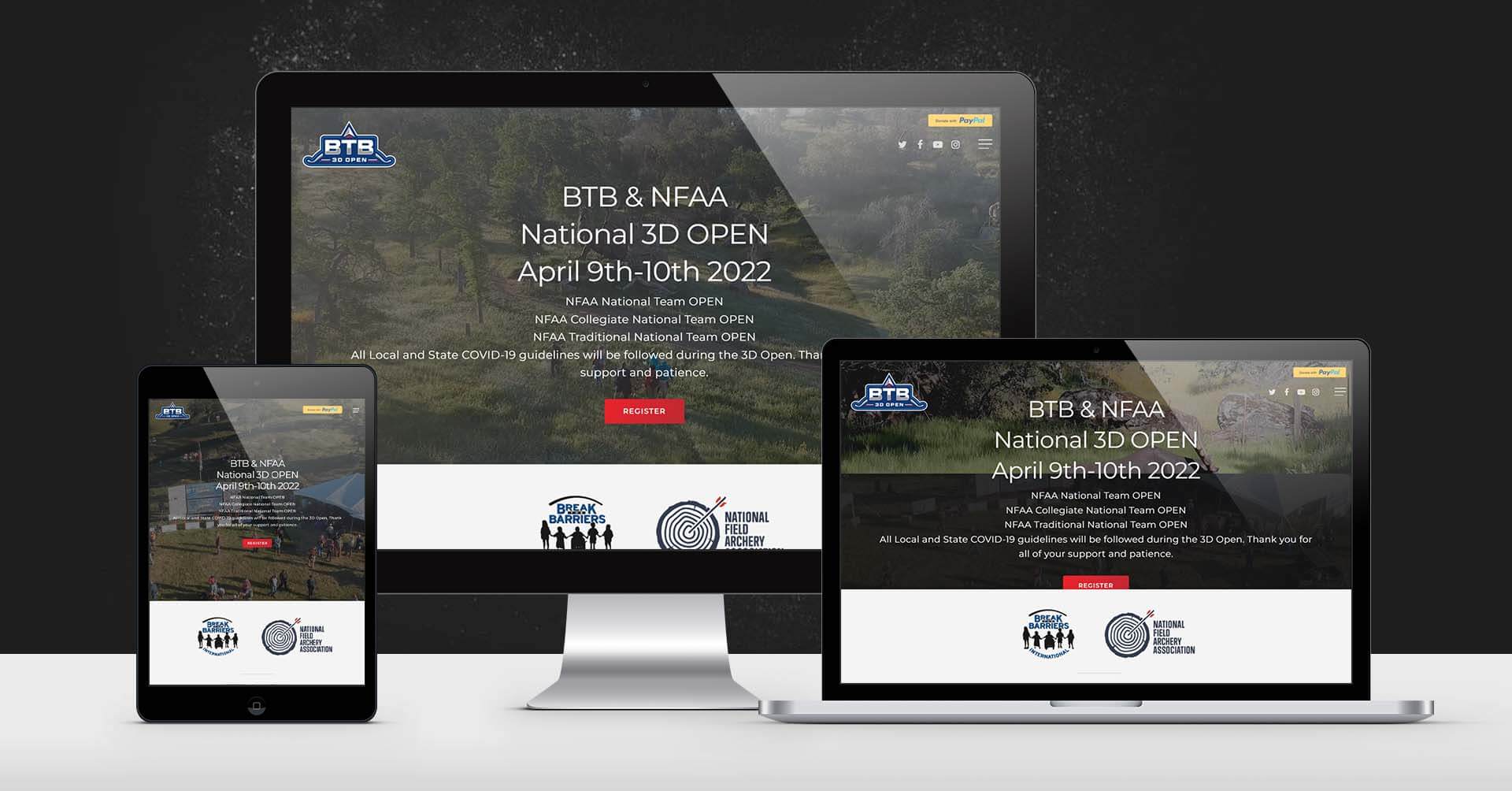 Web Design & Development
The Break the Barriers 3D Open is an inclusive archery event open to archers from all around the world, regardless of ability or prior archery skill. It is often held on an open 300-acre expanse of land with over 102 life-sized targets layered throughout the course. Digital Attic knew a larger than life website was needed to mirror the mission of this athletic event- which was to unite people and learn together. Our design team worked to design the website using b-roll and drone footage on the homepage to bring the tournament to life. A photo gallery filled with professional imagery from prior competitions was incorporated to showcase the fun and excitement experienced throughout the years. It is a responsive, engaging website designed to answer all your questions and educate others on the importance of coming together to build relationships and learn from one another.
Web Hosting and Maintenance
The Break the Barriers 3D Open website was designed to connect people and provide everyone with a chance to join together to participate in this inclusive competition each year. For that reason, the organization chose to have Digital Attic host its website and ensure it continued to work the way it was intended to. Under its hosting plan, Break the Barriers has monthly analytics reports, SSL certificates, security updates, monthly maintenance, uptime monitoring, and more! We strive to offer our hosting clients the best customer service through our support as well, so they can have peace of mind knowing their requests are being listened to.
---