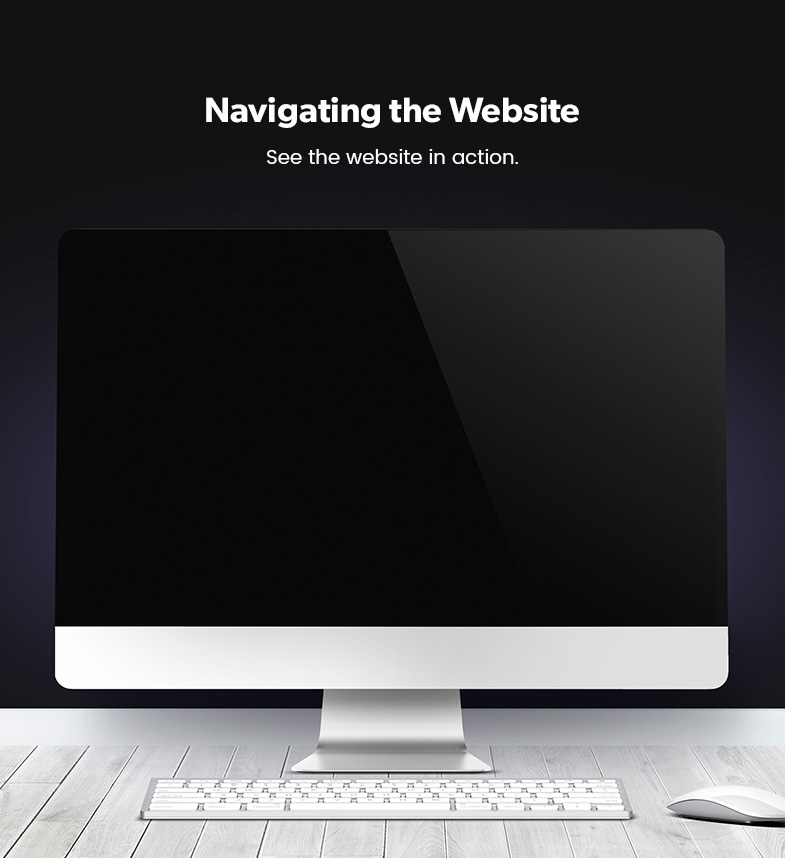 Meet the Client
Since 1990, Benecard Services has been providing prescription drug programs to their customers. They came to Digital Attic with one goal in mind– to educate the public and reach a broader audience.
Digital Attic took on the task of building a website that provided information and access to the programs Benecard has to offer. Through collaboration and brainstorming, we were able to make something that was specially designed for our client and their target audience.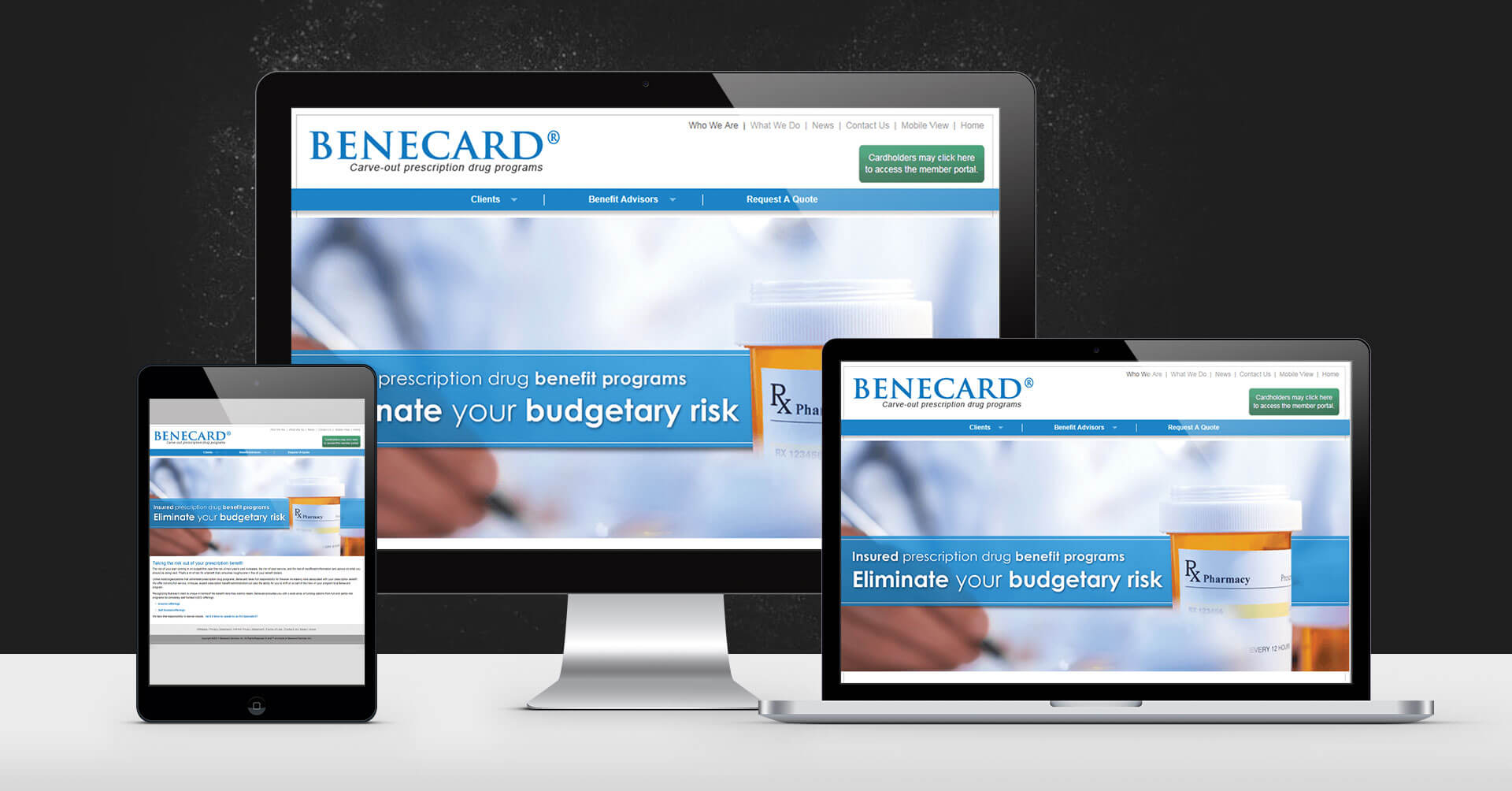 Web Design & Development
Benecard is part of a large group of companies aimed at providing services, programs, and insurance options to clients. For the company's website, Digital Attic incorporated professional photographs, a cool color scheme that fit their brand, and organized the layout to provide a lot of information as effectively as possible. A services page, a news page, and a page dedicated to benefit advisors was all carefully constructed to be accessible to clients. It definitely provides an almost transparent lens into the company and what they have to offer!
Web Hosting
Digital Attic understands that having a nice website is only the first step into creating a great online presence. The next step is to ensure the site stays up to date and secure. Benecard knows that under Digital Attic's hosting package they can be assured their site receives the necessary maintenance and security updates required to keep it running. They also know that Digital Attic provides analytics reports and uptime monitoring so they can have peace of mind, trusting that our team is keeping close watch on their website.
---