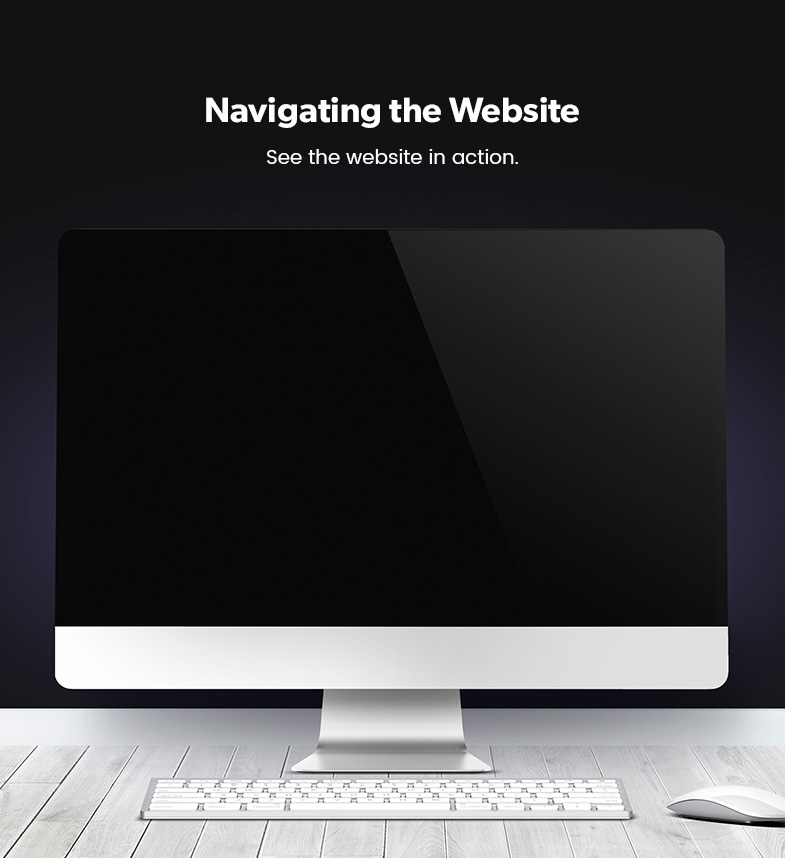 Meet the client
Bear State Electric is a local electrical company in the Central Valley. With zero safety citations since its inception, it seeks to help various industries through all the stages of an electrical project.
Started in 2017, Bear State Electric quickly became a reputable company that delivers to every client. Digital Attic came into the picture to help Bear State Electric create a professional website that would serve to make it discoverable to more industries.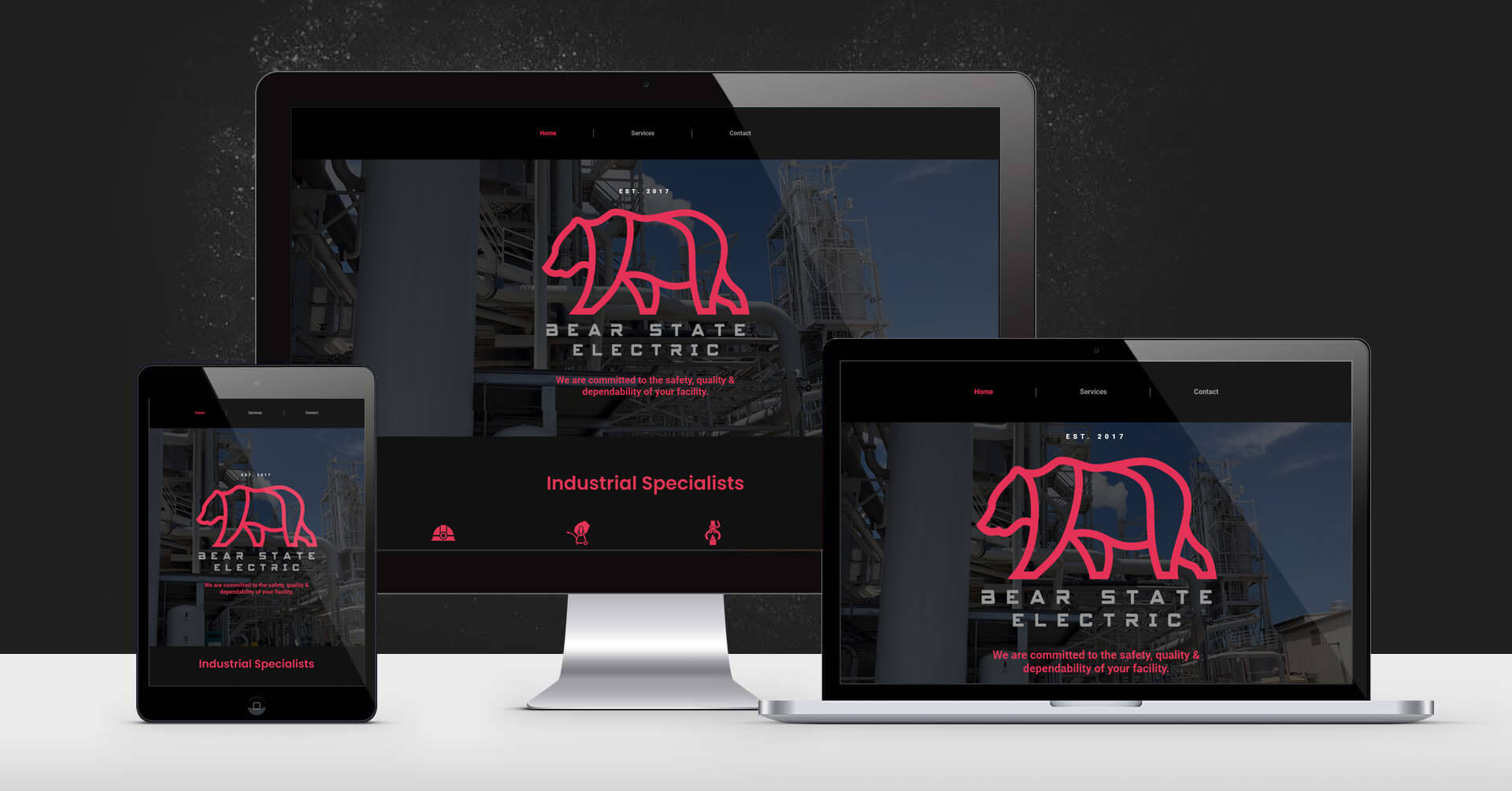 Web Design & Development
Bear State Electric wanted a site that would stand out against the competition while providing a one-stop shop for potential clients and partners to get valuable information about the company. The Digital Attic team worked closely with the owners to design something that was true to Bear State's image, paying careful attention to the more technical aspects of designing a responsive website. The final result was a professional, sleek website with eye-catching visuals that was easy to navigate and provided web users everything they needed to know about services, safety track records, experience, and how to get in contact to begin their own project. With individually custom designed websites, professional images edited and placed strategically throughout the site, and fresh content, the website is sure to attract new and returning customers.
Web Hosting and Maintenance
One of the most important things we like to tell our customers is that a website is a long-term investment. Just like a new car needs to be maintained in order for it to continue to run and get you to where you need to be, a website also has specific needs. In order for a site to continue to function properly, updates need to be made, tests need to be run, and security needs to be kept up with. Bear State Electric found a hosting package with Digital Attic that would keep up with monthly maintenance, updates, while providing peace of mind through tools like uptime monitoring, SSL certificates, and analytics reports to ensure its brand new website continued to grow and generate positive results.
---