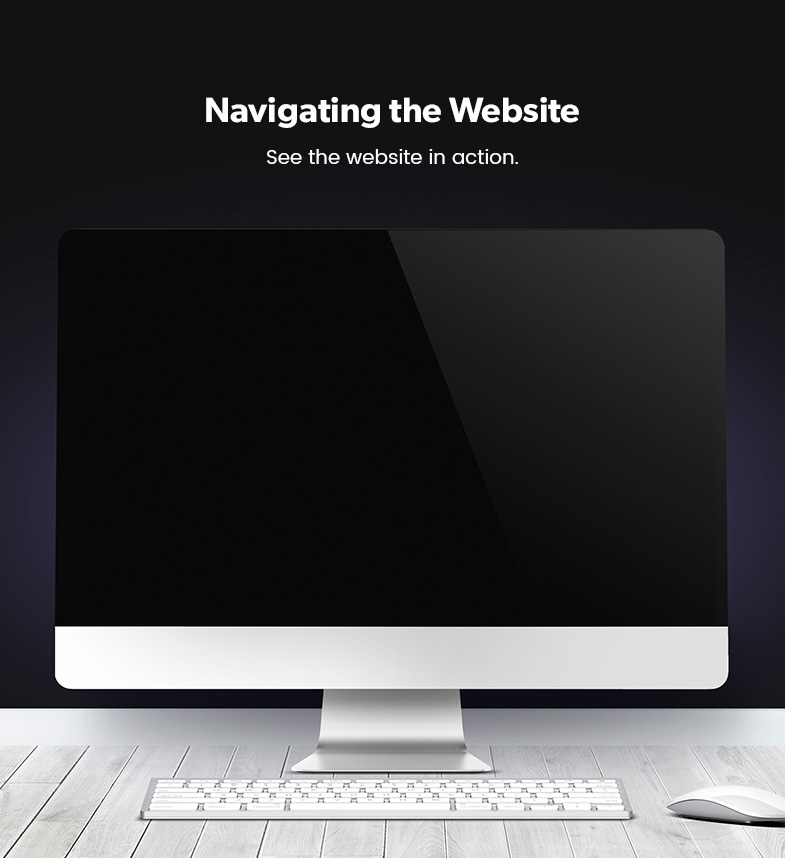 Meet the Client
All Hazard EHS is a business dedicated to providing assistance in industrial hygiene and health and safety regulations. They came to Digital Attic with their project for a website that would provide some insight into their services.
This company has a wide selection of services and training available to their customers. They provide a board of certified hygienists and Health and Safety professionals. Through their website, they have been able to share the value of their services with the public and extend their reach.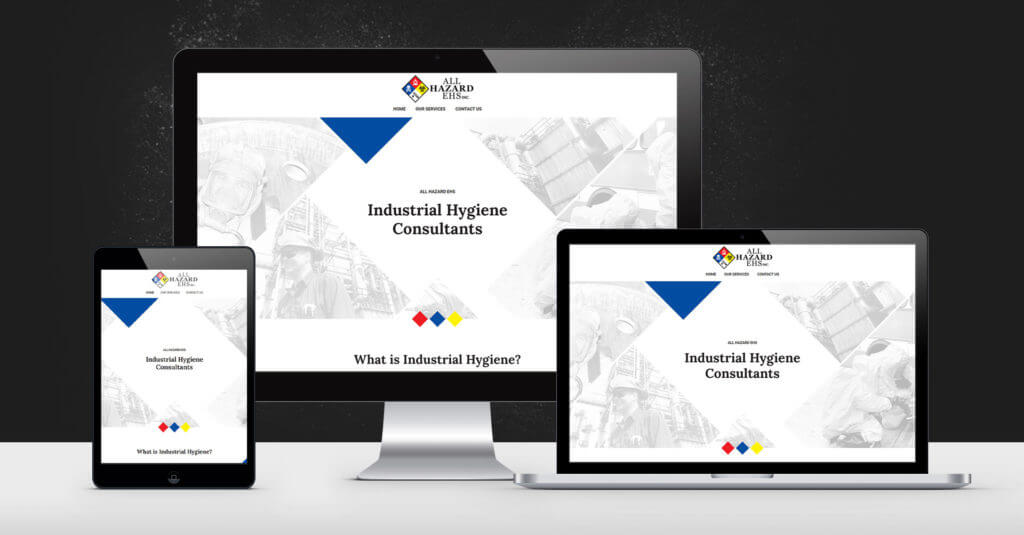 Web Design & Development
The Digital Attic team took All Hazard EHS's vision to design a website that is clear, user-friendly, and readily offers useful information to their clients. Icons were used to create the overall layout of the site, keeping it simple and perfect for the company's needs. The services and training page serves its purpose– to provide professional solutions to any safety challenges individuals may encounter.
Custom WordPress
All Hazard EHS needed a website that was specific to their brand and goals. We created individualized sections that fit the page layout. The services and training page was customized specifically to fit their vision and generate new leads that could benefit from them. Through creativity, collaboration, and innovation, Digital Attic was able to make All Hazard EHS something original.
---