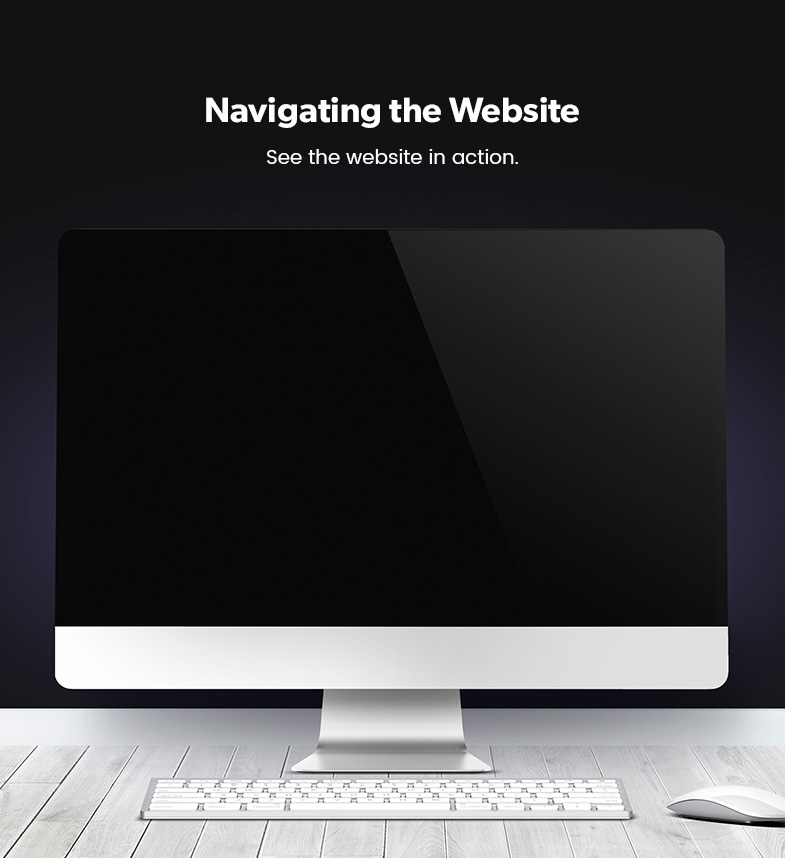 Meet the Client
AgroPlantae is a company invested in providing the necessary products to crops based on studies. The company required a website that could share its mission with the growing number of consumers and farmers.
AgroPlantae understands the importance of knowing plants, of being able to read them and collect information. In order to spread the knowledge of just how much there is to learn from crops, AgroPlantae approached Digital Attic to develop an informational website.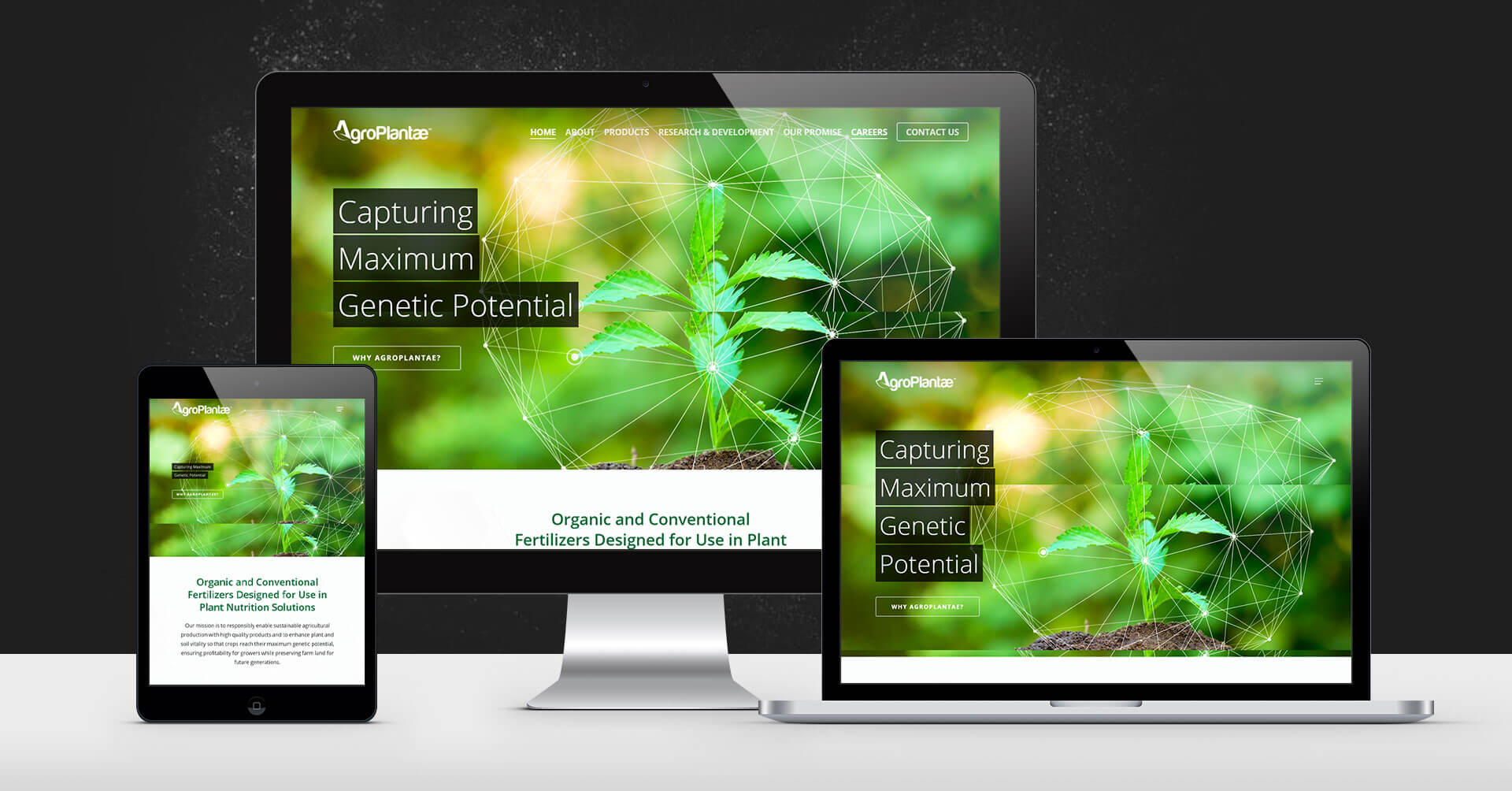 Web Design & Development
Digital Attic collaborated with AgroPlantae to produce a website that fit the company's aesthetic and brand. To match AgroPlantae's purpose, our design team selected a color scheme that enhanced the bright layout. A page dedicated to the client's wide range of products, another developed to present research findings, and a Contact Us Page all helped to complete the website. Digital Attic customized the homepage with a vibrant display to draw web users' attention.
Web Hosting and Maintenance
Digital Attic offers hosting packages to fit the specific hosting needs of its clients. The services included in the plans have been added as tools necessary to run a successful website. Under the plans, hosting clients have access to our professional support team, monthly maintenance, up-to-date SSL certificates, and uptime monitoring. Our clients can be sure their websites are secure with us.
---