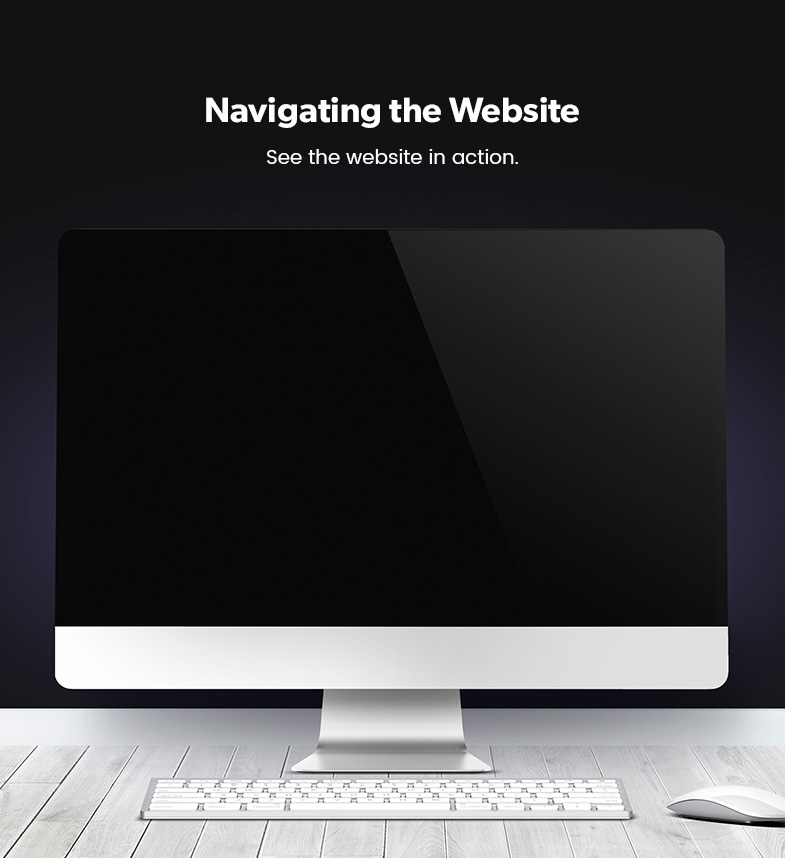 Behind A&E Equipment
With over 30 years of experience working in the field, A&E Pressure Washer and Steam Cleaners understood the value of creating a responsive website and effective online marketing.
The trusted company has become a household name in giving their customers the best products for the most reliable and affordable machinery for their homes. In order to connect to its target market more effectively, the company decided to give its website a fresh look by making it responsive and easy to navigate.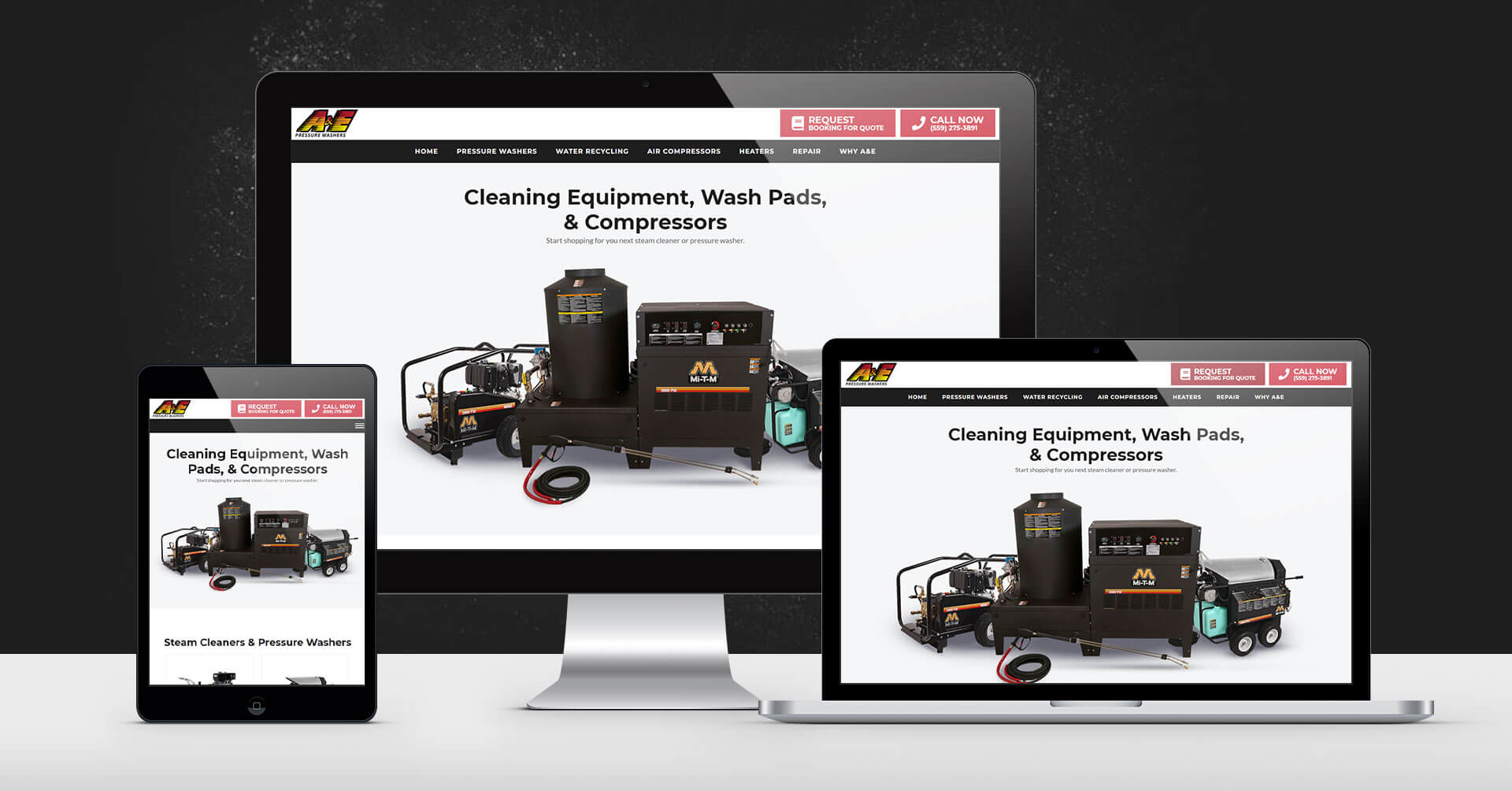 Web Design & Development
A&E has several services and products for customers to choose from. Our goal was to make it easier for potential customers to navigate through the website and choose the right products for their needs. A great part of our website design & development was used to help boost traffic, attract visitors, and convert them into customers.
Content Management Systems
Digital Attic developed a sleek website with a user-friendly Content Management System. Making it faster and easier for the client to make simple copy and photo updates was important for A&E Equipment. We included training on the system as part of the web design and development package.
Custom WordPress
A&E Equipment is not a one size fits all customer. Our client deserves a fresh and responsive website that is customized to their various services and products. The new design was created to attract visitors and convert them to loyal customers. This custom website offers impressive functionality that features the products in a clean layout and easy navigation.
---