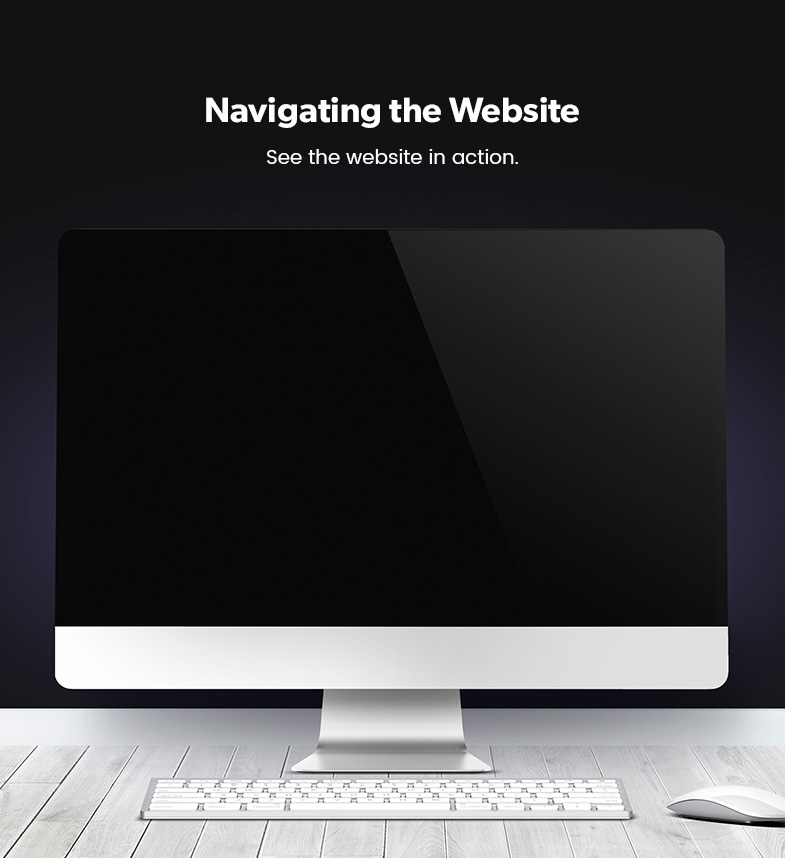 Meet the Client
Sun-Maid has become an iconic staple since it first came into existence over a century ago. Known for its vibrant packaging and dried fruits, Sun-Maid partnered with Digital Attic to expand its customer reach.
With a growing customer base and a wide selection of products to display, Sun-Maid knew it could count on Digital Attic to create a site that could help increase online traffic and improve sales. Together, we were able to build a site that was an extension of the company and created a positive experience for their online shoppers.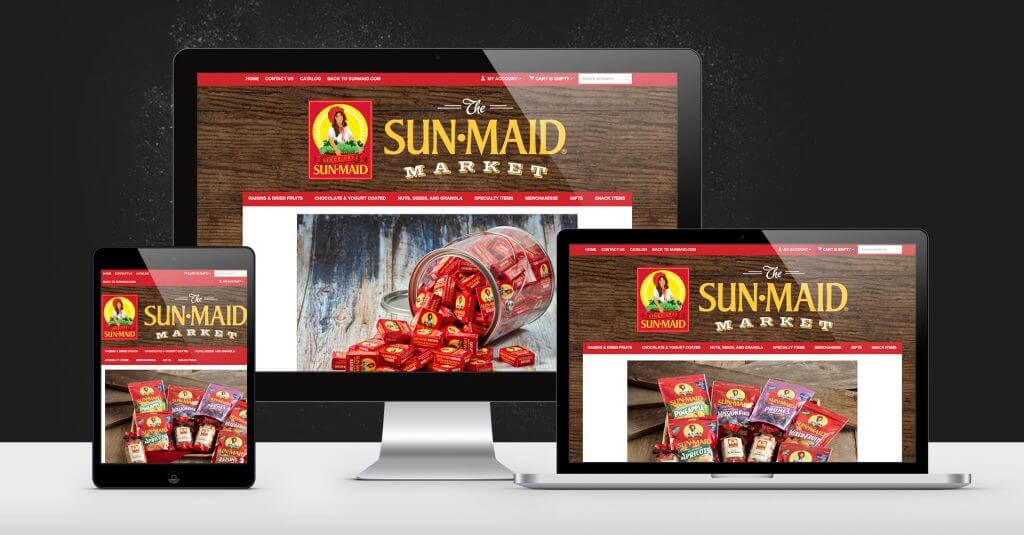 Web Design & Development
For this project, the Digital Attic team was tasked with designing an eCommerce website that was easy to navigate, user-friendly, and was still cohesive with Sun-Maid's overall brand. Since it was going to be an extension of the overall site, we incorporated the company's red color scheme for the layout. On the site, our team integrated clear images of the products available and compartmentalized these items into categories to make checking out a simpler, enjoyable experience.
Web Maintenance
Knowing your site is secure and running smooth is a great feeling. When your web hosting is managed by Digital Attic you get the best web maintenance services all under one roof. We offer website security, SSL certificates, and monthly maintenance to ensure that the website runs without a hitch.
eCommerce
Digital Attic developed a creative website that would also boost Sun-Maid's sales. Through custom, cutting edge design that was also authentic to who they are, our team created an eCommerce site they could share with their growing customer base. It is our mission to ensure our clients are successful and have their goals met in ways that are specifically tailored to their wants, visions, and needs.
---