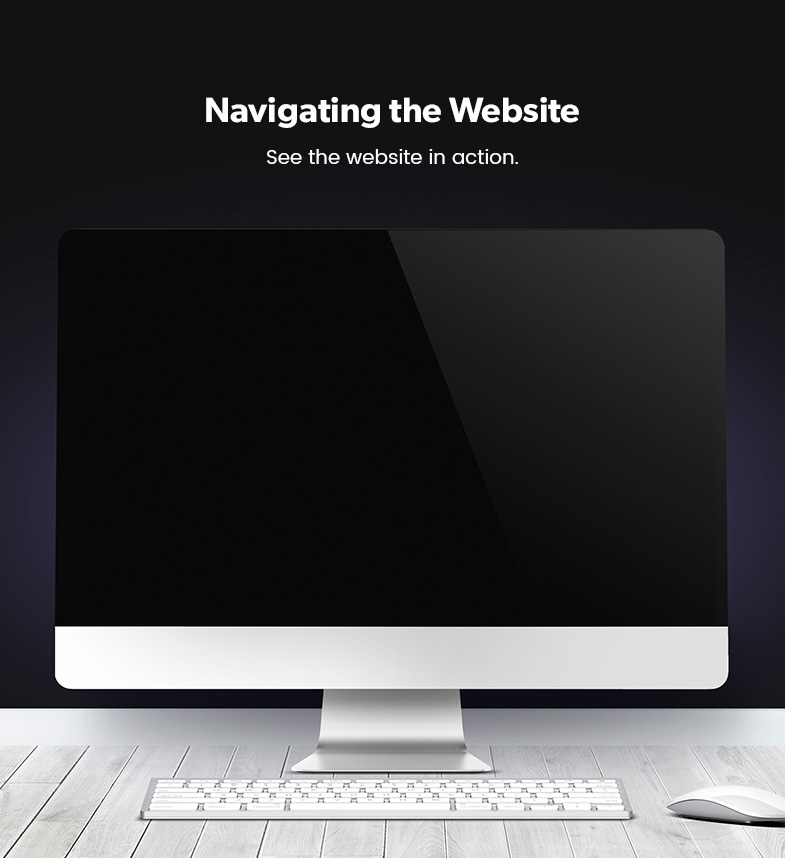 Meet the Client
SinglePoint Outsourcing is an organization that thrives on helping businesses reach their highest potential. They reached out to Digital Attic for a way to establish an online presence that resonated with the communities they serve.
Having been formed in 1998, SinglePoint is a local business that seeks to help companies find and keep talented employees so that businesses can thrive. When they reached out to our Digital Attic Team, they knew they needed a site that conveyed their message of hope and the importance of supporting local businesses.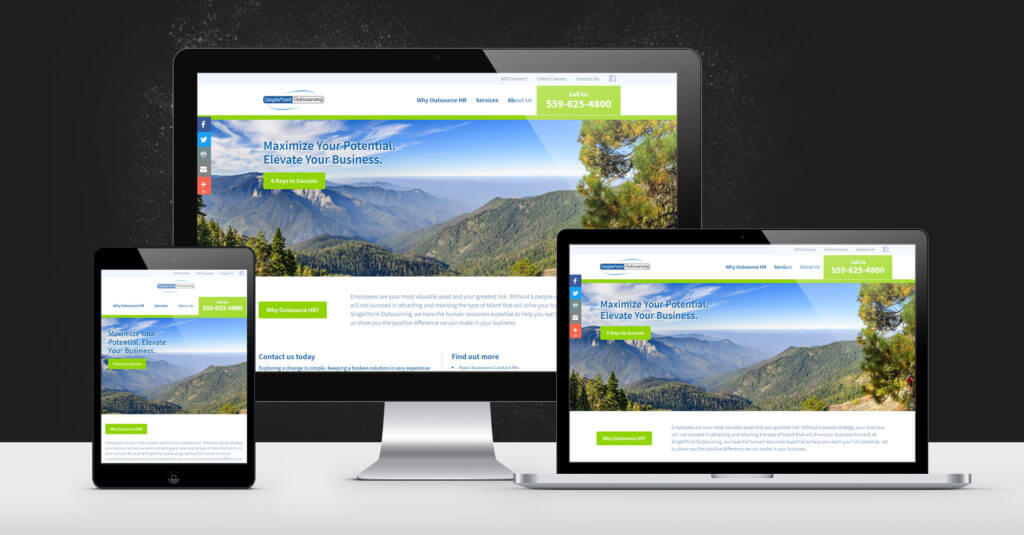 Web Design & Development
Digital Attic worked to create a website that was appealing, welcoming, and completely individualized to fit SinglePoint Outsourcing. It is a clean design, perfectly balanced with useful information, a services page, and charts to help illustrate what the company has to offer. The color scheme and simple layout makes it the perfect tool to help their business continue to grow!
Web Maintenance
Following the completion of their website, SinglePoint wanted to ensure their hard work was protected. Through us, they found it was easy to have their website and web maintenance all under one roof. Our service includes regular updates, troubleshooting, security and support that has resulted in a smooth running website.
---
.